Hire a Writer for your business or agency
We work with marketing teams in mid-sized to enterprise-level businesses and digital agencies.











Stop spaghetti-walling.
Get strategic.
Yeah, we made that a verb. But we're writers, so we're allowed.
Most businesses just keep making content.
But why? For whom? Can't robots do that?
We believe in getting more strategic, diving deeper, and tapping into real drivers to achieve real results.
HIRE WRITERS YOU CAN COUNT ON
Tired of getting ghosted? Overcharged? Emailing into the void? Worry no more.

"More leads from our site than we've ever had..."
"Averaging $1MM a month in revenue from organic search..."
"A pleasure to work with..."
"Timely and respond well to feedback..."
"Our firm highly recommends this team..."
WRITERS WHO CAN DO STUFF LIKE THIS: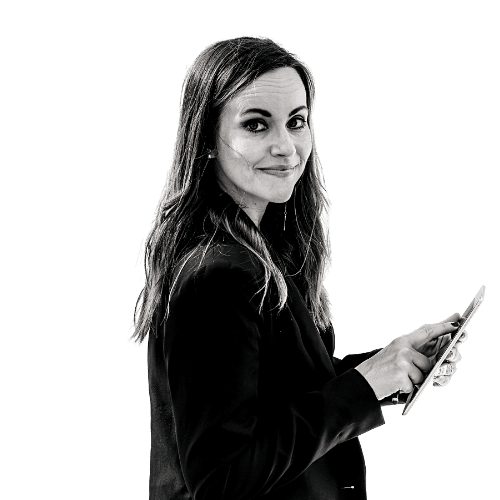 OR MAYBE YOU HAVE A WRITER AND THEY'VE GOT POTENTIAL
We provide workshops and training to help serious-minded writers level up.
Are you a reader? We love that about you.
We've got great content for Business, SEO, Creative Writing, Social Media Content, Technical Content, Freelance Content, and Storytelling Content.
Fun fact: each blog features a distinct style of artwork, including WPAP, impressionist, anime, and surreal dystopian. Informative + beautiful.