SEO BLOG
Get strategic about search.
SEO INSIDER
Monthly knowledge drop - what you need to know about Google updates and more.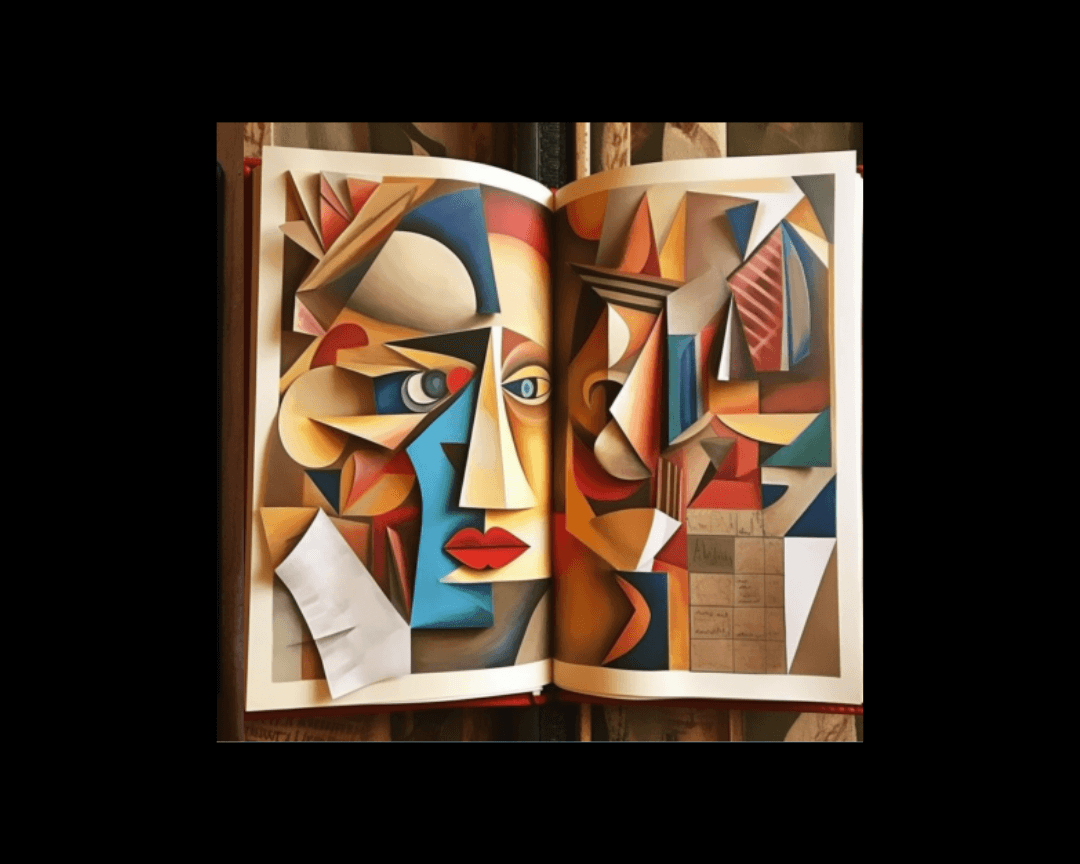 2 min read
While you'll find plenty of SEO tips and tricks to get in the top results for a search, what Google really wants from writers is what they call...
Read More