ABOUT HIRE A WRITER
People matter.
We have five guiding principles.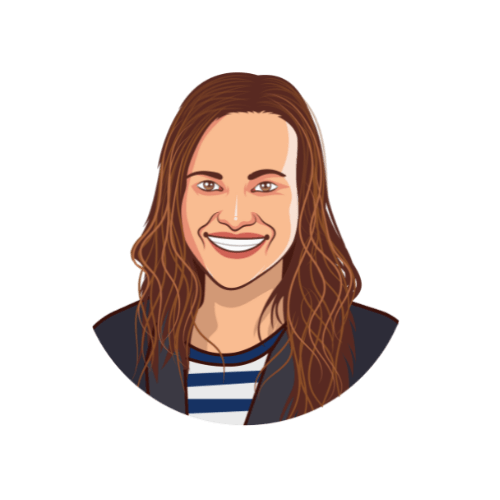 JOY YOUELL
LEAD CONTENT STRATEGIST
Joy is the owner and lead content strategist of Hire a Writer.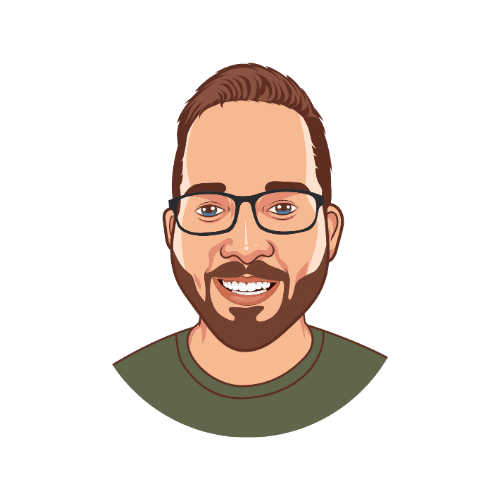 CHRIS YOUELL
DIRECTOR OF AI
Chris Youell is the tech wizard behind Hire a Writer's AI offerings.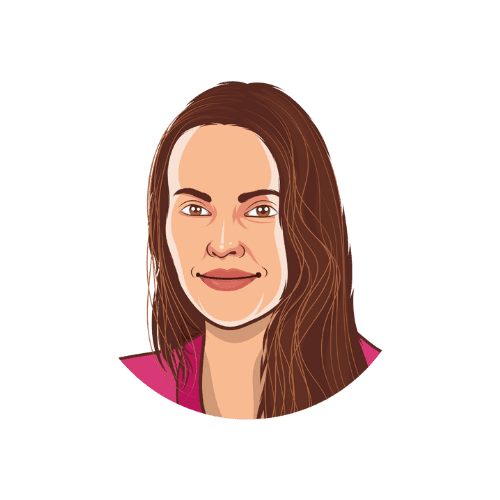 FAITH CEDELA
OUTREACH SPECIALIST
Faith Cedela is a network and press outreach specialist.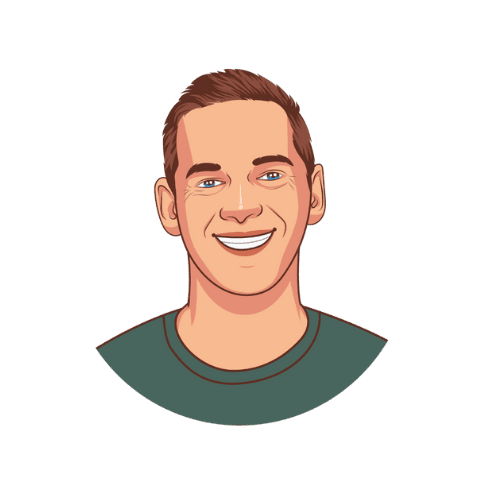 ROSS HENDERSON
Content Strategist & Copywriter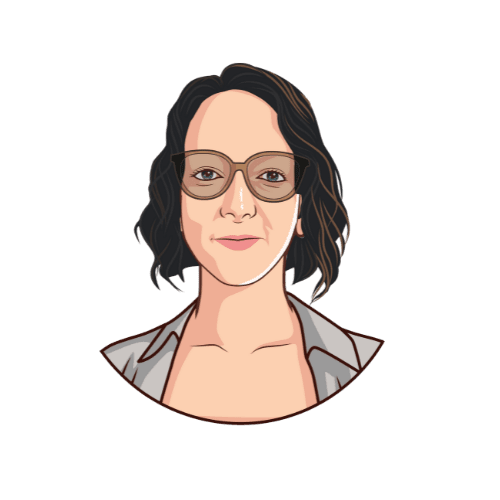 LINDSEY BLACKMORE
CONTENT STRATEGIST & COPYWRITER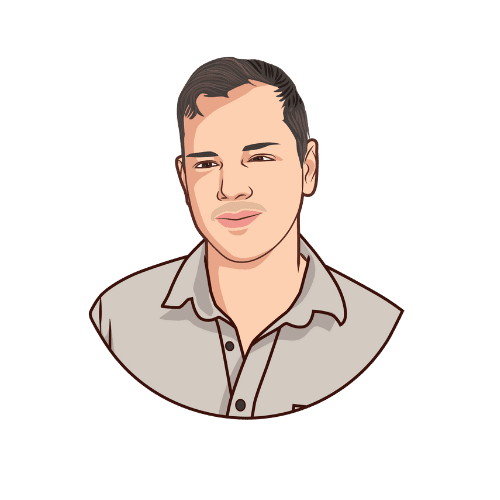 SANDERS REESE
COPYWRITER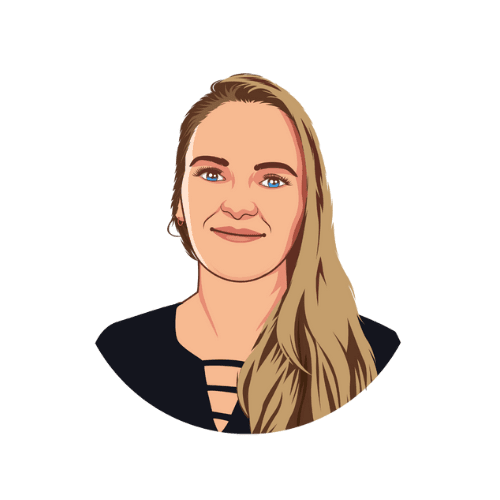 KAITLIN LAST
MARKETER & COPYWRITER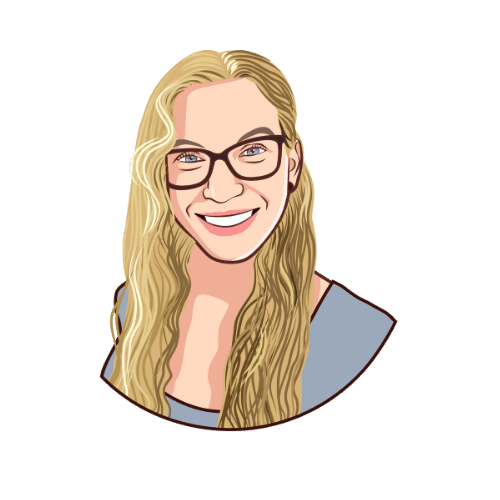 AMY WILLIAMS
Copywriter & Editor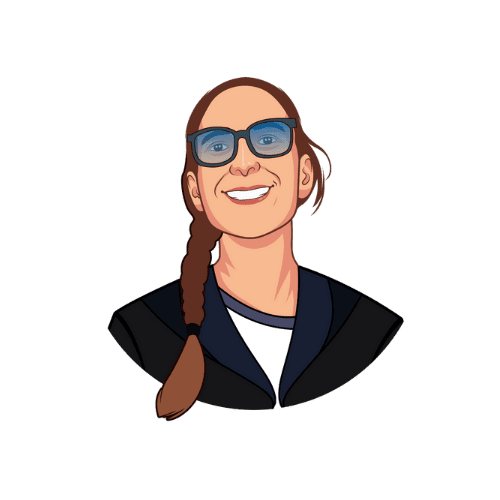 MEAGAN VOULO
SEO ANALYST & COPYWRITER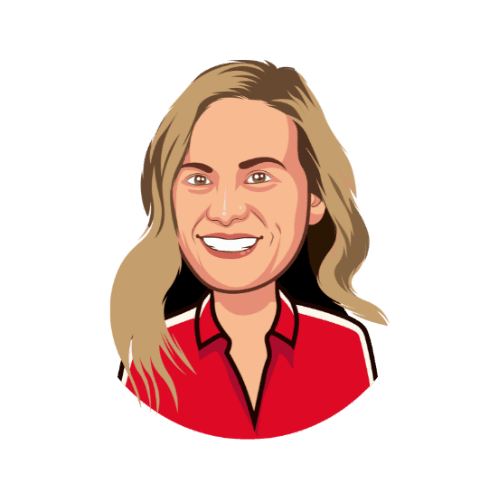 MEGAN SCHUTZ
MARKETER & COPYWRITER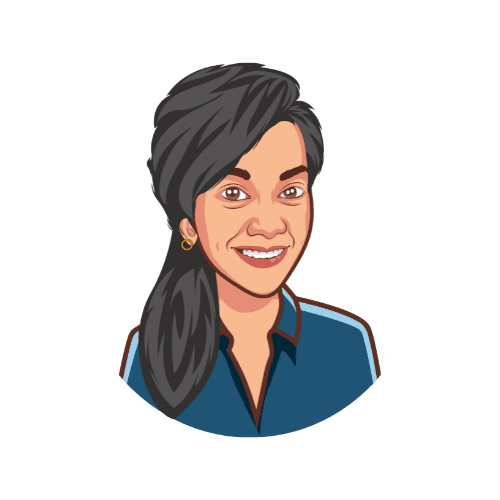 SHAOLI GHOSH
WEB DEVELOPER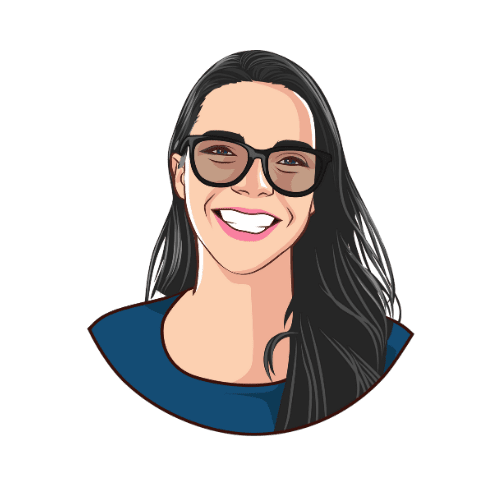 VIVIANA WHALEN
COPYWRITER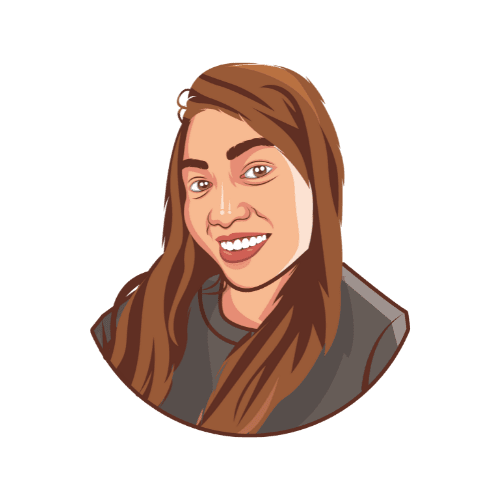 EISEN ADORADOR
GRAPHIC DESIGNER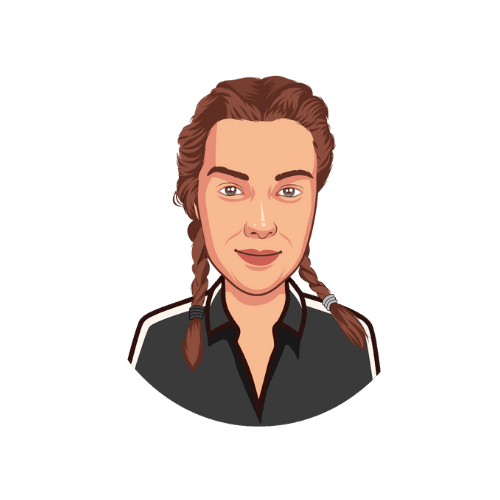 TAYLOR ZANTINGH
COPYWRITER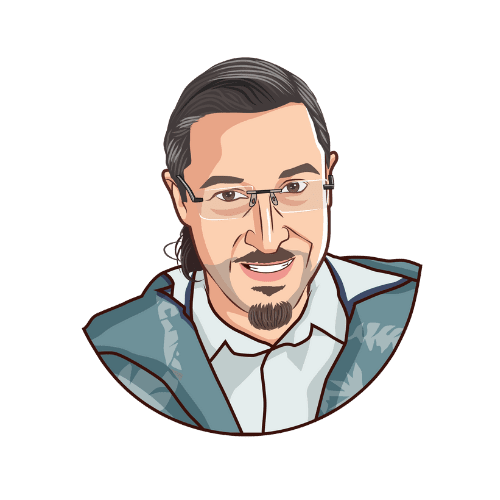 C.W. WEEKS
PHILOSOPHER
WANT TO JOIN THE TEAM?
We are always hiring. Feel free to send us your portfolio and we'll review it!
HIRE A WRITER JOBS