COACHING WITH JOY YOUELL
For anyone who wants to find truth and express themselves better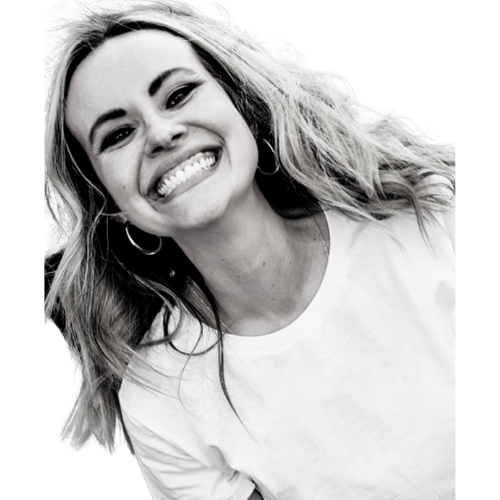 About Joy
I've been a professional writer for 20 years. Over the past ten years, I have worked as a content strategist and leader, building the skills for my professional consultant practice. To date, I've worked with more than 50 business leaders at midsize to enterprise level organizations.

Everyone wants to get to the next level. But you're up against habits and hangups (many subconscious) that are fundamentally counterproductive.

And, let's face it, what you learn in college or even an MBA doesn't really teach you the nuances of navigating a work environment.

There are gaps. I can find your skill and knowledge gaps and create a course of learning that will catalyze your growth.

Life's too short to not tune in to who you really are and who you really want to be.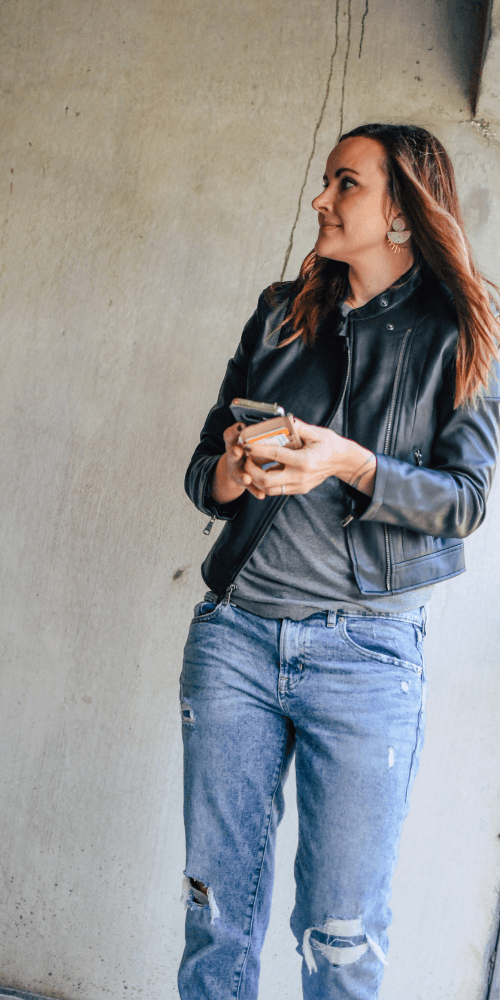 LEADERSHIP COACHING
giving & earning feedback
PERSONAL COACHING
enneagram & personality
strengths finder
leadership style
energy audit
comms management
trigger management
daily routine audit
love language
the right staffing matrix
atomic habits
conflict management
finding contentment
MARKETING COACHING
the 10 year plan
audience
the infrastructure
the inbound machine
content mapping
the cycles
the outbound machine
website
social media
email
funnels
growth marketing
& more
READY TO DO THE DEEP WORK?