Writing services for digital marketing agencies
A pleasant, professional team of writers for your agency.
We can whitelabel and use all of our processes, templates, frameworks, and skills to get your clients expert copy on-demand.
We partner with over a dozen digital agencies, including...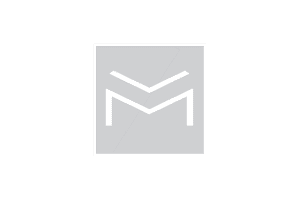 THIS WILL BE ALMOST TOO EASY
Stop getting ghosted by freelancers or overworking your internal team. We're here to make copy for your clients easy.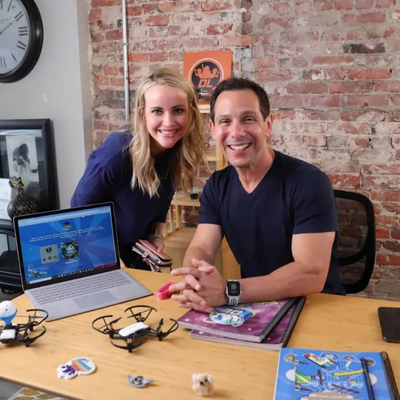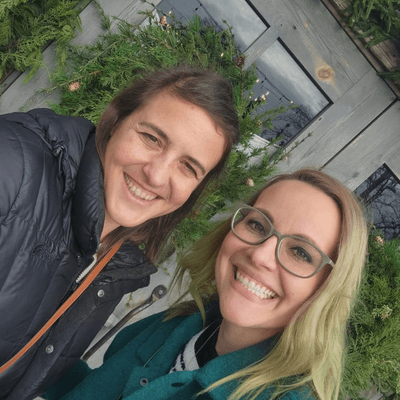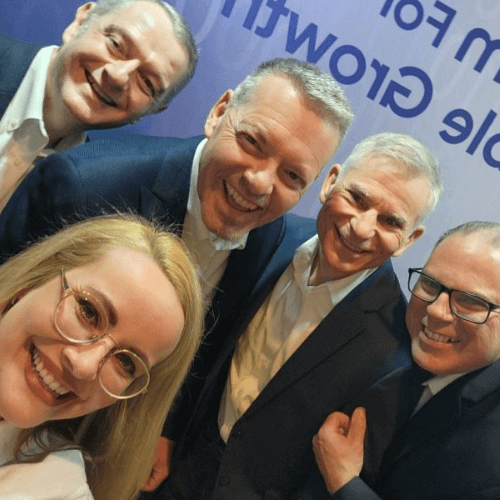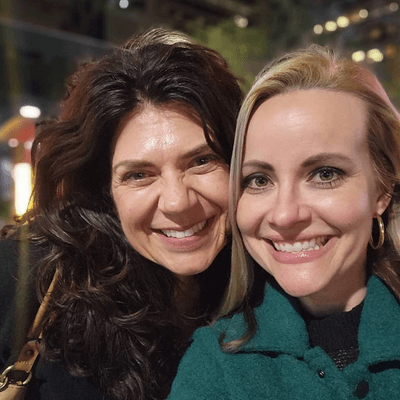 Joy and her team at Hire a Writer have been the best decision our business could make when finding partners to help improve and grow our brand. We work with her on two different businesses and have found her to be a take charge, get it done entrepreneur and would have no hesitation recommending her to anyone who wants to improve their business. TEN STARS!!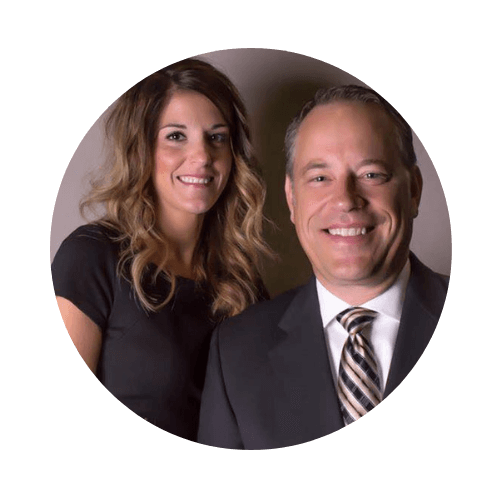 Joy is a content strategy and writing Queen! Their team is also a pleasure to work with. They really capture the clients' voices in their content writing. They always understand the assignment and knock it out of the park every time. They always meet deadlines, exceed expectations, and can even work well under pressure/tight deadlines.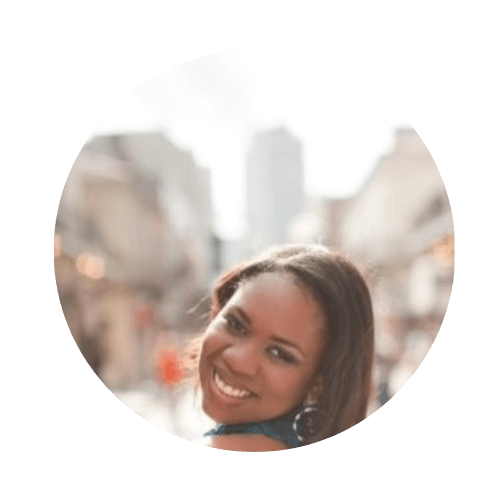 Joy and her team are excellent partners and leaders in their space. They always bring thoughtful and strategic ideas that help move the needle for my business. Highly recommend!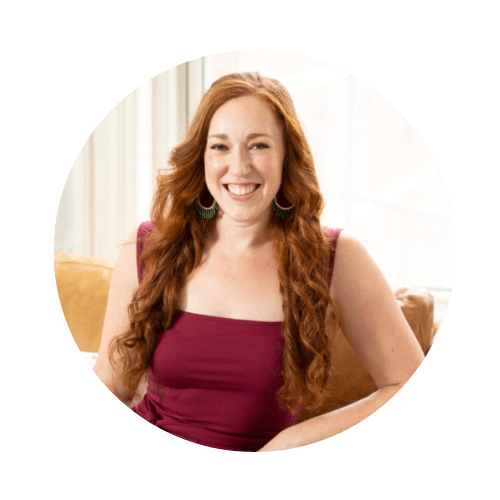 OWNER, HART & SOUL STUDIOS