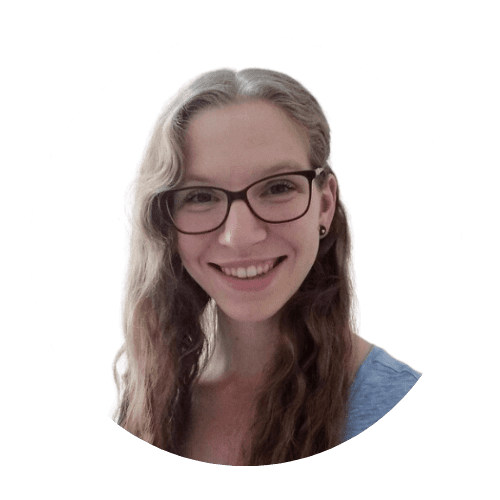 AMY WILLIAMS
COPYWRITER & EDITOR
Amy Williams is a copyeditor and content producer.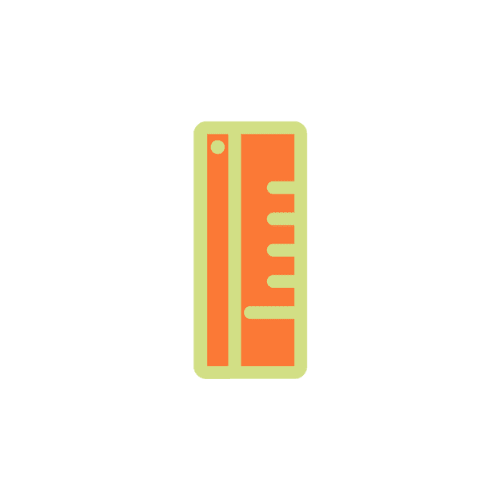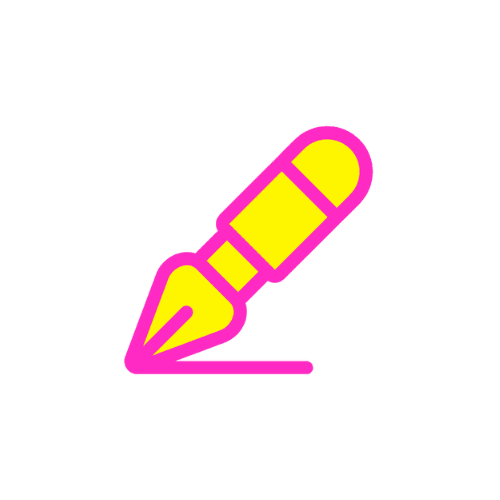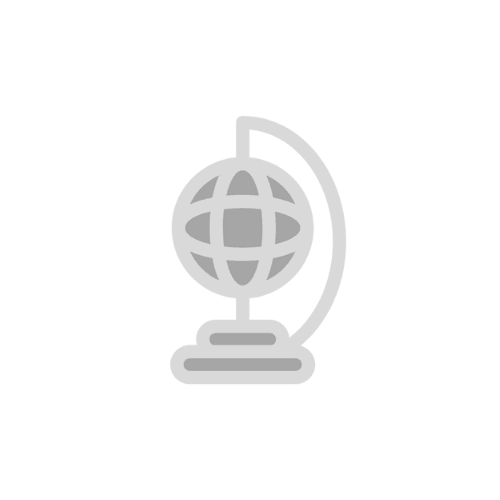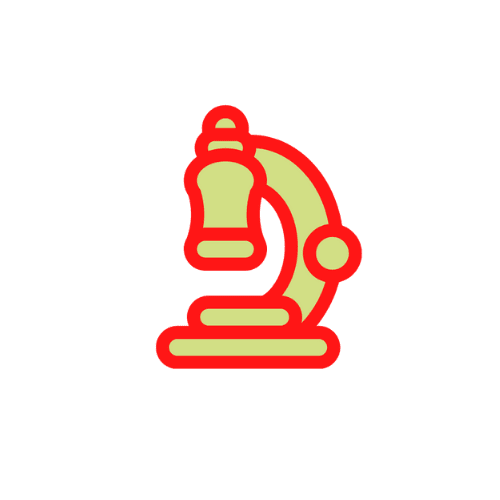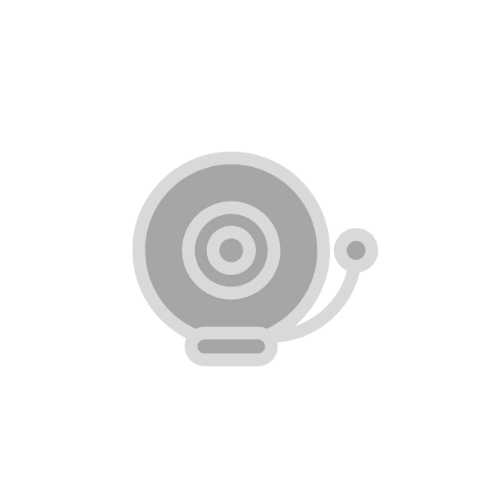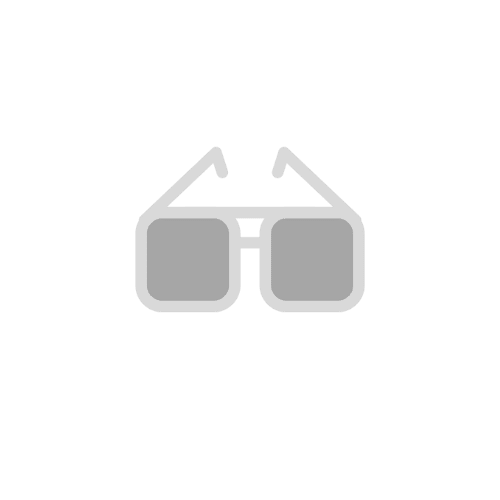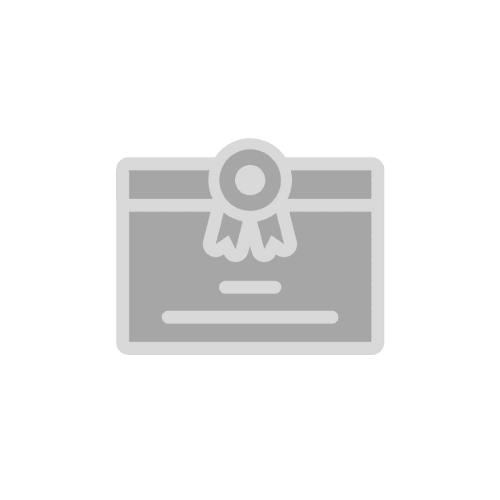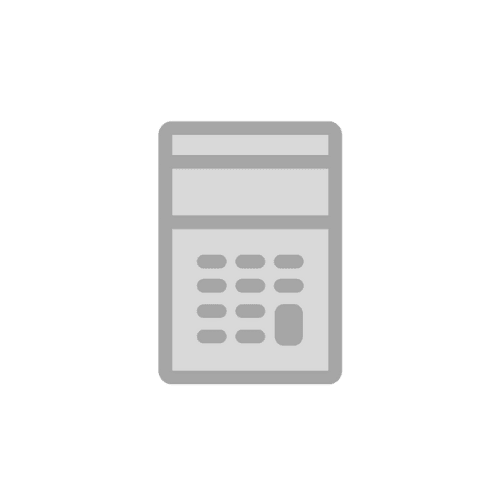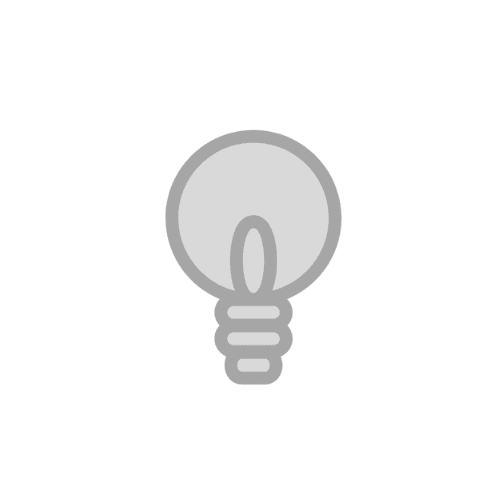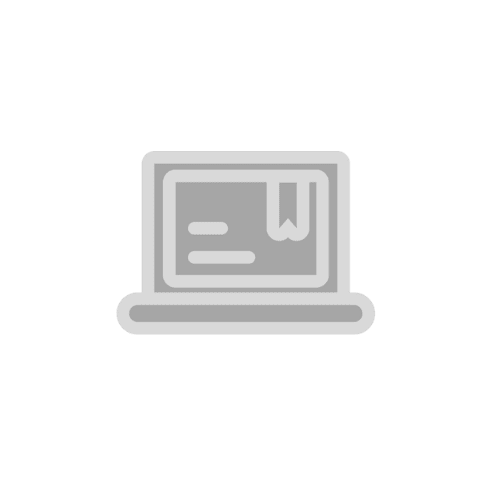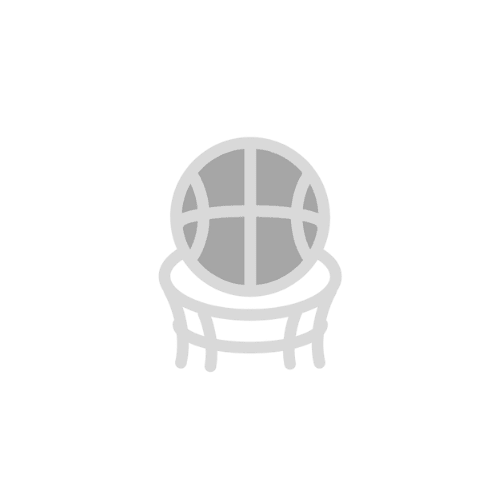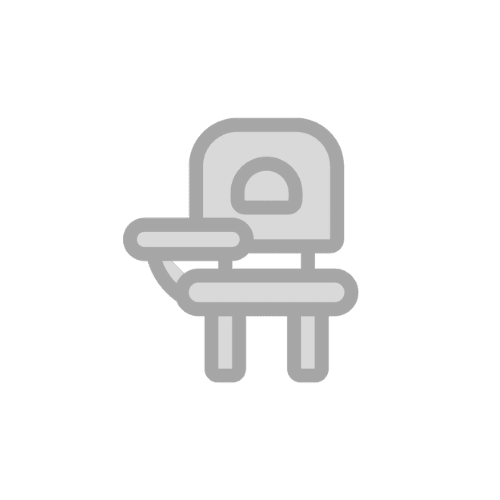 AMY WILLIAMS
COPYWRITER & EDITOR
I first decided I wanted to be a writer when I was six years old, tapping away on my dad's keyboard as I wrote my first novel, The Traffic Jam that Stopped the World.

Little did I know this one innocent, unfinished work of fiction would perfectly mirror my battle with writing over the next 20-something years as I left poems, short stories, and creative non-fiction pieces unfinished and unpublished. Finishing them and submitting them for publication meant facing the shame of rejection. At the time, rejection seemed far worse than never becoming a writer. I've since changed my mind about that.

Now I am a wife, a mother, and a writer- fulfilling the three dreams I've had for as long as I can remember. My husband is my greatest source of encouragement and the reason I took a leap of faith to become a full-time writer. My children are why I write, hoping that my words will one day inspire them to do something brave with their lives.