I WANT EMAIL CONTENT
Tell us about yourself and what you're interested in!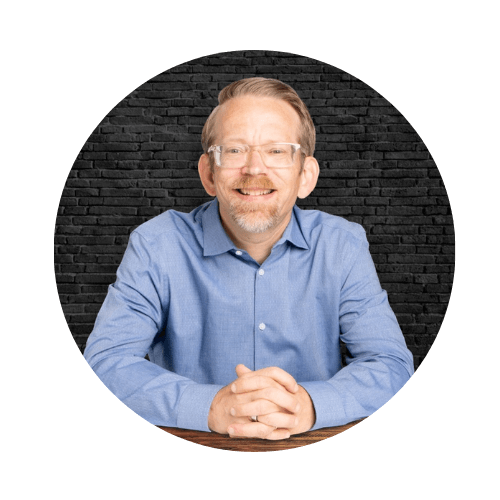 They have done a phenomenal job. Our firm highly recommends them! They carefully listened to what we wanted and wrote it in precisely the tone of voice and format our brand needed.
BRAD DERY
OWNER, THE BRADFORD GROUP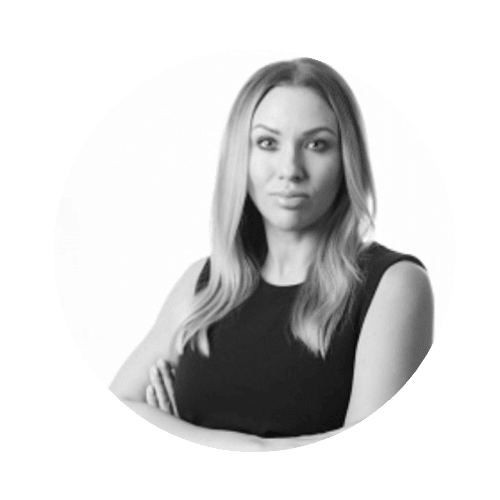 Joy is exactly that, a joy to work with. She is an incredible writer who went above and beyond for our projects together. Highly recommend!
CIARA MCNEELY
Content Director, Evolve IP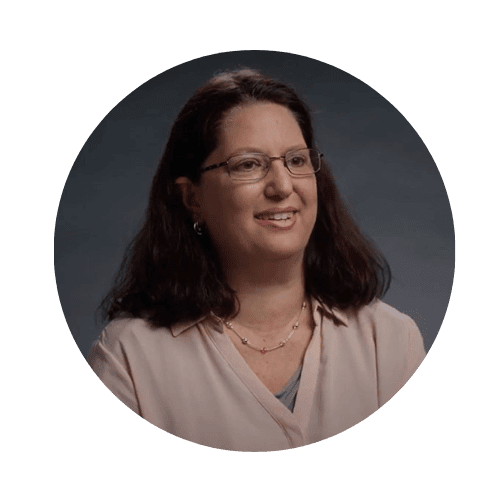 They nailed it. They are is very meticulous at analyzing the information they're given, and producing copy that fits the tone and captures the intended audience.
DR. CRYSTAL LADWIG
STRATEGIST, EDUCATION 360