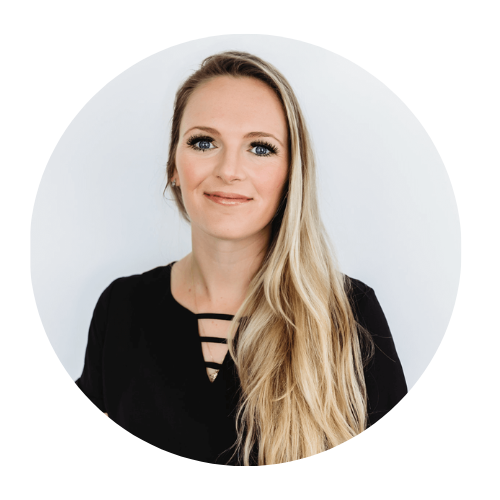 Kaitlin Last
MARKETER & COPYWRITER
Kaitlin is a mother, marketer, dreamer, and doer—and oftentimes, all four at once.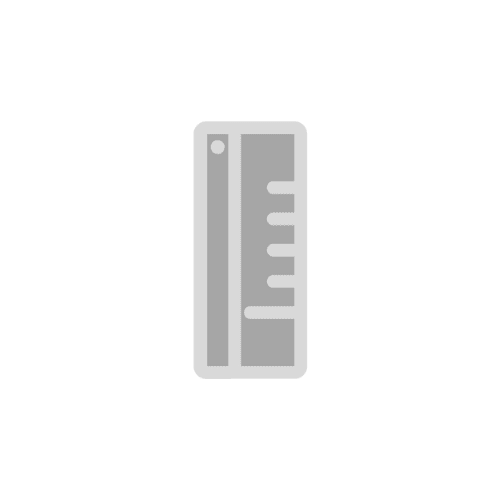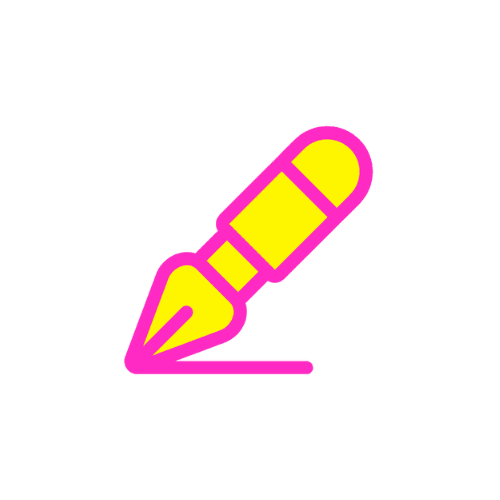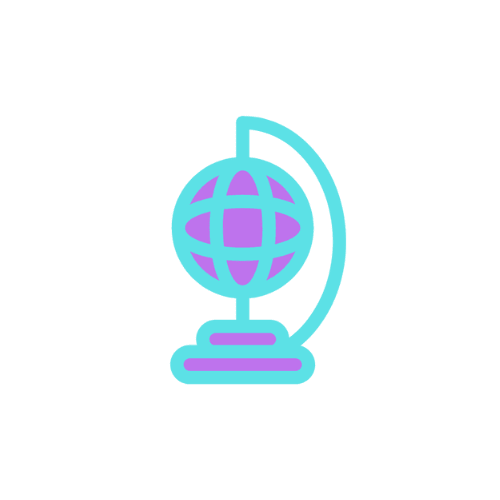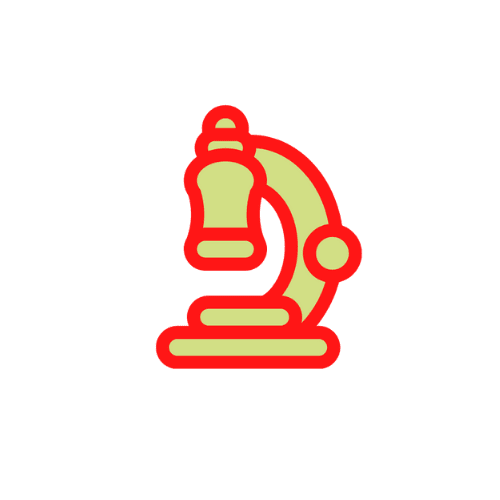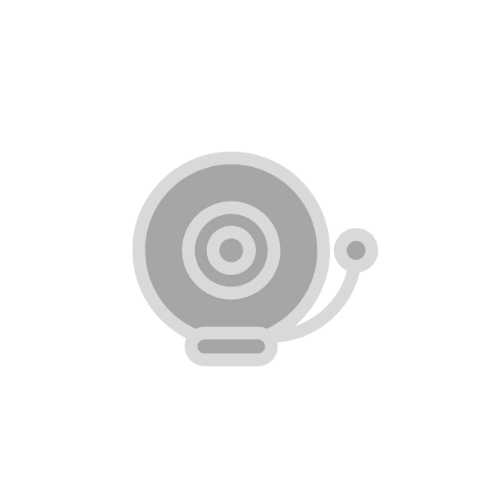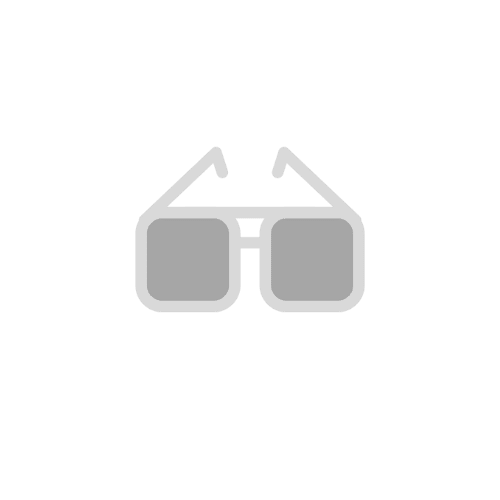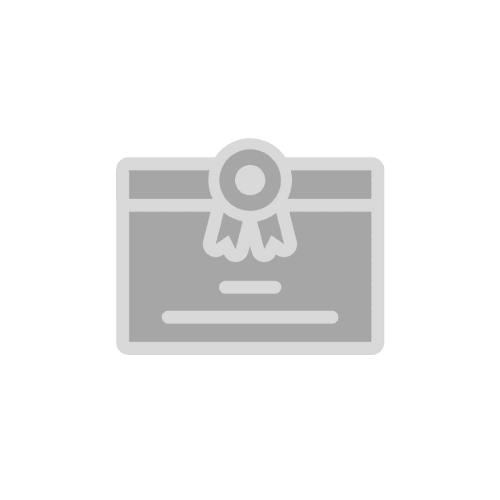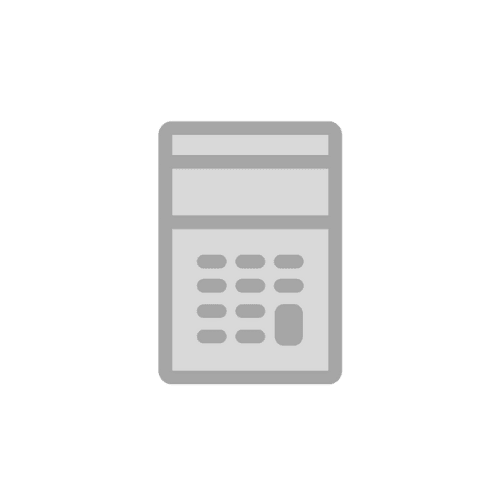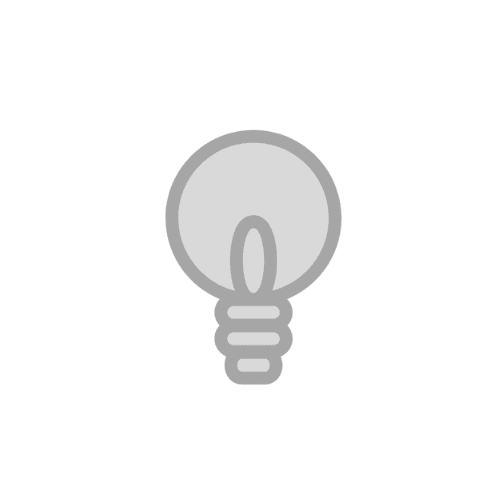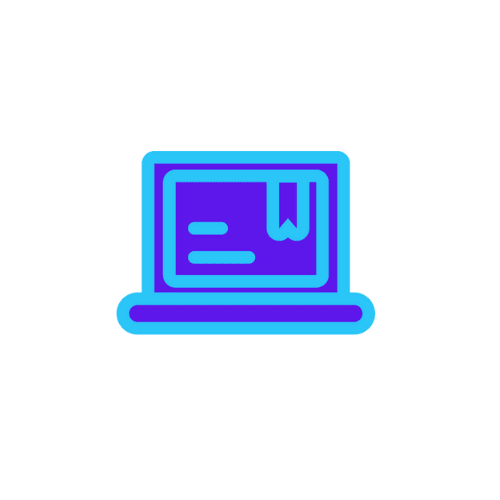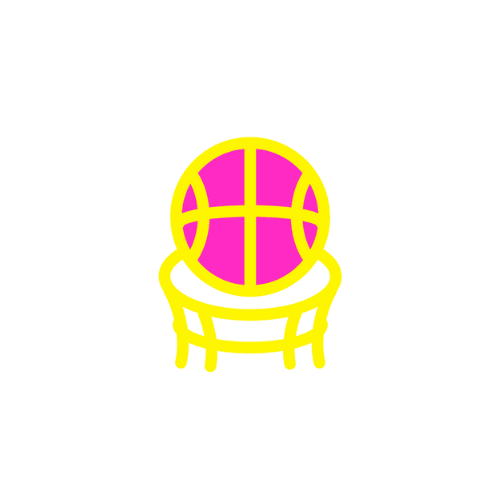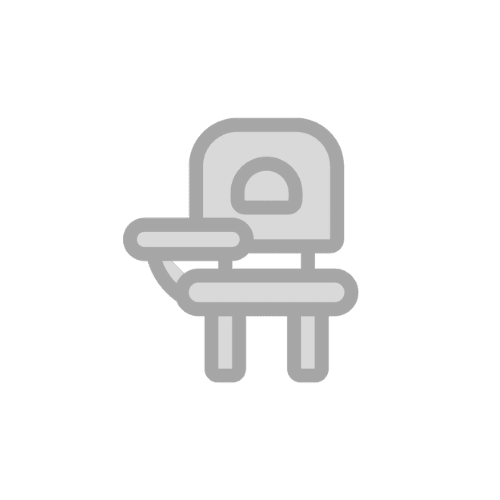 KAITLIN LAST
MARKETER & COPYWRITER
While I've never been short on words, writing a bio about myself might just be the hardest thing I've ever done.

I'm an "old lady" in a 30-something-year-old body, Canadian-American, a prison guard turned mother and marketer, a decent gardener, crocheter, canner, sourdough-maker, and tradition-keeper.

I love the smell of the earth after the rain has visited. I love the way the mountains and forest make you feel small. I love the old ways, slow days, and the way a fireplace makes anywhere feel like home. I'm a mother, a wife, a dreamer, a doer.