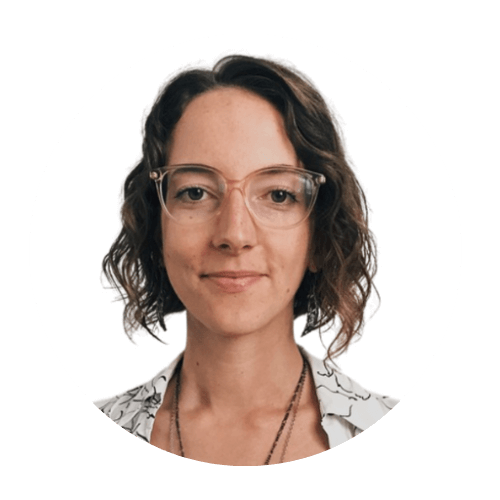 LINDSEY BLACKMORE
SEO COPYWRITER
Lindsey Blackmore is a creative, strategic content writer and idea machine.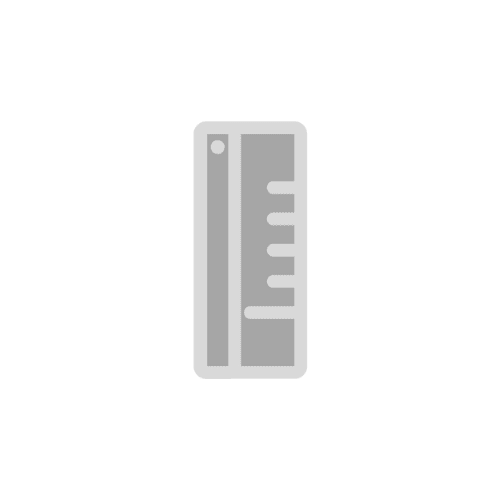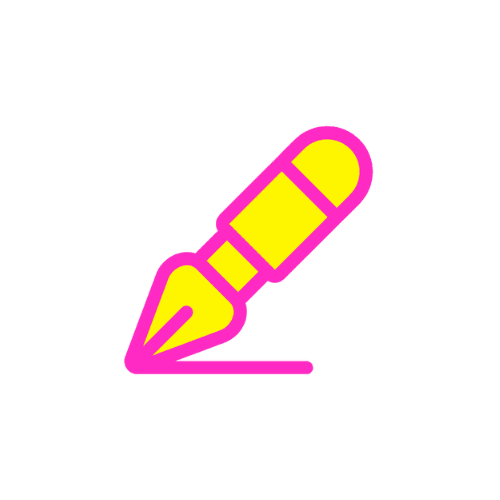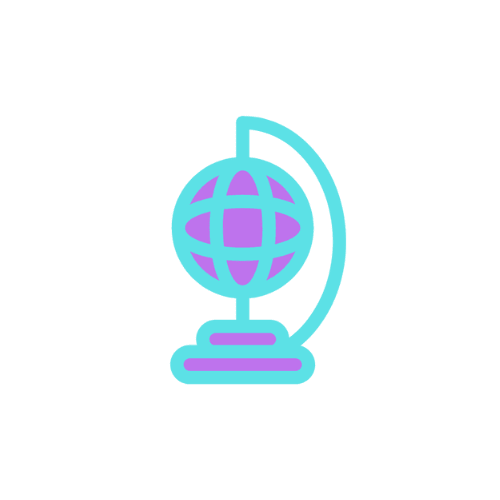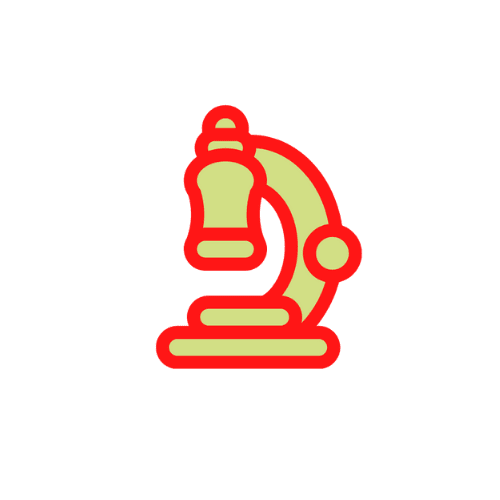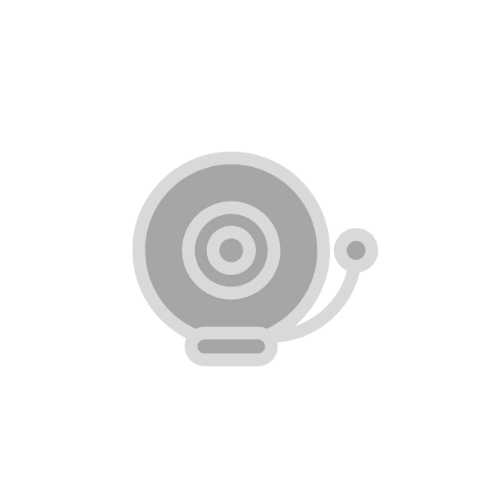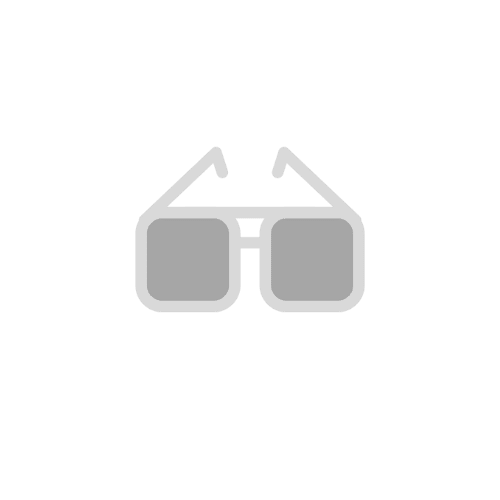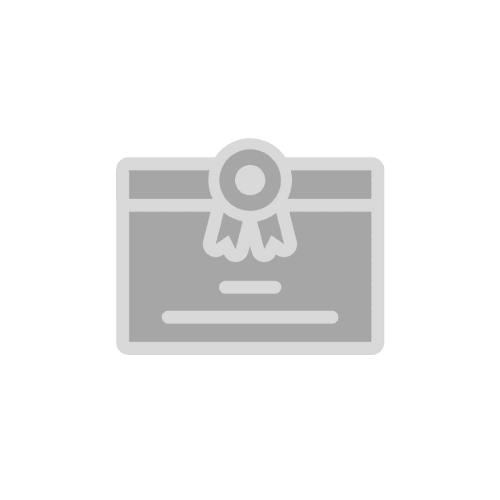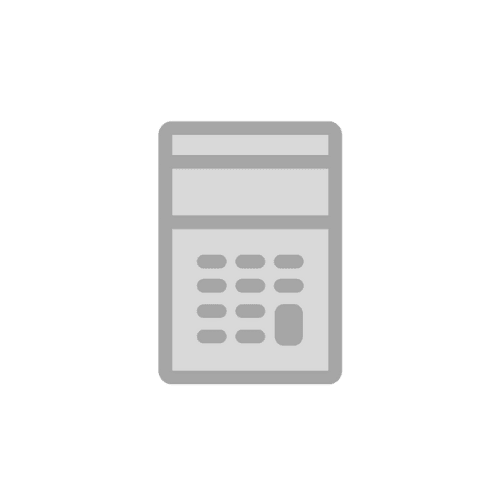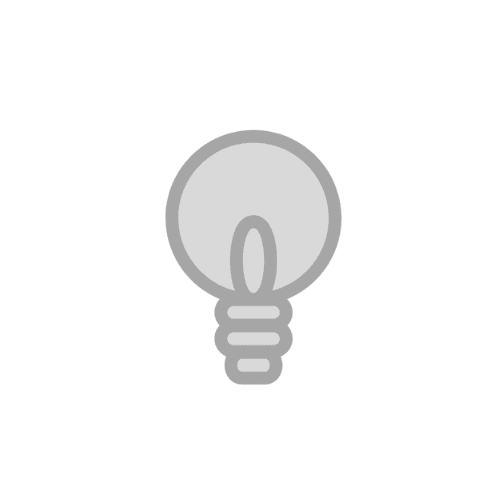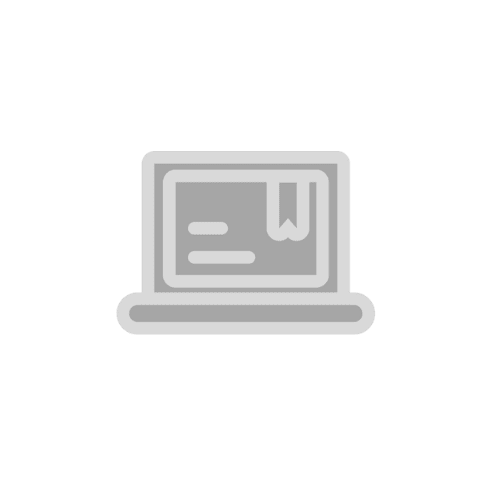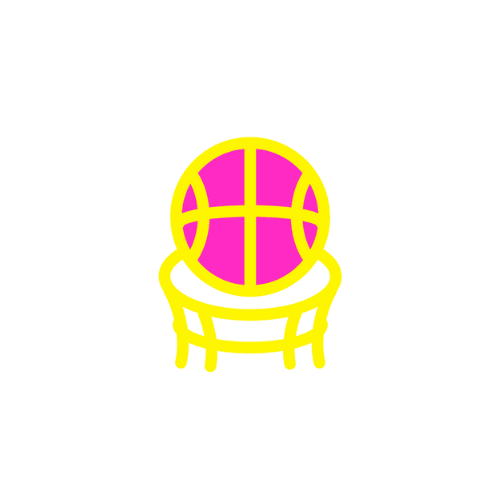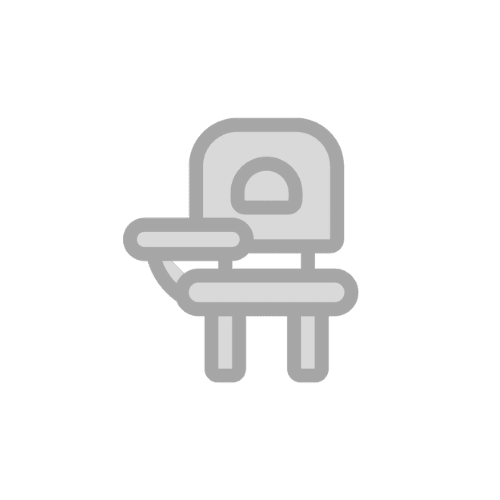 LINDSEY BLACKMORE
SEO COPYWRITER
I never envisioned myself having a writing career. Even though several English teachers encouraged it, my dream job often flip-flopped between dancer and detective. I started writing poems in second grade to create some type of presence; some beauty. Playing with words was my way of making sense of chaos.

I didn't go on to major in journalism or study literature or publish zines or anything. Writing simply stuck with me— a favorite hobby. In 2017, I got a chance to write for money. So I took the chance. And I'm glad I did.

Now, in a way, writing lets me make sense of chaos for other people. I get to play detective, connecting clues and information and keywords into something coherent and helpful. When I'm not working with words, I challenge myself to create beauty and presence in the real world. Writing helped me become who I am and I wouldn't have it any other way.