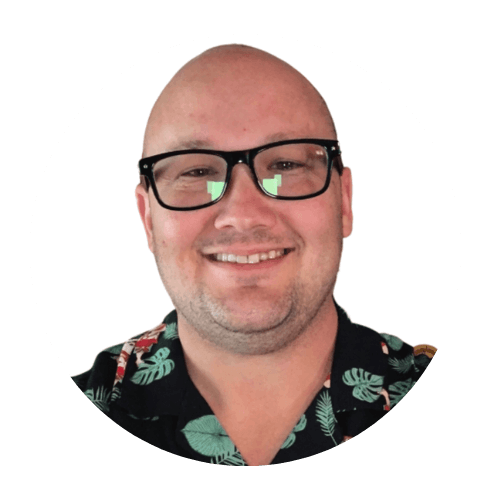 MARK BOWDEN
MARKETER & COPYWRITER
Mark Bowden is a writer who can sound like everybody's best friend. Pop culture references included at no extra charge.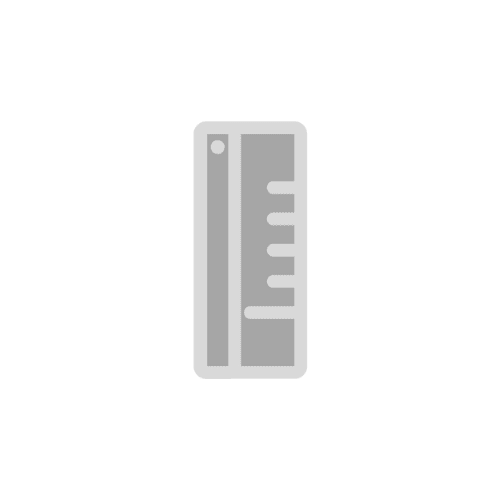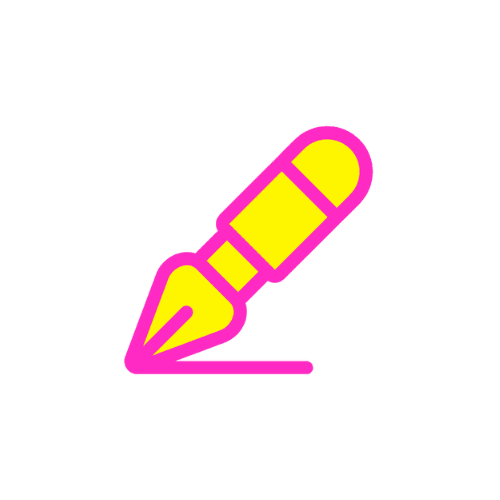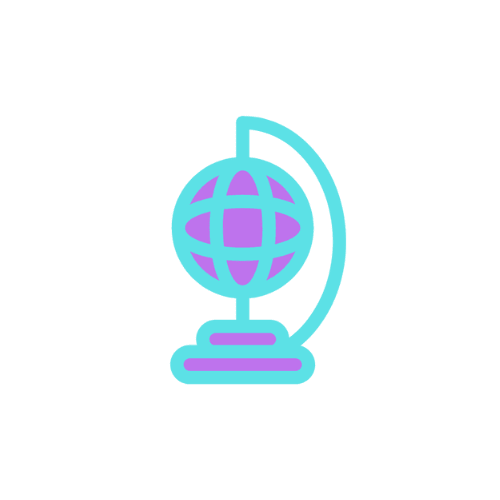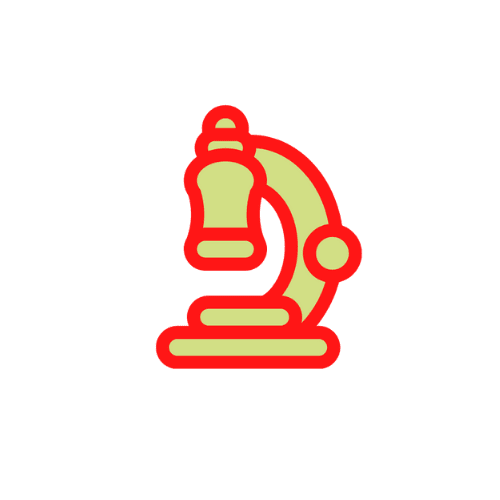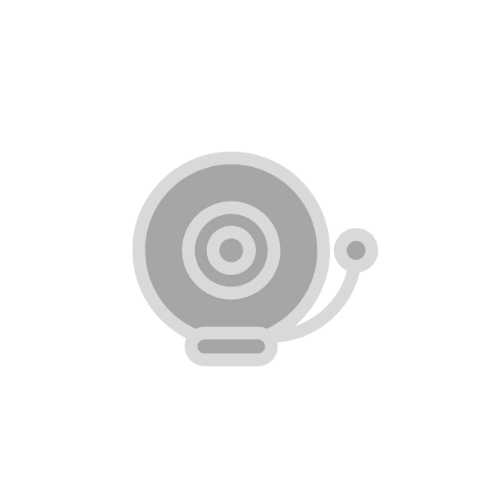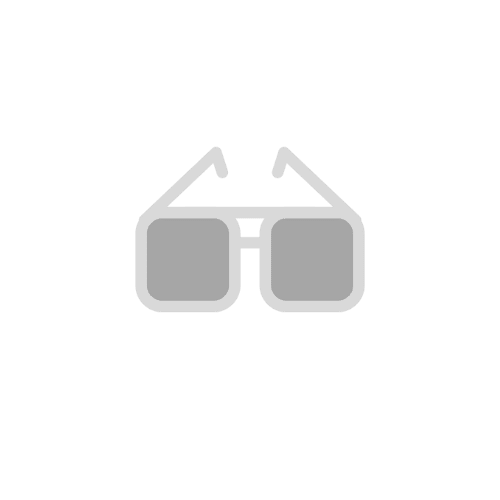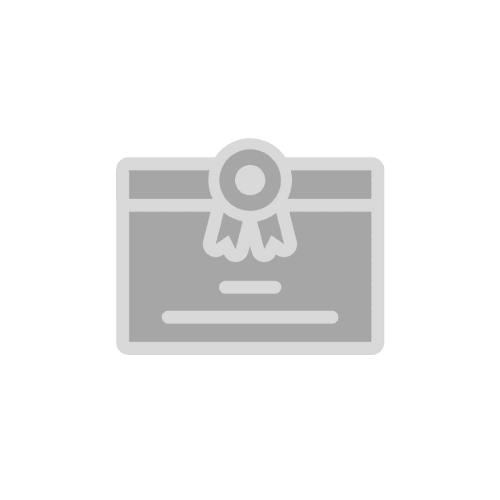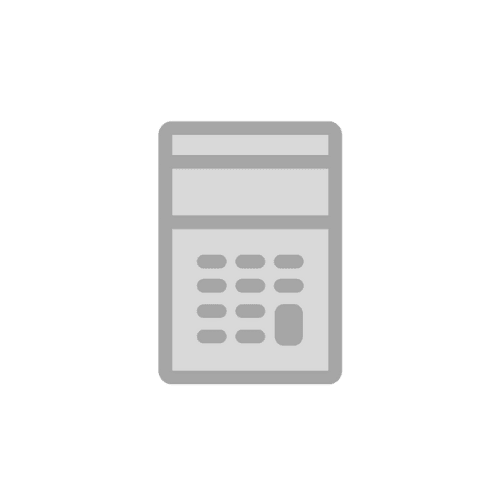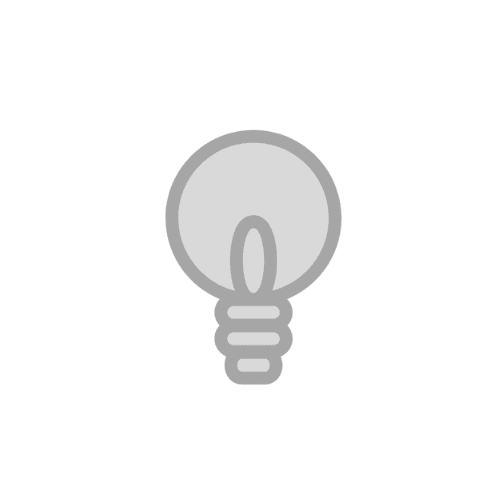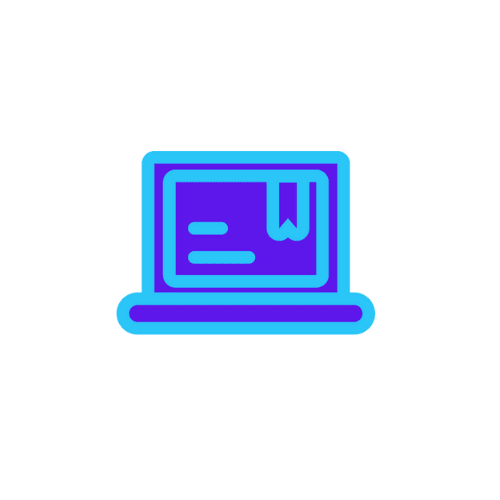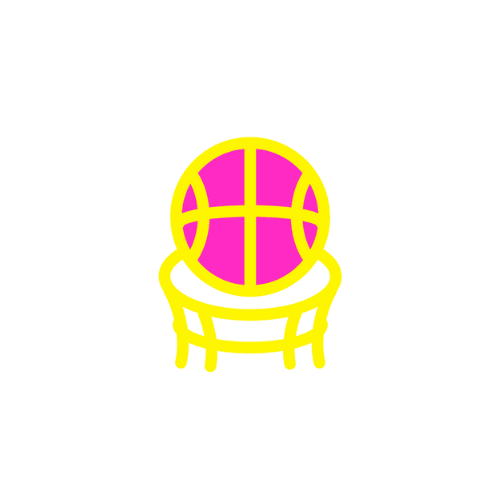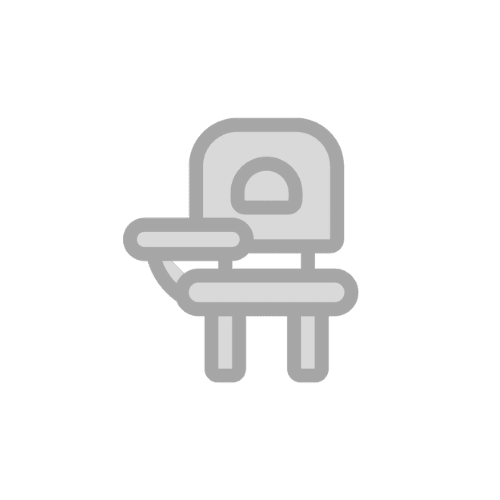 MARK BOWDEN
MARKETER & COPYWRITER
Great writing has the ability to transport the reader, evoke an emotional response, and generate action. I look at writing as the vehicle and I am the driver.

It is my goal to get the reader to the appropriate destination and make it an enjoyable ride.

Writing has always been a passion of mine, and has evolved throughout my career. I started in sales and leveraged my creative writing style to engage with prospective customers and drive results.

After a decade in that world, I took the writing skills that I developed, and my pension for the freelancing lifestyle, to launch my own business with the mission of helping people convey their message all while combating boring writing.

Today, I am the writer that others turn to when they need a creative voice. Puns, pop culture references, and metaphors are the tools that I regularly use to bring a personal touch to any piece that lands on my desk.