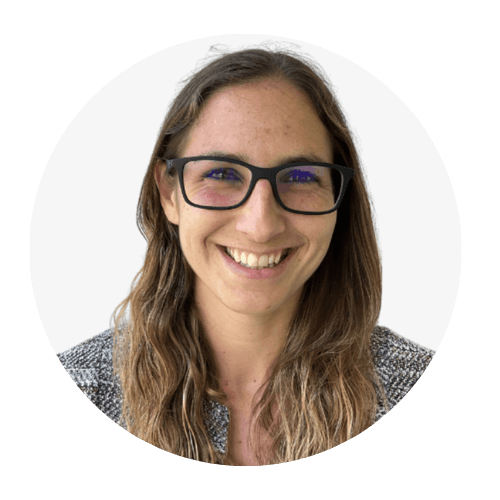 WRITER & SEO ANALYST
Meagan is a full-time data analyst and a freelance writer. She hosts Forever Fantasy Readers for her fiction pieces.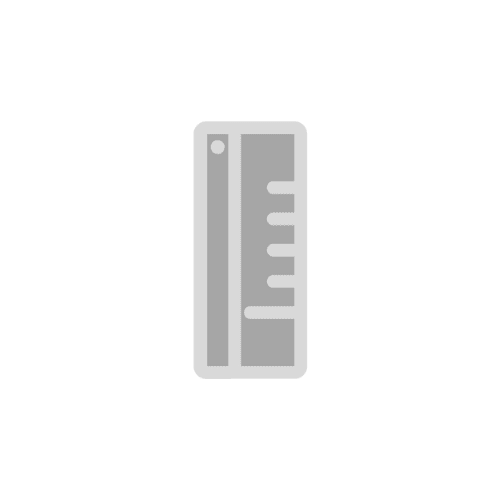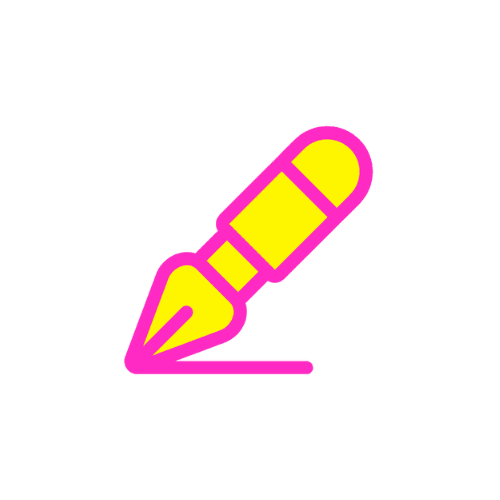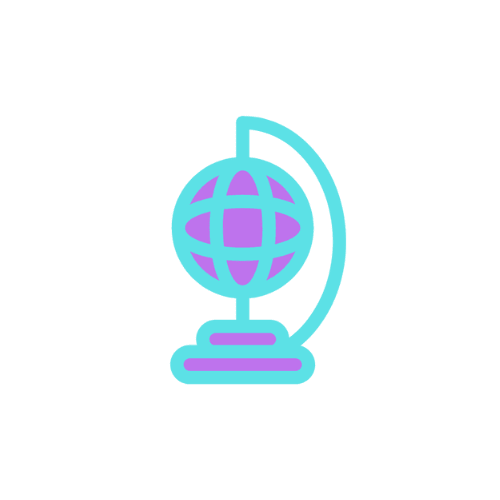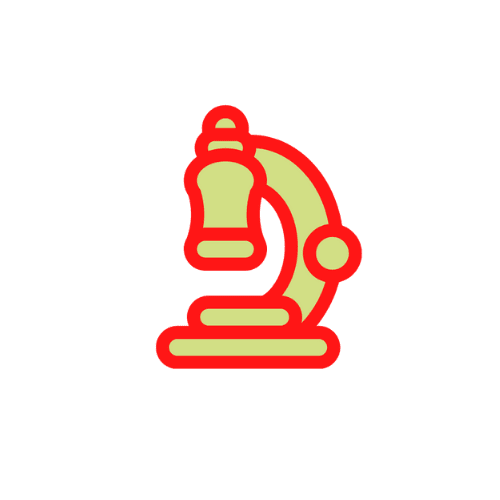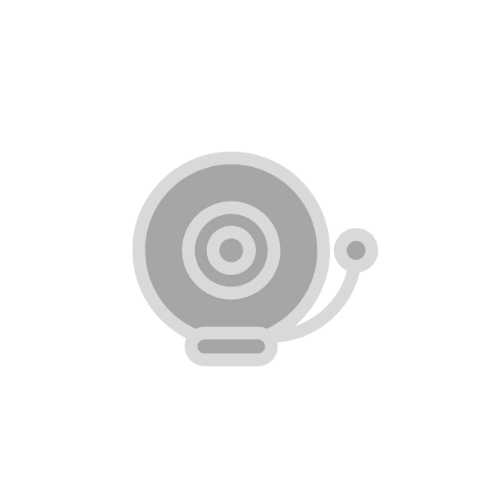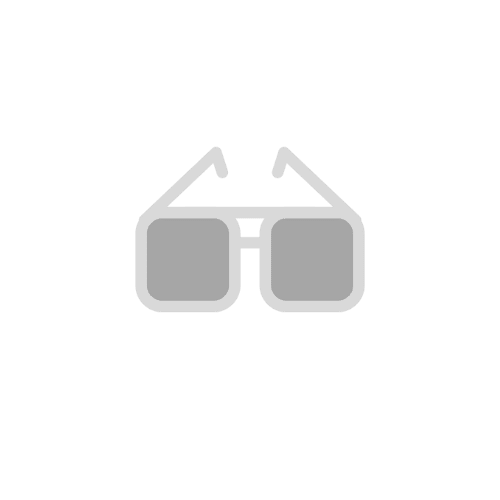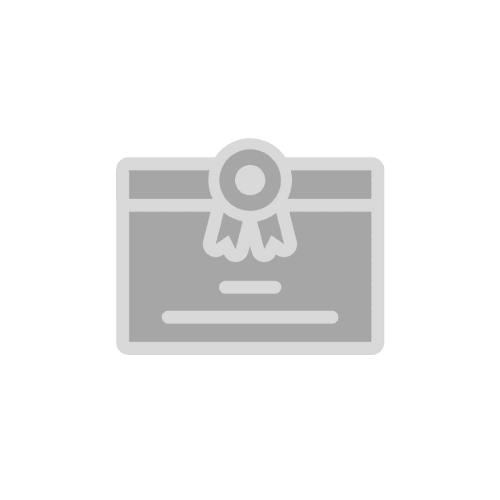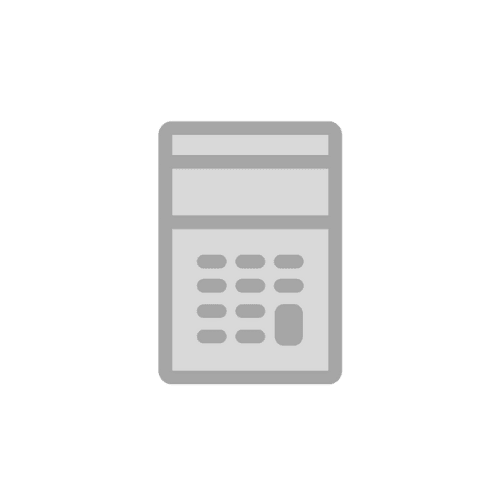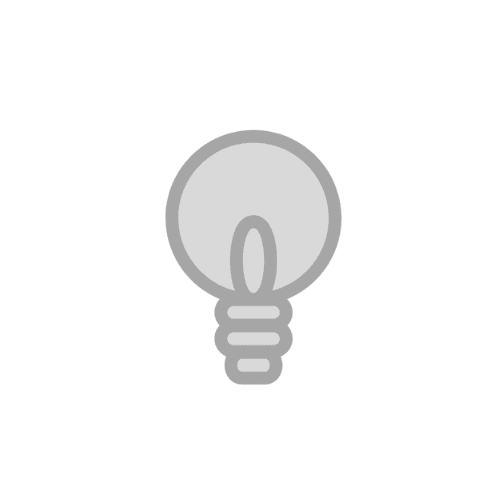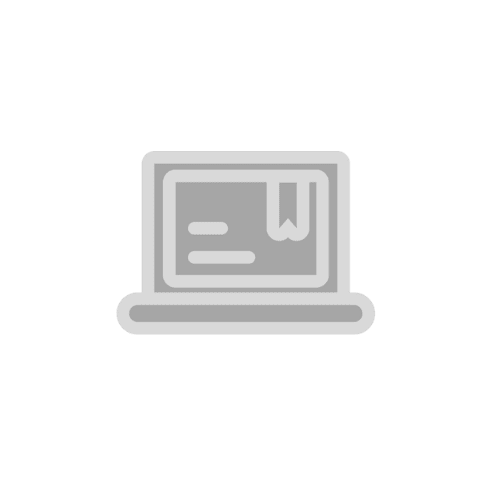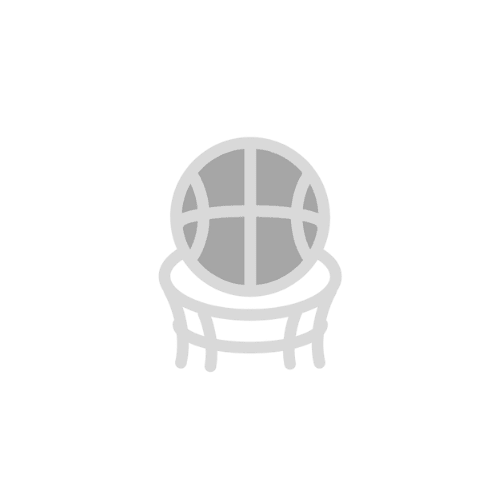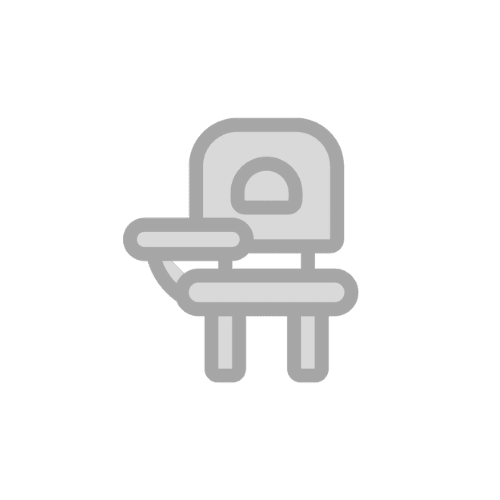 MEAGAN VOULO
WRITER & SEO ANALYST
I've always been athletic. Growing up I played softball, ran track, and practiced karate. As I got older, I experienced some health issues and had to cut back on physical exercise, which is when I really started getting into writing.
‍
To me, writing is a sport. Whenever I sit down at my desk and open my laptop, I'm ready to compete. Whether I'm aiming for a higher word count, more claps on my Medium posts, or new subscribers to my newsletter, the mental competition is just as thrilling for me as stepping up to the plate during a championship softball game, waiting for the gun to fire for the start of my sprint, or bowing into the ring before a fight.
‍
Each word I write is a punch, a kick, a stride, or maybe even a home run.