I WANT PRESS CONTENT OR OUTREACH
Tell us about yourself and what you're interested in!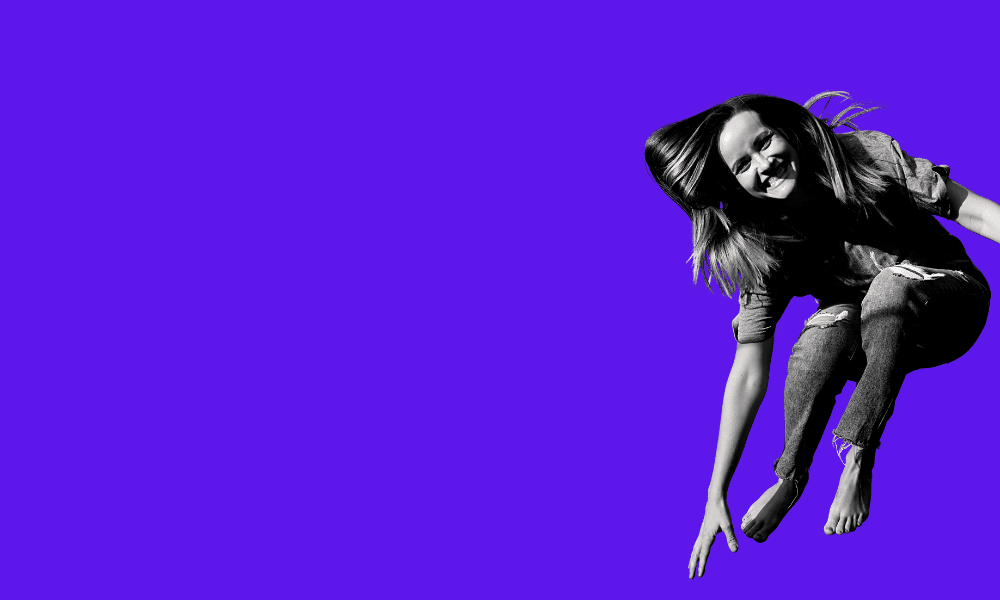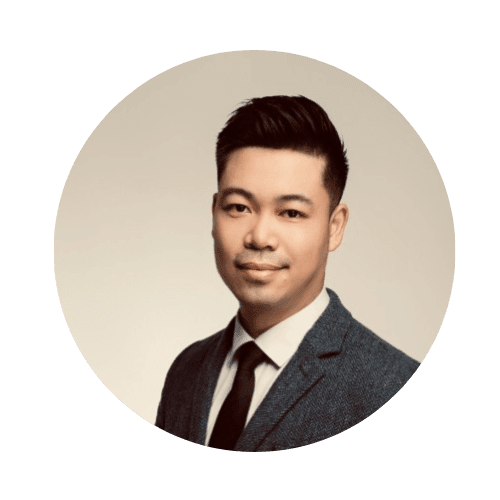 Great work as always!
JOE HU
Head of Content at Jackery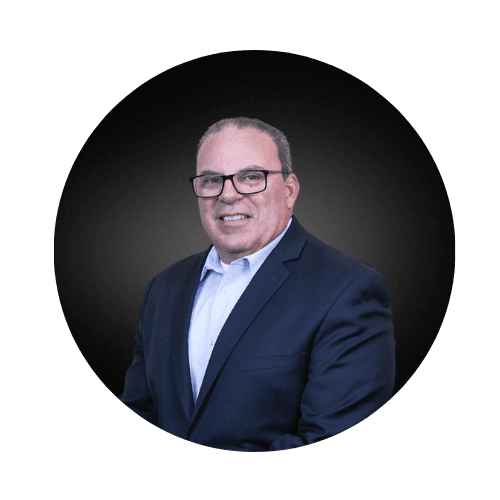 Their team has been a great addition to our PR efforts, working seamlessly with our publicist and PR firm to create the right assets to get press attention.
BRIAN FITZPATRICK
Owner, Qredible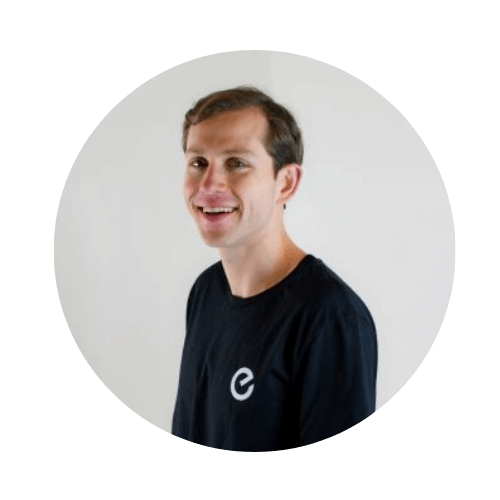 The Hire a Writer team did an awesome job working with eseo. They not only wrote articles that built brand awareness and provided the Philly community with valuable resources but also acted as a true partner during the early days. Thanks!
Ian Campbell
Owner, eseo