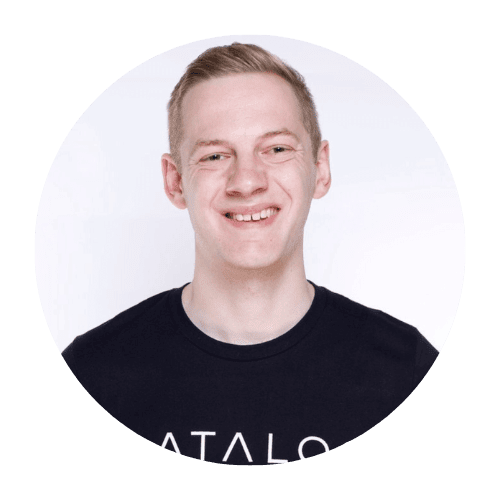 Ross Henderson
Content Strategist & Copywriter
Ross is an executive-level business analyst and copywriter.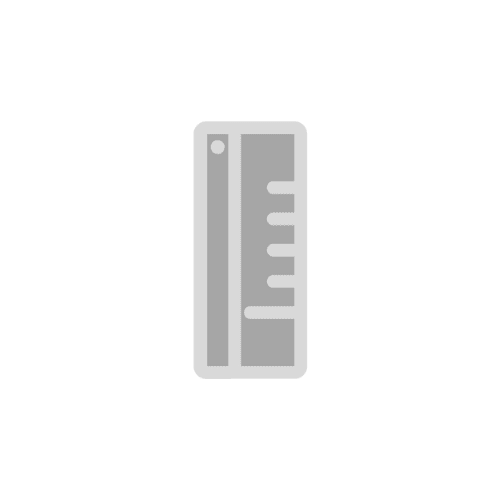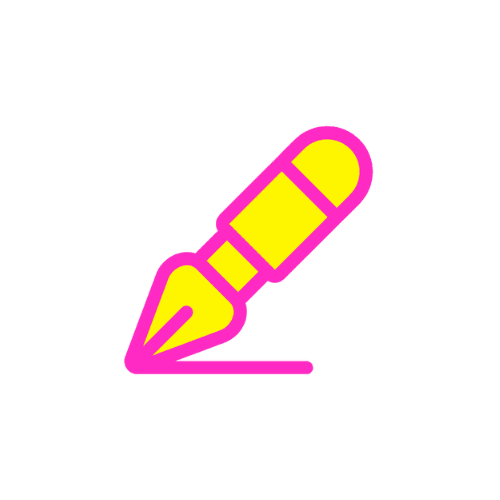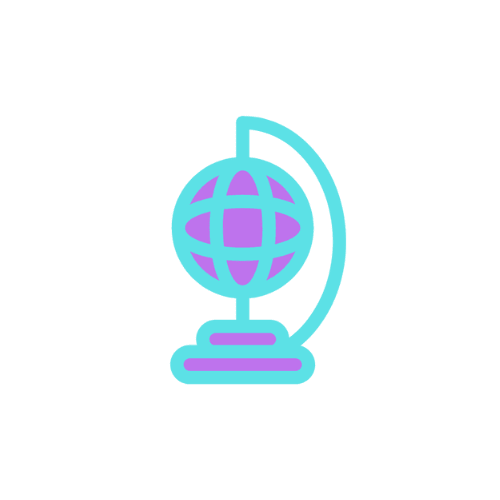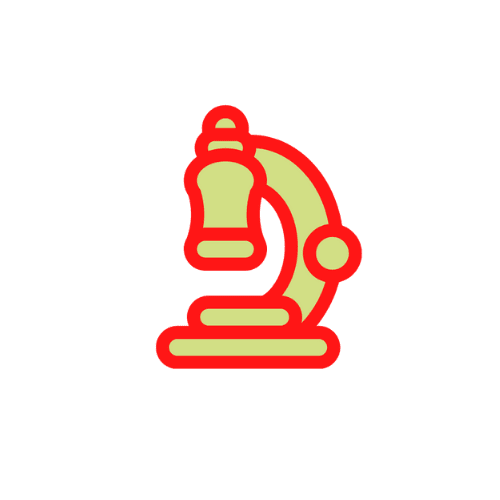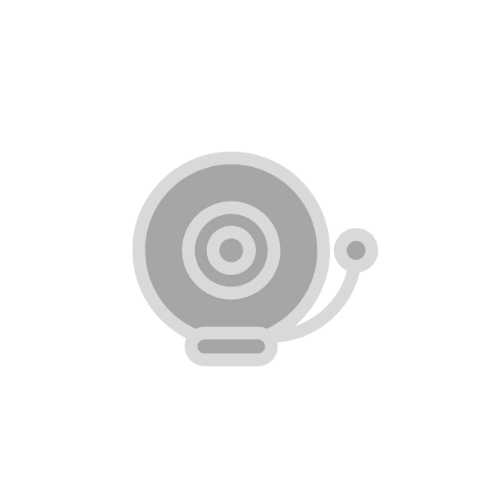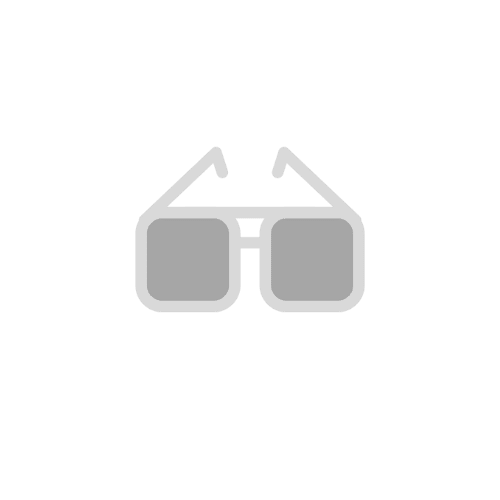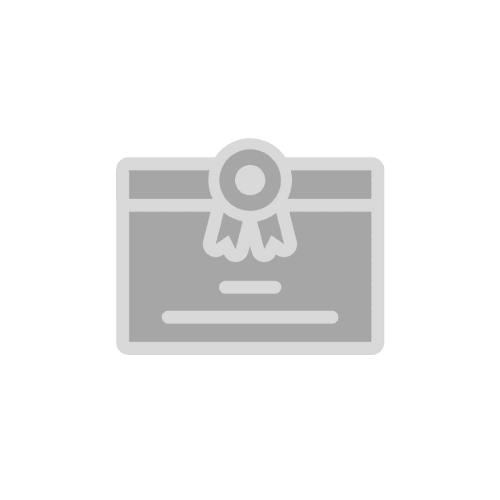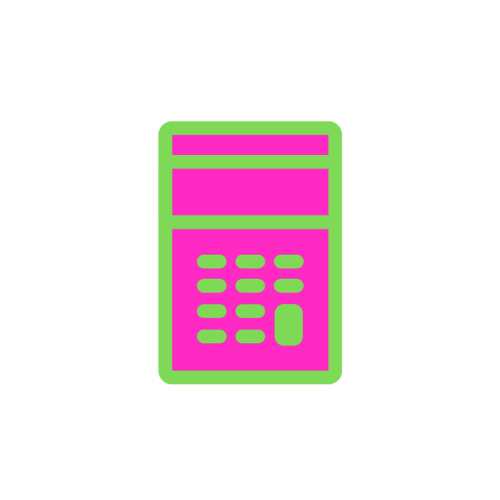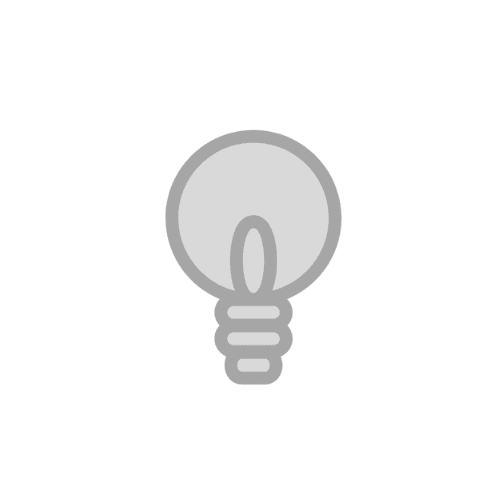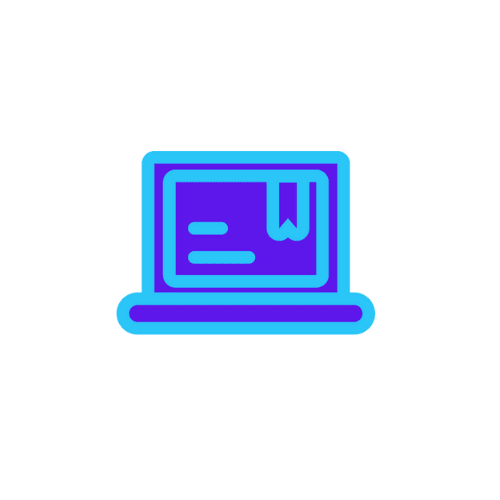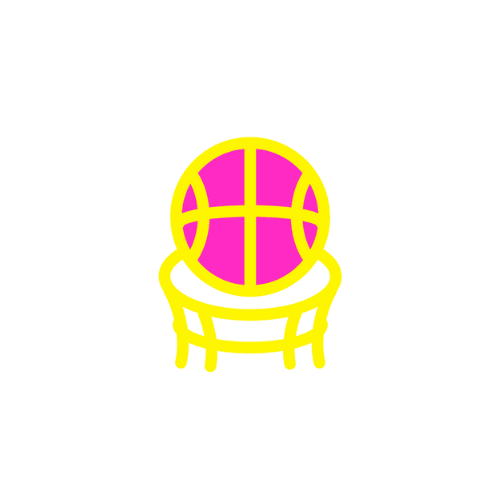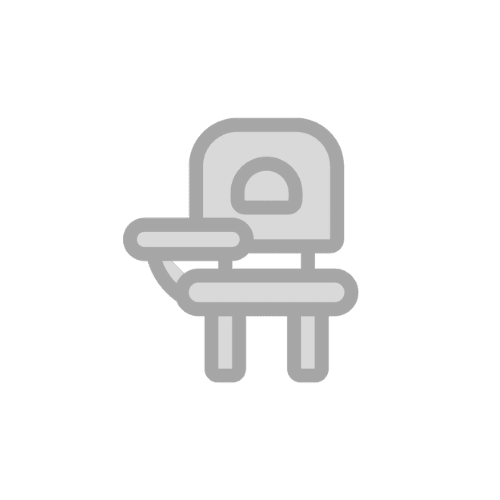 ROSS HENDERSON
CONTENT STRATEGIST & COPYWRITER
Something about marshaling a jumble of thoughts into a compelling tale has always been attractive to me. In elementary school, I won a writing trophy. It was a big deal: the only merit-based award the school gave out, and it was a rush.
‍
Since then, I've explored a few career routes: sales, marketing, consulting. But I always end up coming back to writing. I guess your teachers are right sometimes.
‍
Today, I mostly write for executives and business leaders. My job is to weave narratives around the stories they tell and distill their complex ideas into concise insights. It's a lot of fun: a blend of interesting people, innovative businesses, and important ideas.