I WANT SEO SERVICES
Tell us what you're thinking and we'll ping you back!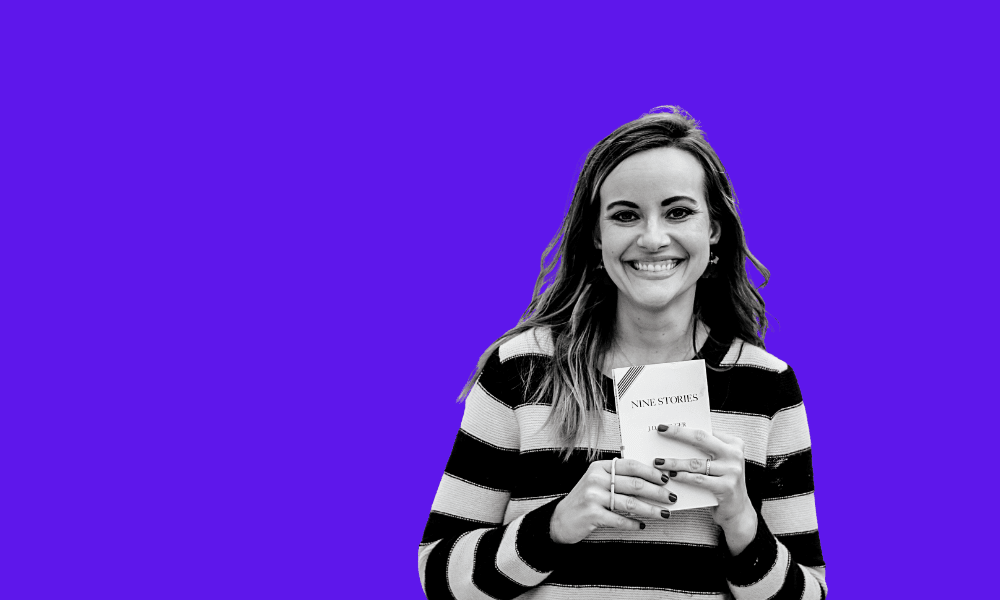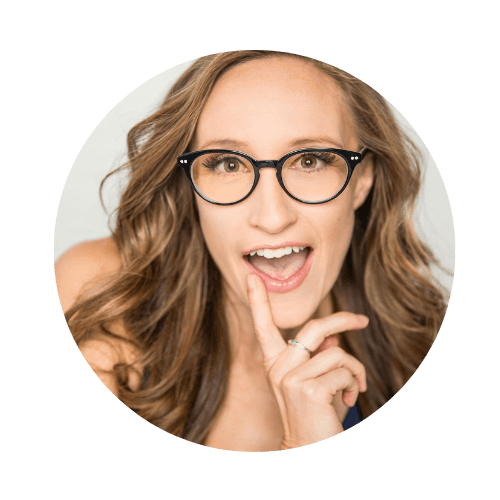 The team at Hire a Writer has helped us gain thousands of keywords and site hits a month. We have absolute clarity on the positive revenue impact of organic search for our business.
STACY WILLIS
VP OF MARKETING AT PLAYWIRE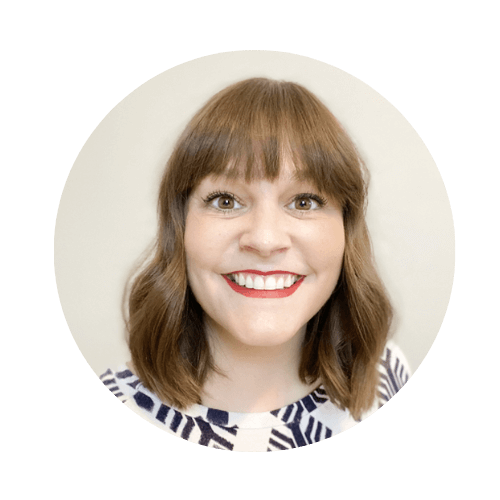 We are BLOWN AWAY by the work that you did on our website. We have gotten more leads in the last month than we had gotten for the last two years.
KIM MILLER
MARKETING, CLEVER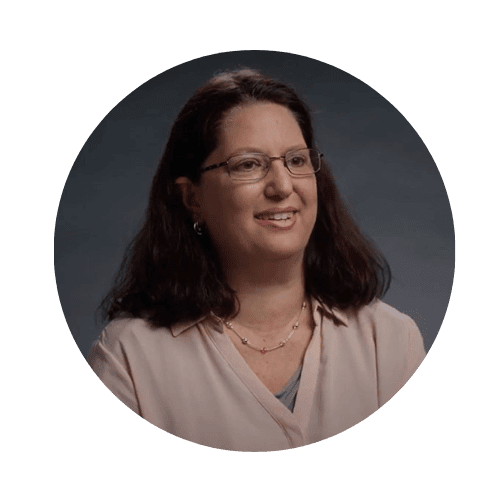 They nailed it. They are is very meticulous at analyzing the information they're given, and producing copy that fits the tone and captures the intended audience.
DR. CRYSTAL LADWIG
STRATEGIST, EDUCATION 360