SEO COPYWRITER
Apply here.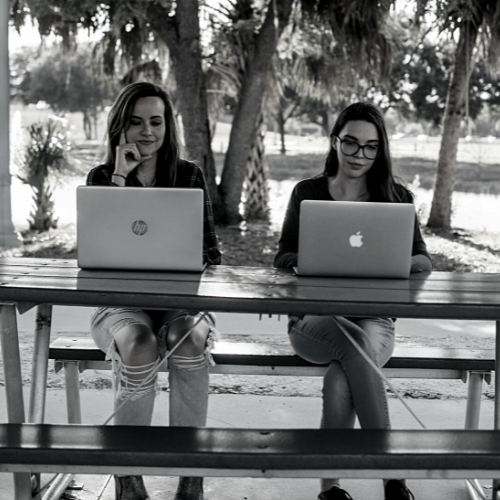 SEO Copywriter
We are looking for highly skilled, self-motivated, professional SEO copywriters to join our team in freelance OR salaried positions.
This position is 100% remote, and is available to contractors and W2s, with pay beginning at $50/hour.
There is plenty of growth potential for the right fit.