I WANT A SOCIAL MEDIA PACKAGE
Tell us about yourself and your accounts!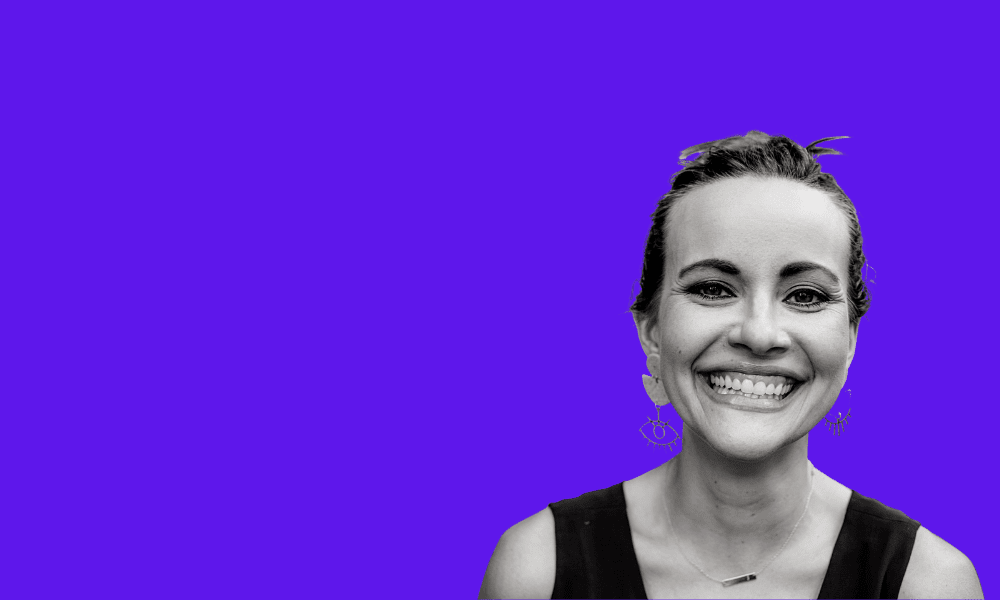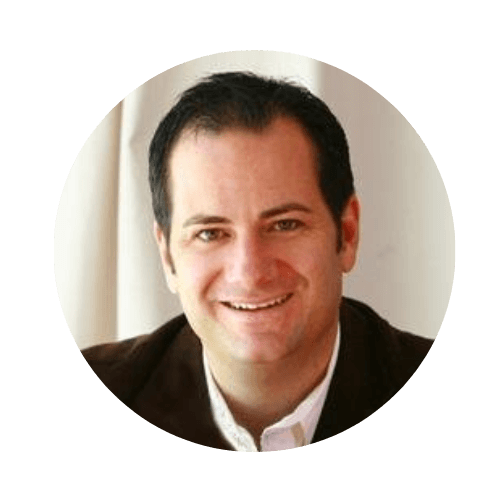 "Amazing experience! Hire this team and don't look back."
BILL KONVES
Director of Marketing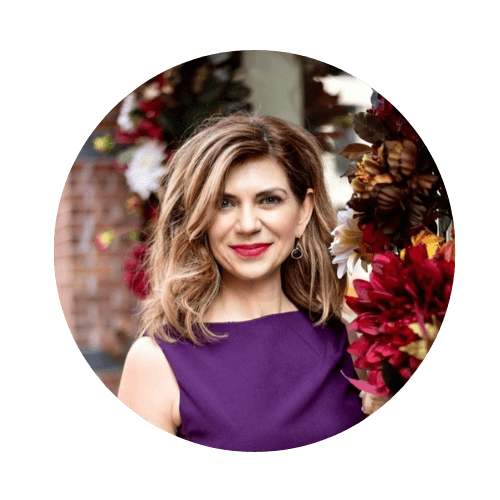 The team at Hire a Writer is amazing to work with. They combine a professional attitude with creativity to produce amazing content.
GEORGIE KOVACS
Owner, Fempower Health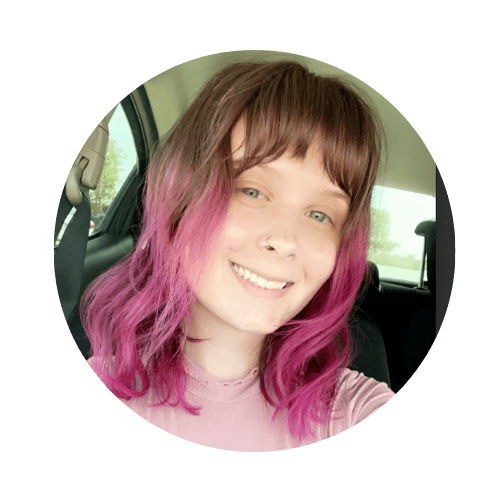 The Hire a Writer team has been wonderful at creating quality content in a timely manner for us. They are miracle workers! I'm very grateful to have them as part of the team.
Ariel Bennert
Director of Marketing