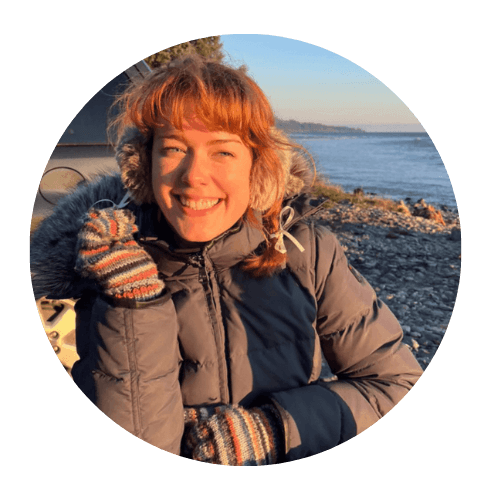 TAYLOR ZANTINGH
Director of Marketing
Taylor Zantingh is a writer and editor who specializes in helping mission-driven brands tell their stories.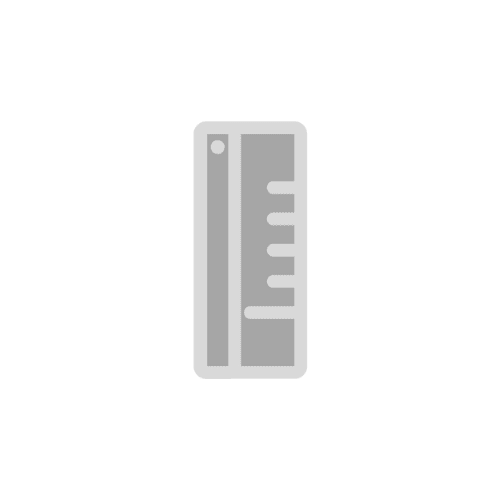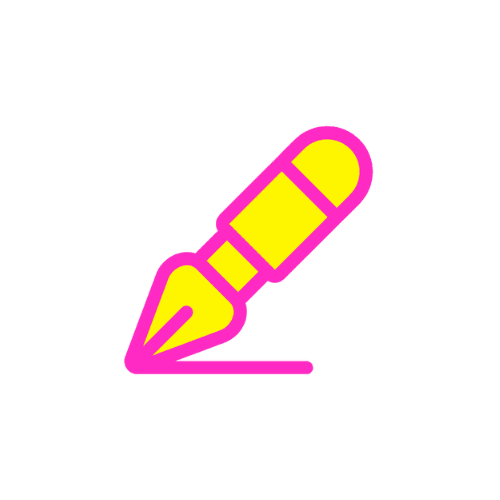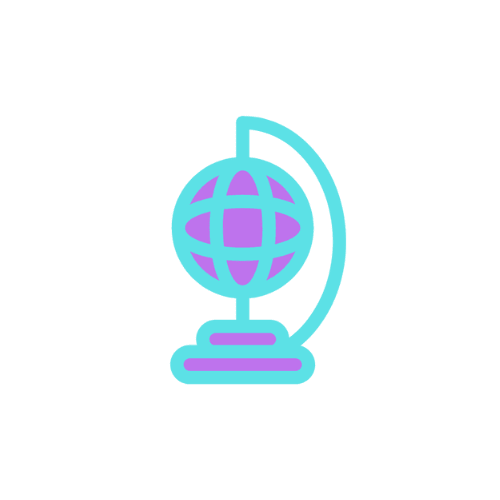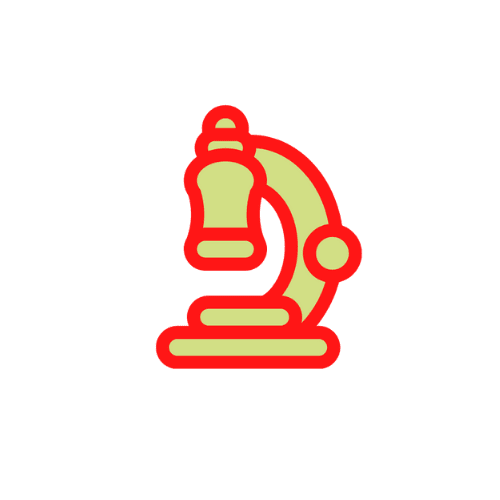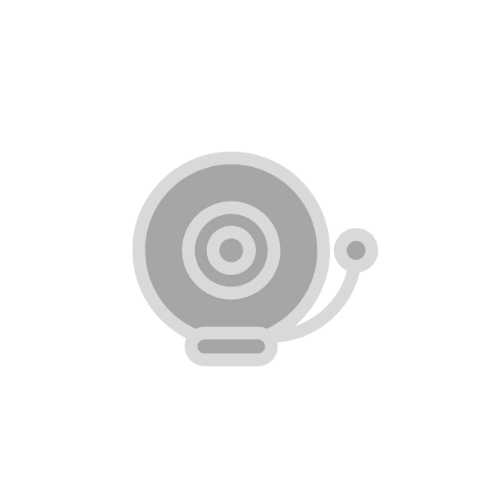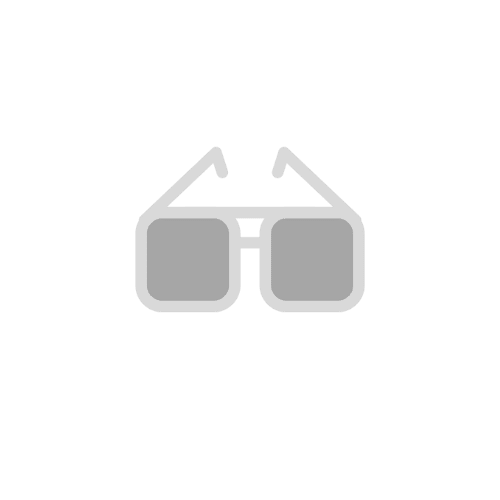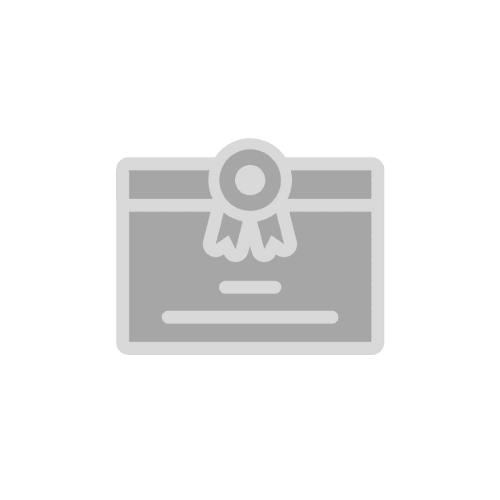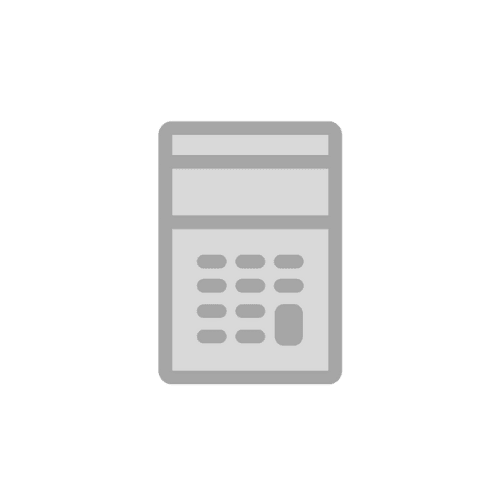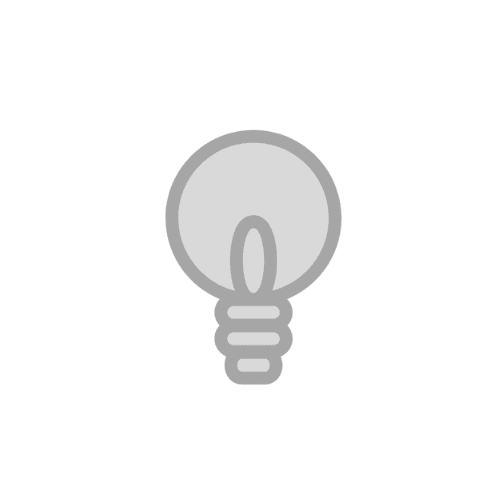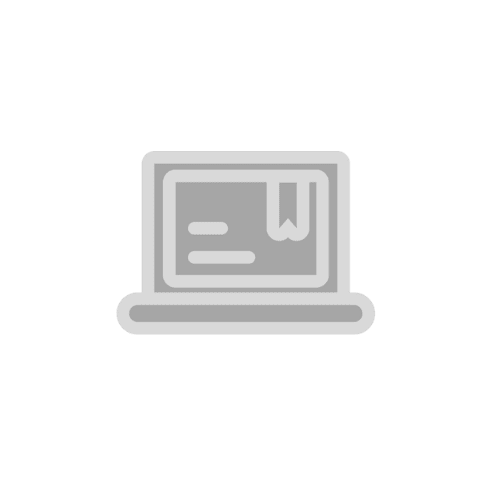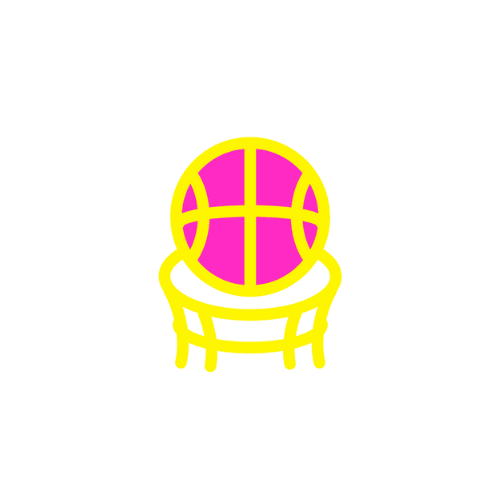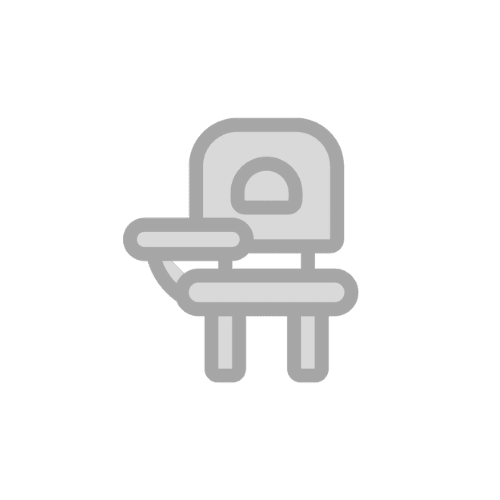 TAYLOR ZANTINGH
SOCIAL SPECIALIST & COPYWRITER
For most of my life, I've been passionate about three things:
Being creative

Activism

Persuasion
Okay—I know that last one sounds weird, but hear me out. I've always been obsessed with crafting compelling narratives to change peoples' minds. Debates, essays, and argumentative documentaries have always been my jam. And don't even get me started on power-point presentations.
‍
I know what you're thinking, and yes, I was an annoying teenager. But now, I combine these passions to help world-changing brands convince customers to get on board with their missions.
‍
As a storyteller, I possess profound respect for the ways language can create positive change in the world. My goal is to contribute to that change, one word at a time.