Hire a Writer Workshops and Training
SEO TRAINING | BRAND WORKSHOPS | WRITER WORKSHOPS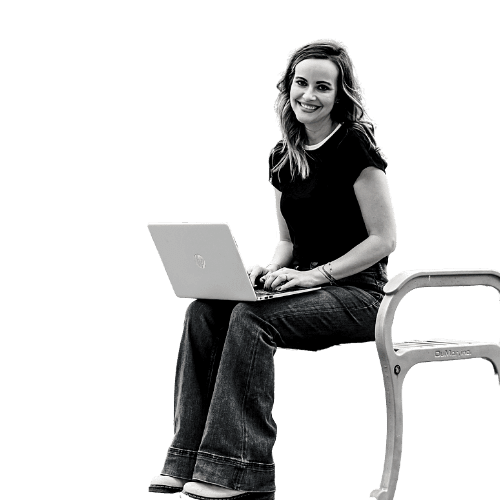 Sometimes, your team just needs to have the right conversation.

We help your strategies take shape through masterful instruction and (most importantly) thoughtful facilitation.

Here are some of the workshops that come standard as part of our content packages or may be purchased as part of a consulting engagement.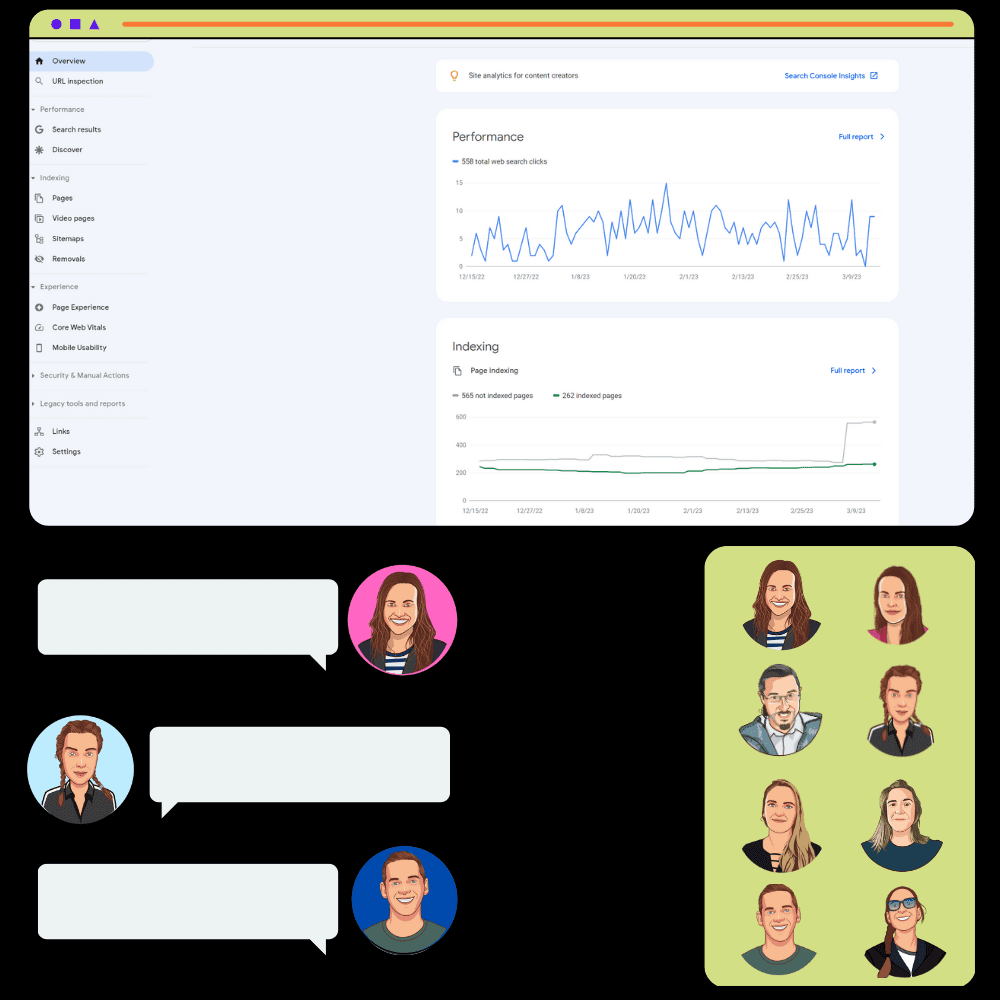 SEO Training
Want your team to understand how SEO works and better "own" the strategy? Engage our team of SEO experts for a 4-part SEO training:
The Google Tools (GSC & GA4)

Your Website and Competitors

Keywords and Rankings

Editorial, Production, and Reporting
This is four hours of training in total that takes place over the course of four weeks, with access to an SEO coach for 3 hours of additional Q&A and 1:1s, as needed.
SEO Company Training = $2,500
After completion, participants will be invited to Hire a Writer's biannual, six month comprehensive SEO course for free.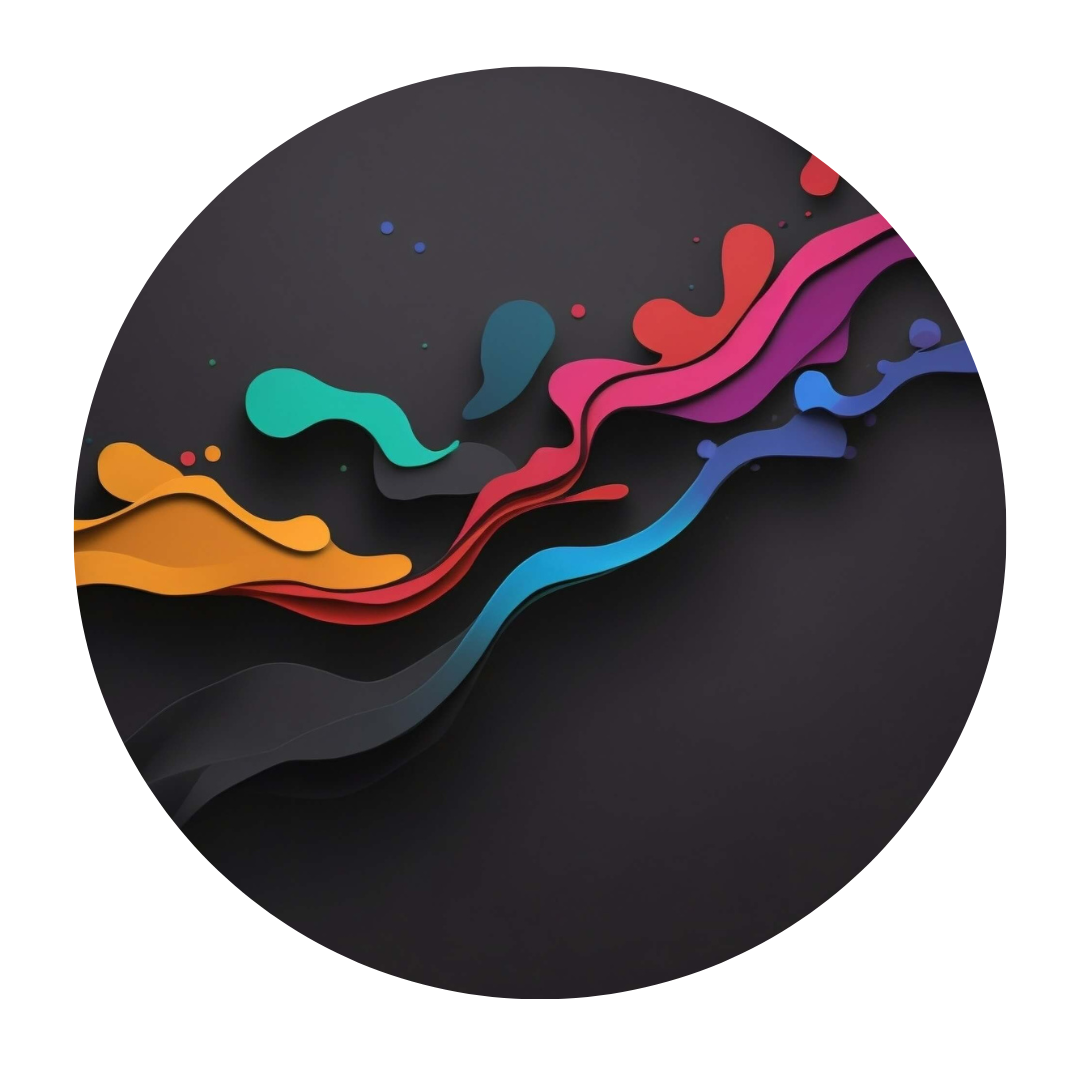 Brand Workshop Series
Ready to refine your brand's messaging? You can achieve that by knowing three things: your audience, your competitors, and yourself. We take a holistic approach, and take our time, helping you discover your brand voice and stand out in a crowded digital world.
Audience Segmentation
Deliverable = audience segment report and customer journey mapping
Competitor Review
Deliverable = competitor comms mapping and key differentiators
Brand Voice Workshop
Deliverable = brand voice guide, content map, and content editorial recommendation
This is six hours of live workshops with at least 25 hours of additional research and 10 hours of additional Q&A and 1:1s, as needed.
Brand Messaging Workshop Series = $8,500
Note: these workshops may be purchased a'la carte, provided you have proof of comparable research and work that fills in the gaps.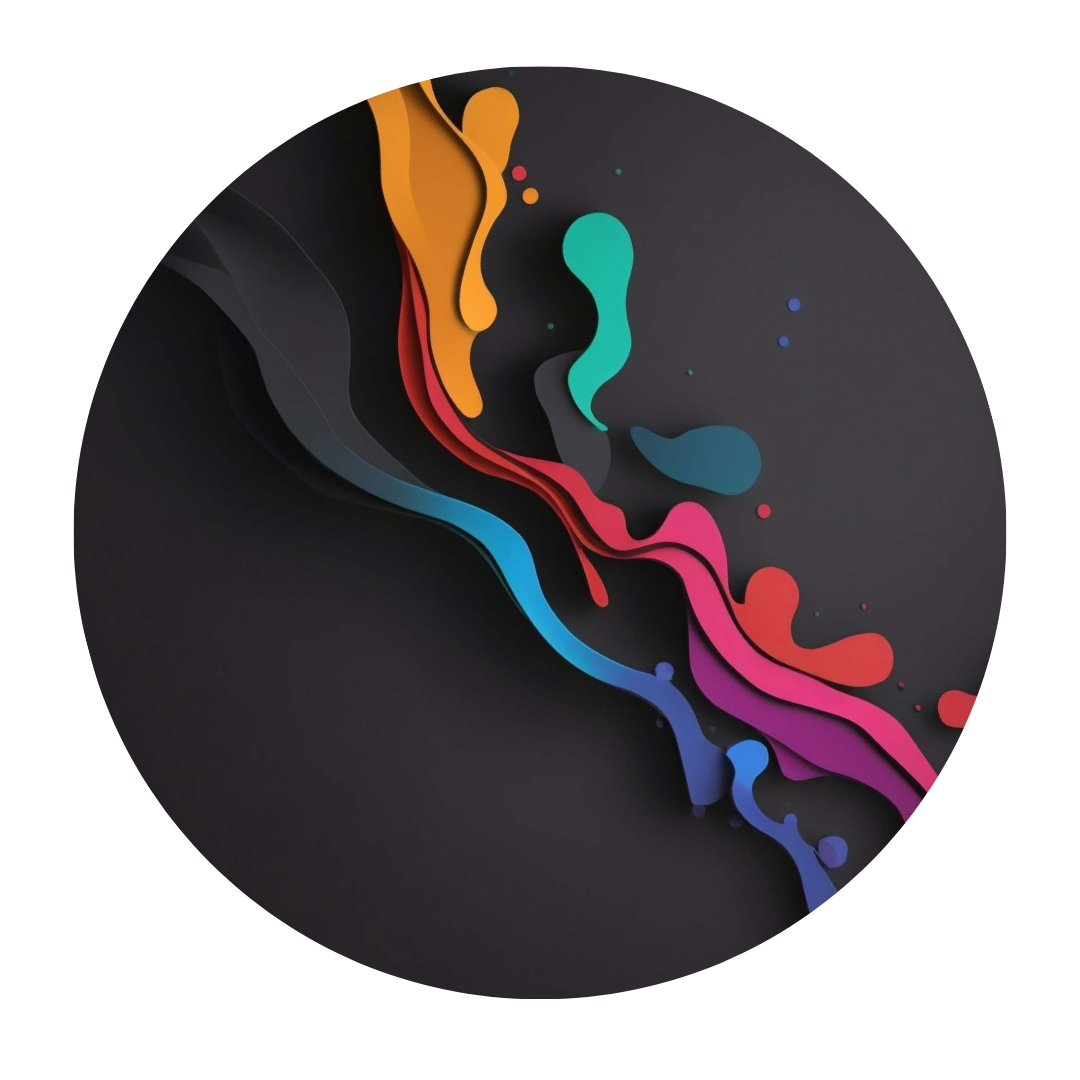 Writer Workshops
You may choose to send a marketer or writer from your team to one of our regularly scheduled writer workshops:
SEO Training
6 month course that meets 3x/week, twice yearly.
$750 Per Month
$4,500 Full Course
SEE THE 6 MONTH COURSE SCHEDULE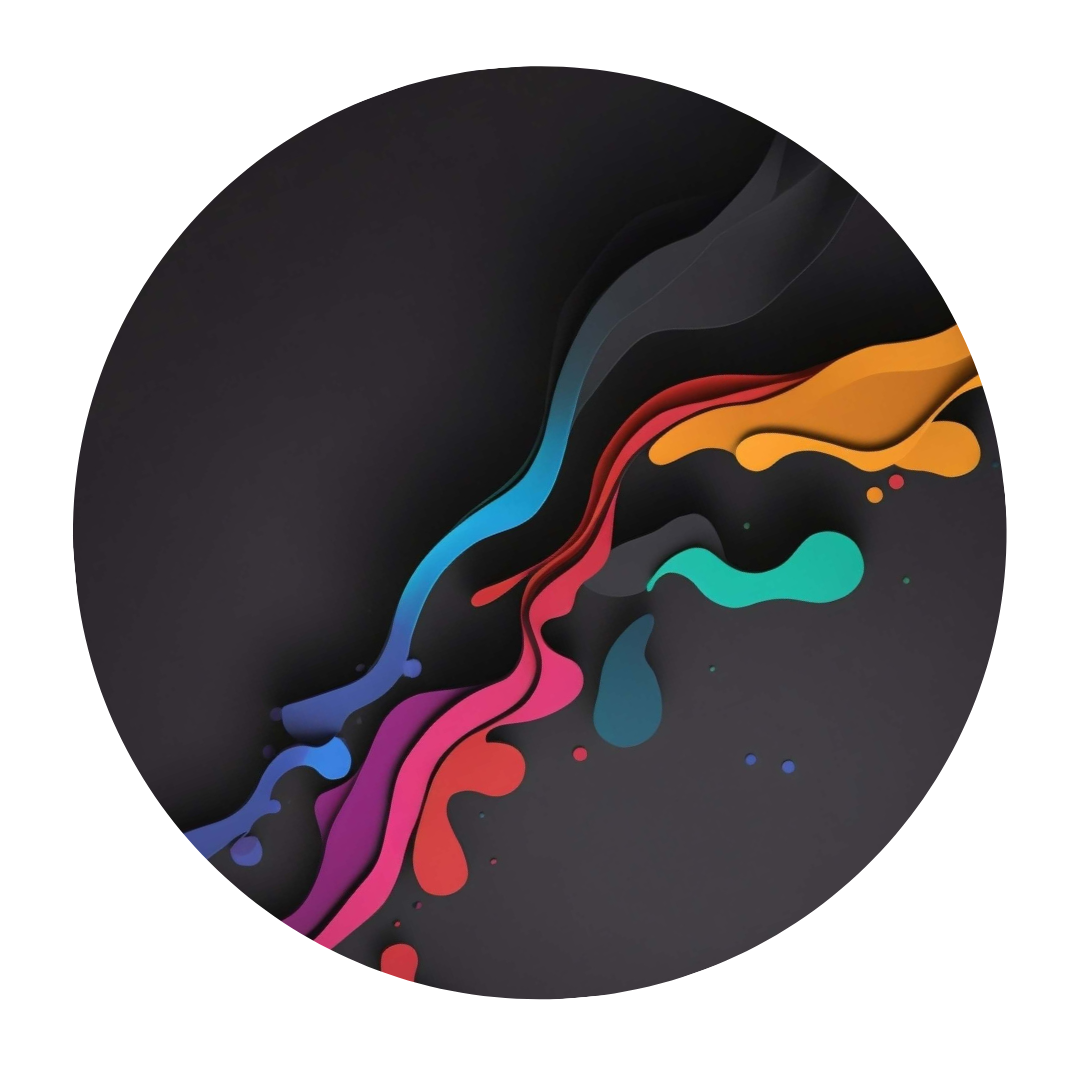 Get Hire a Writer Workshop Info