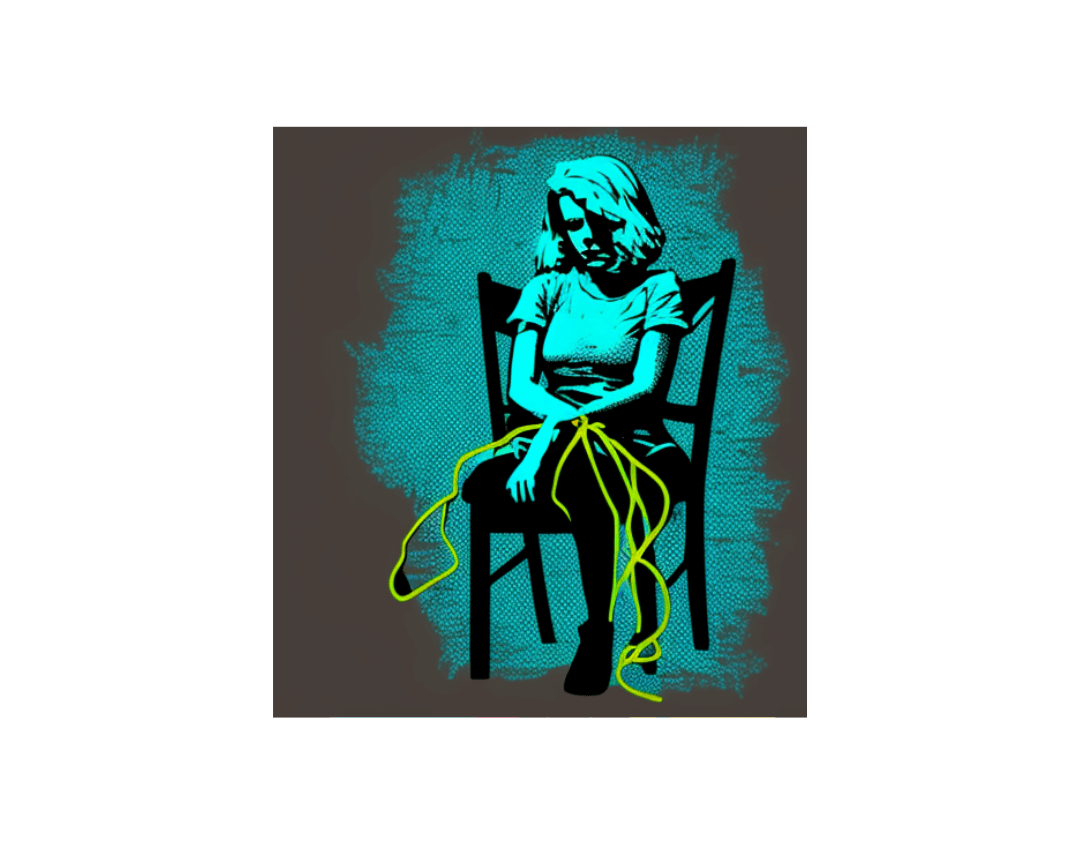 4 min read
Walls and walls of tennis shoes.
READ NOW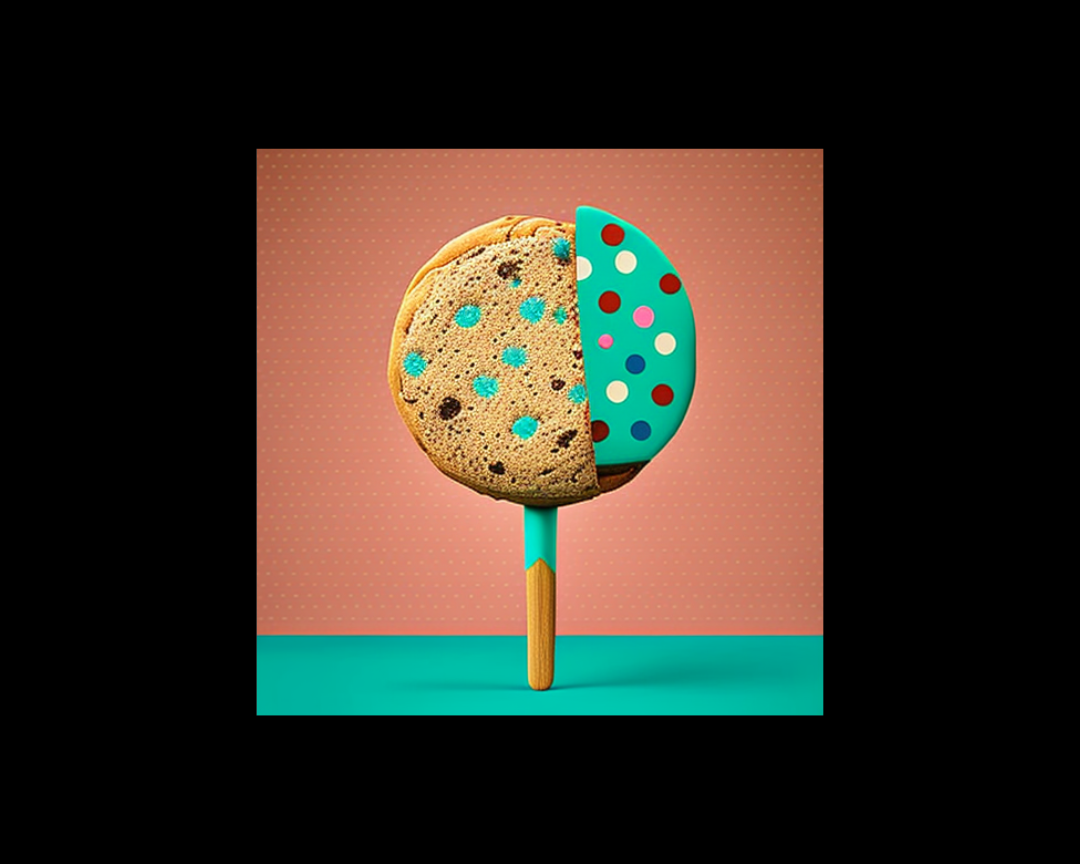 3 min read
My favorite show in the whole wide world is the Great British Bake Off. Because I geek out over Bake Off, following the bakers is like 90% of my ...
READ NOW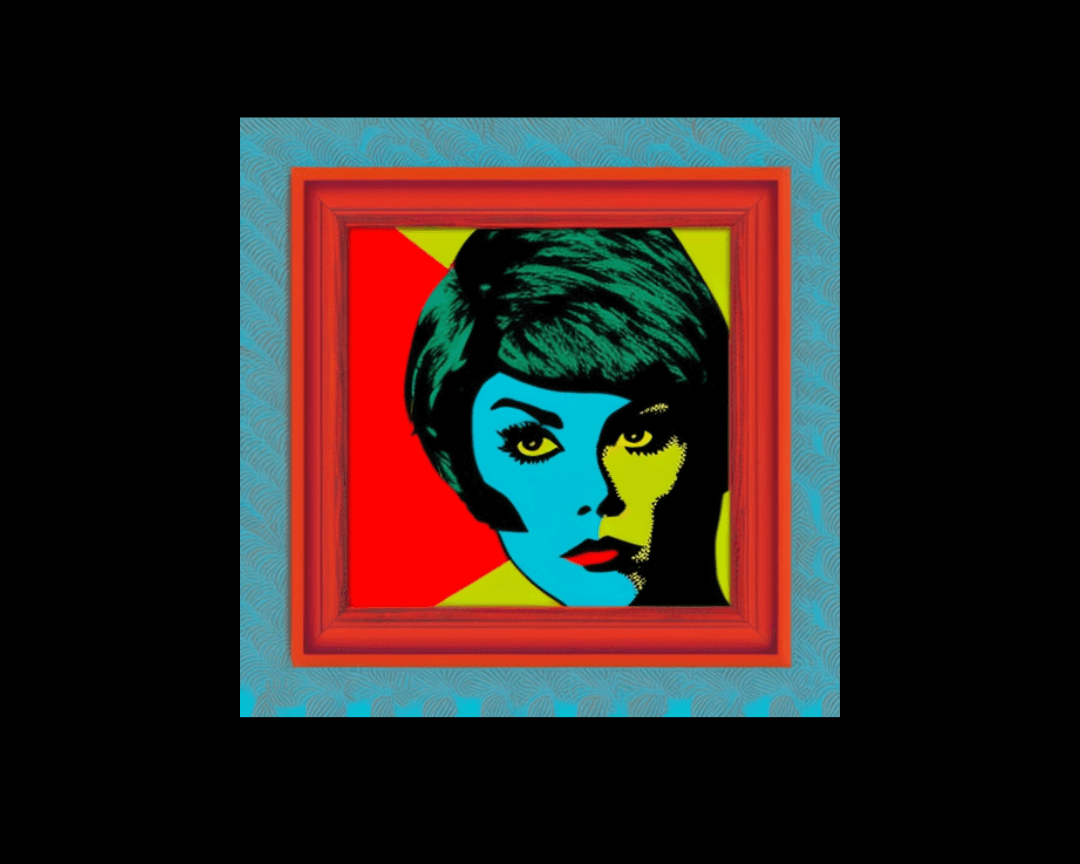 2 min read
Copy wireframes are one of my most frequently used tools as a professional copywriter. If you are writing websites, they are crazy valuable. They...
READ NOW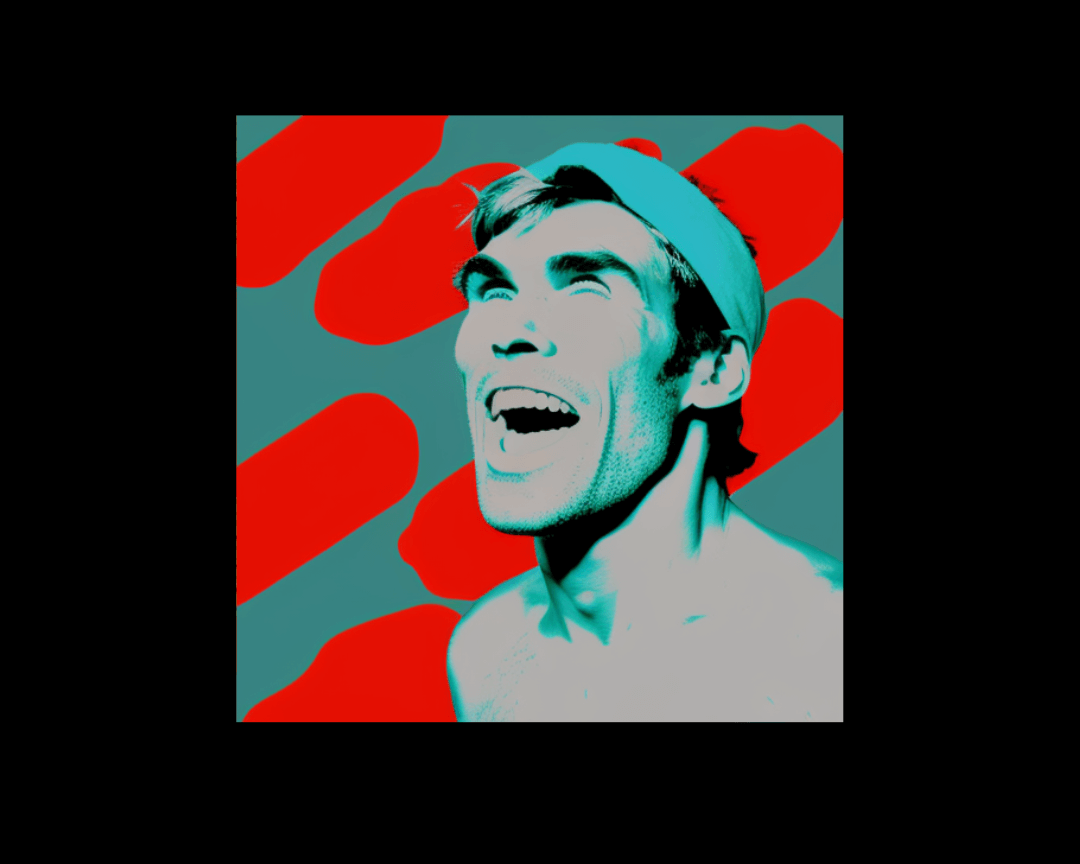 READ NOW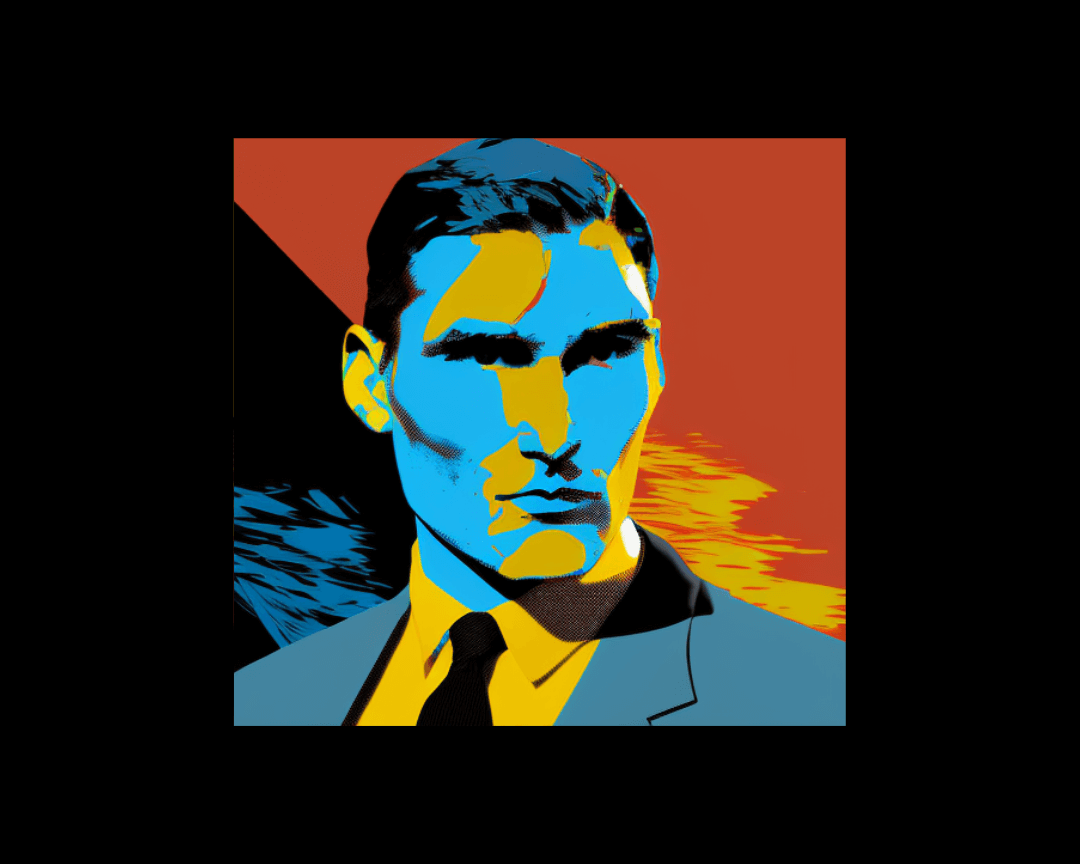 READ NOW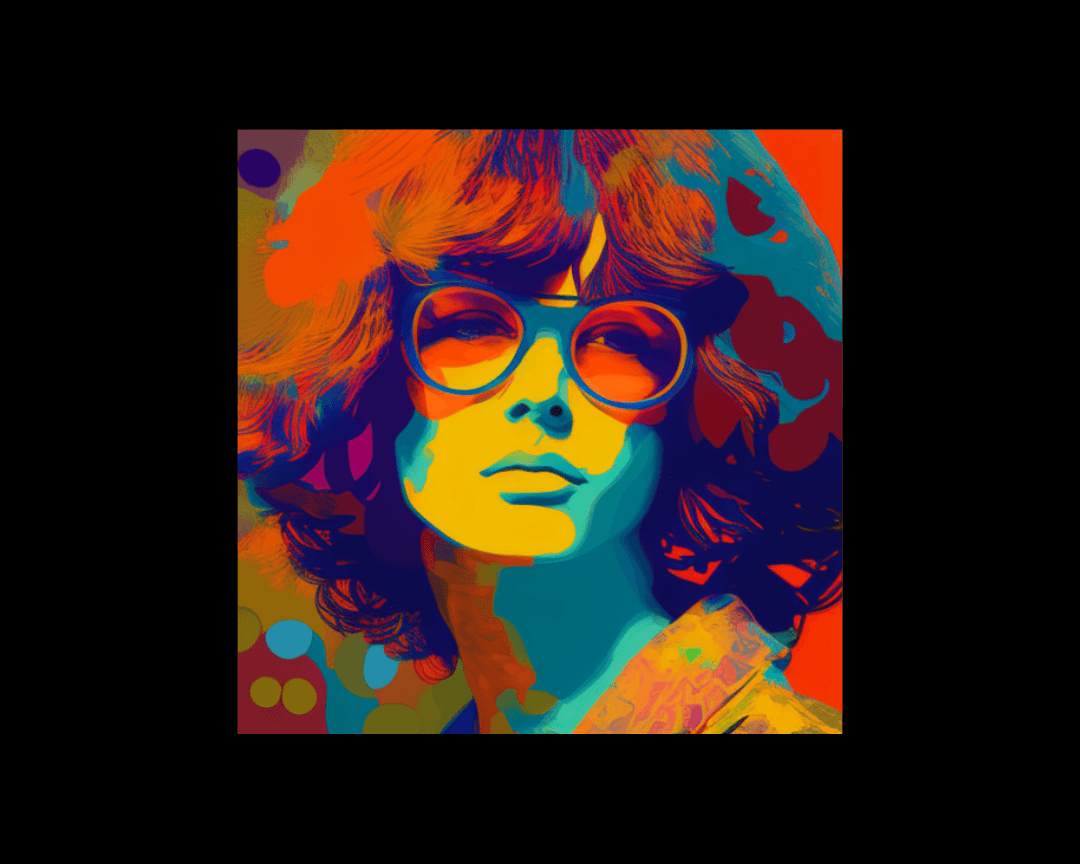 READ NOW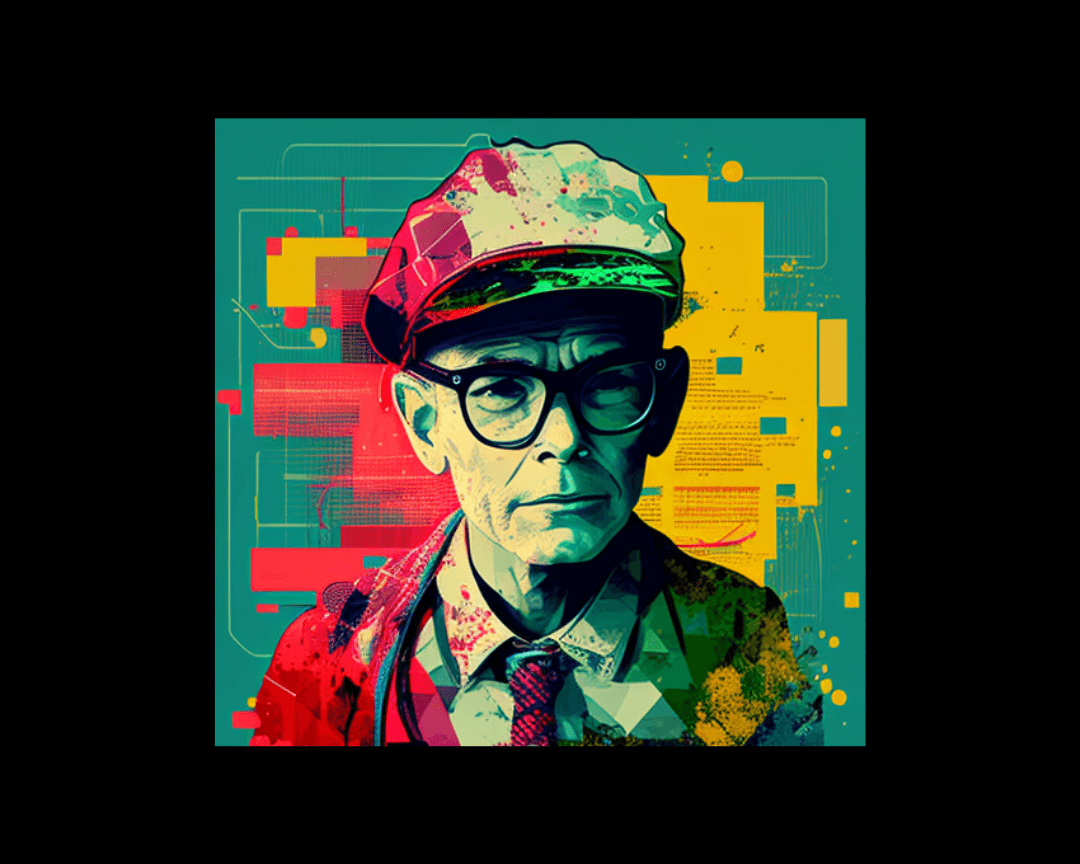 READ NOW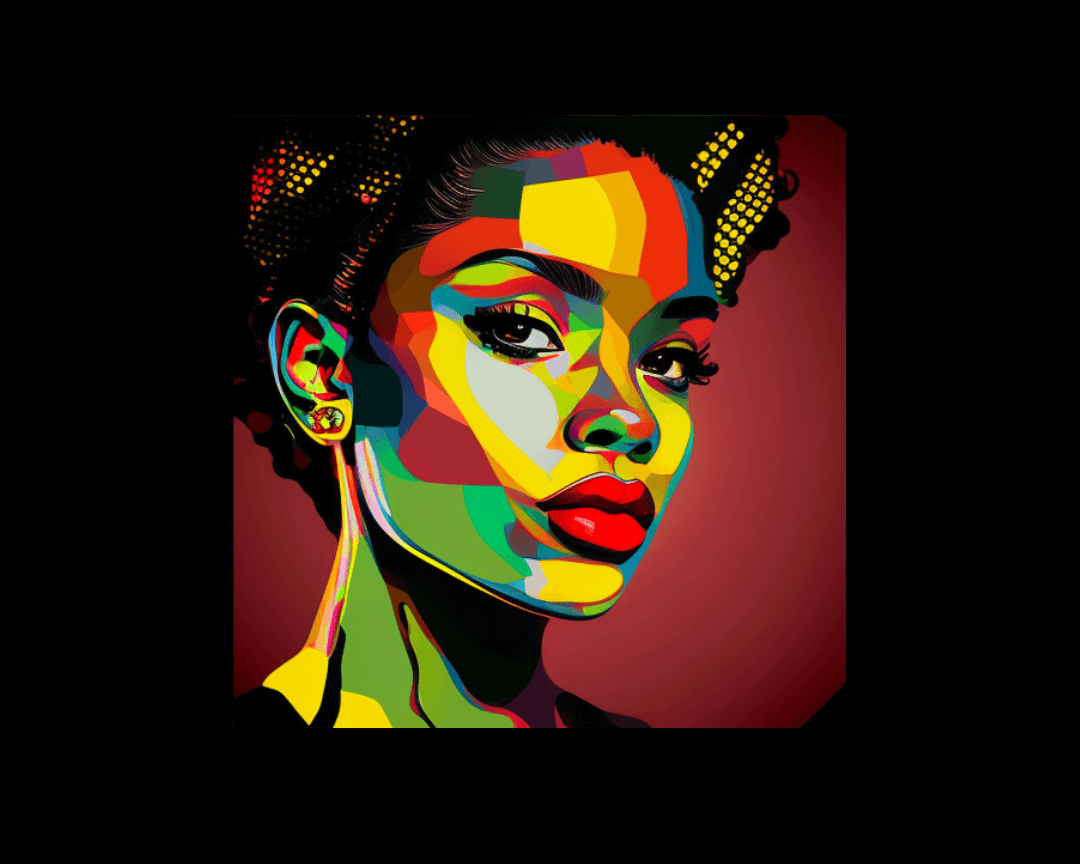 READ NOW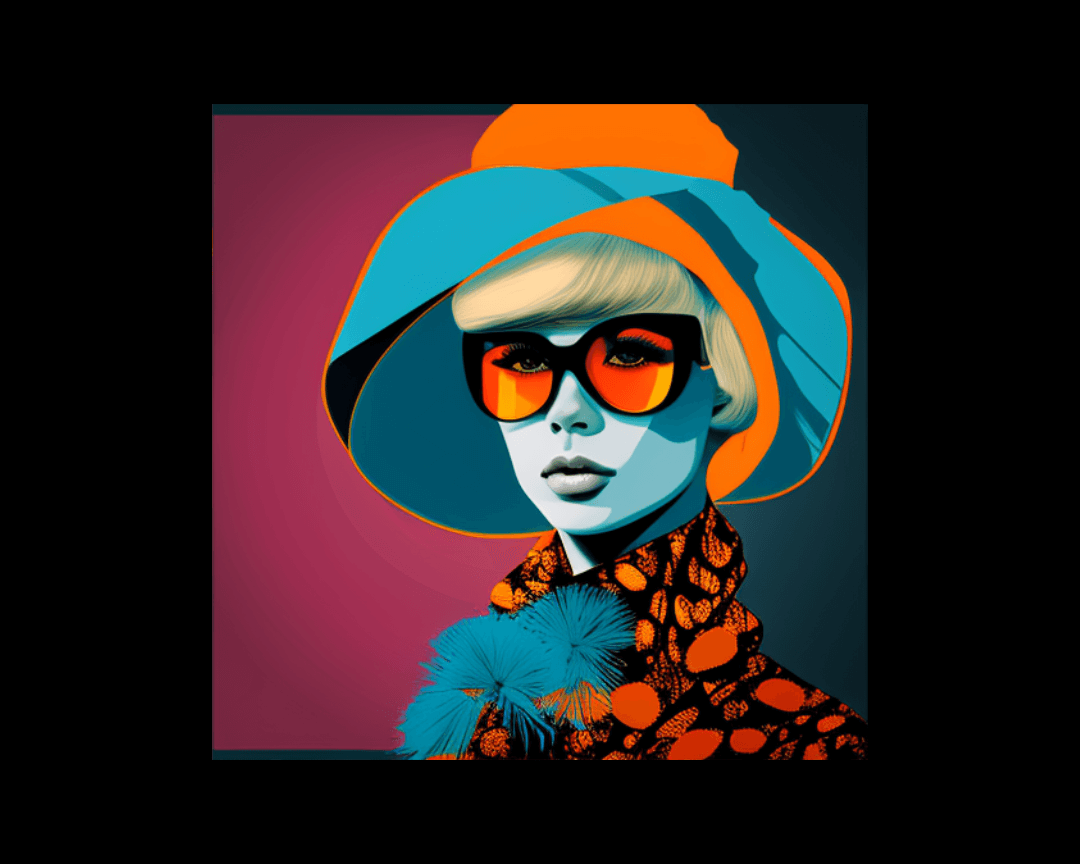 READ NOW