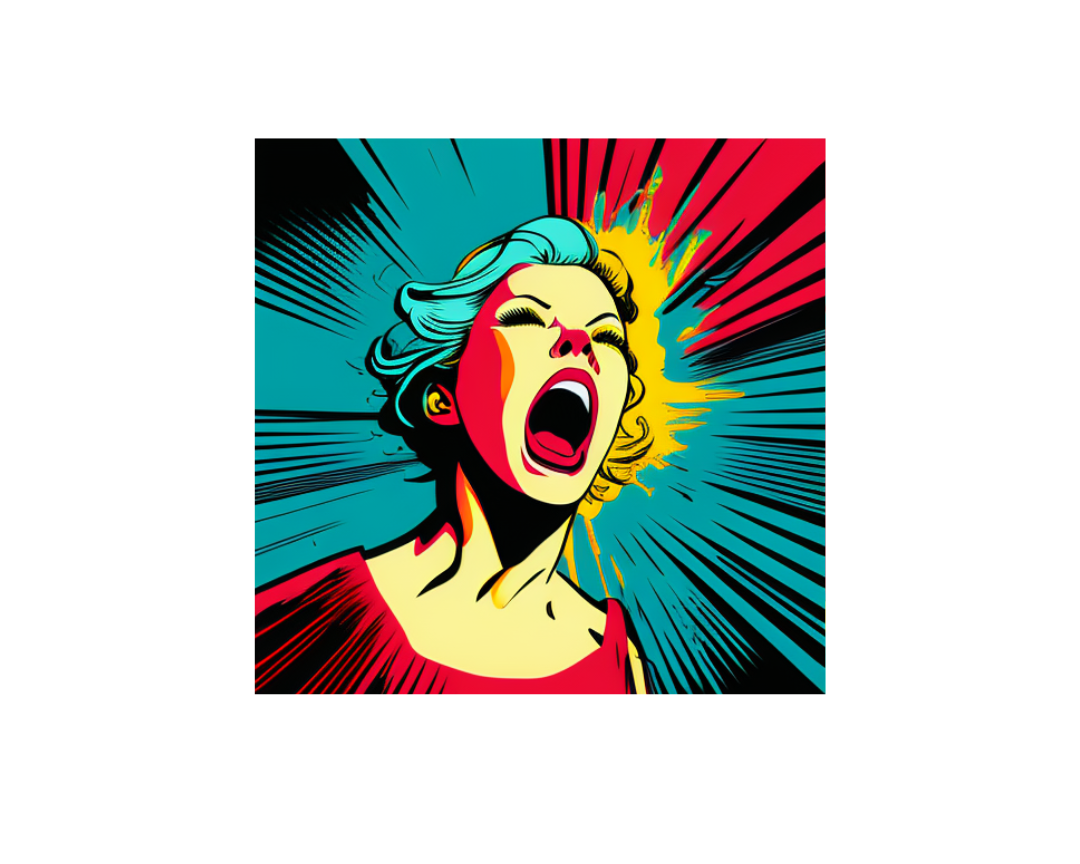 2 min read
I am not an angry person. But I love making angry art.
READ NOW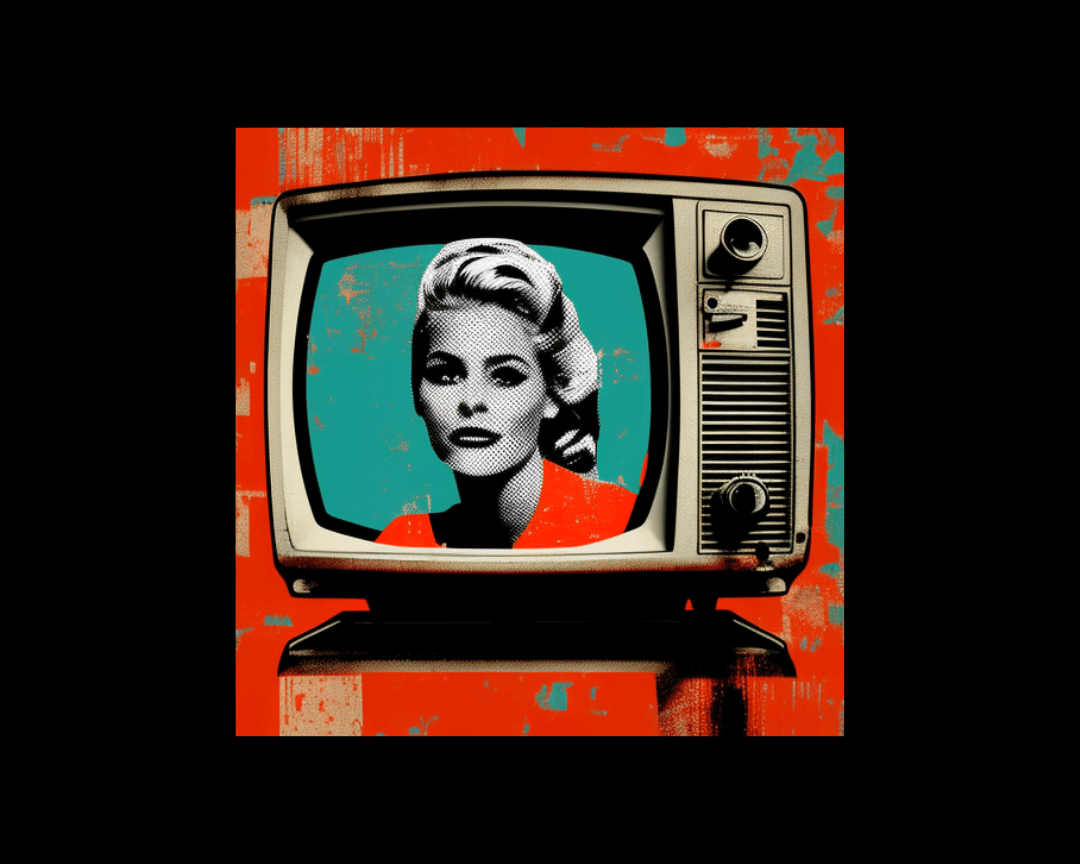 3 min read
The mere mention of literary criticism—or "lit crit" as my high school English teacher insisted on calling it—is enough to shift the average person...
READ NOW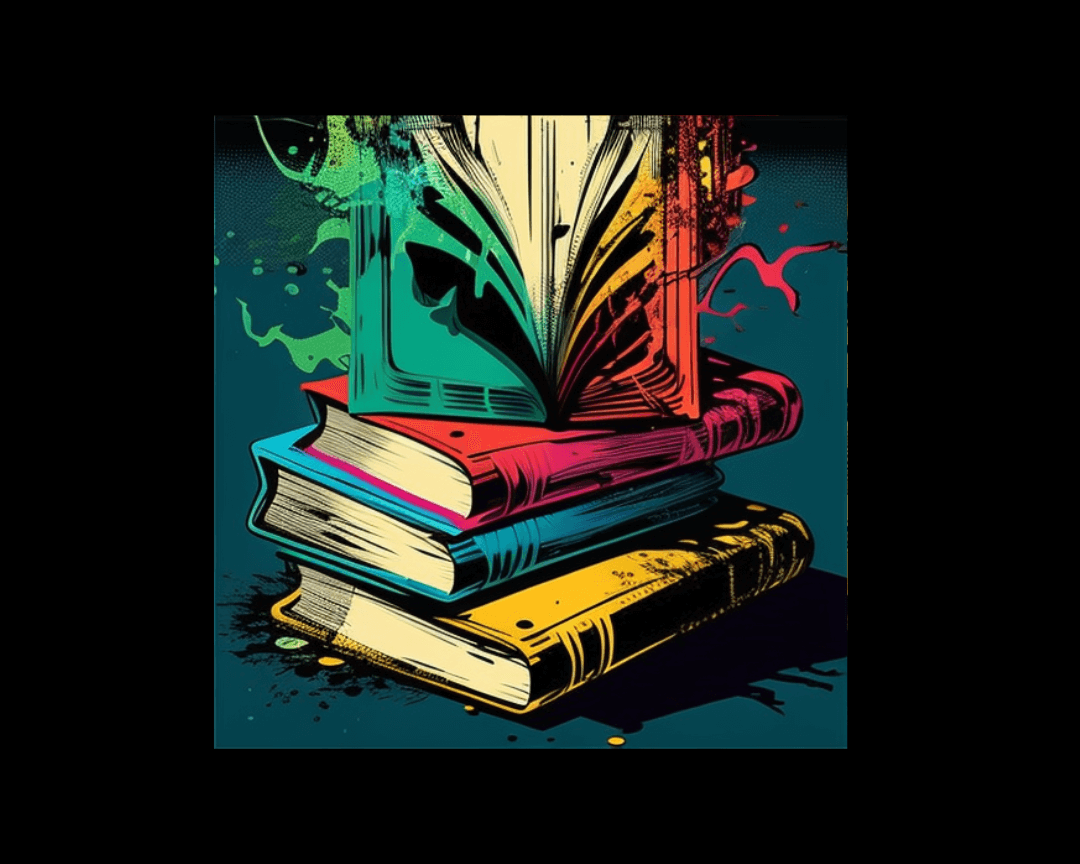 3 min read
They say the best writers are readers, and while there are endless learning opportunities to be gleaned from reading novels and poems, there's no...
READ NOW