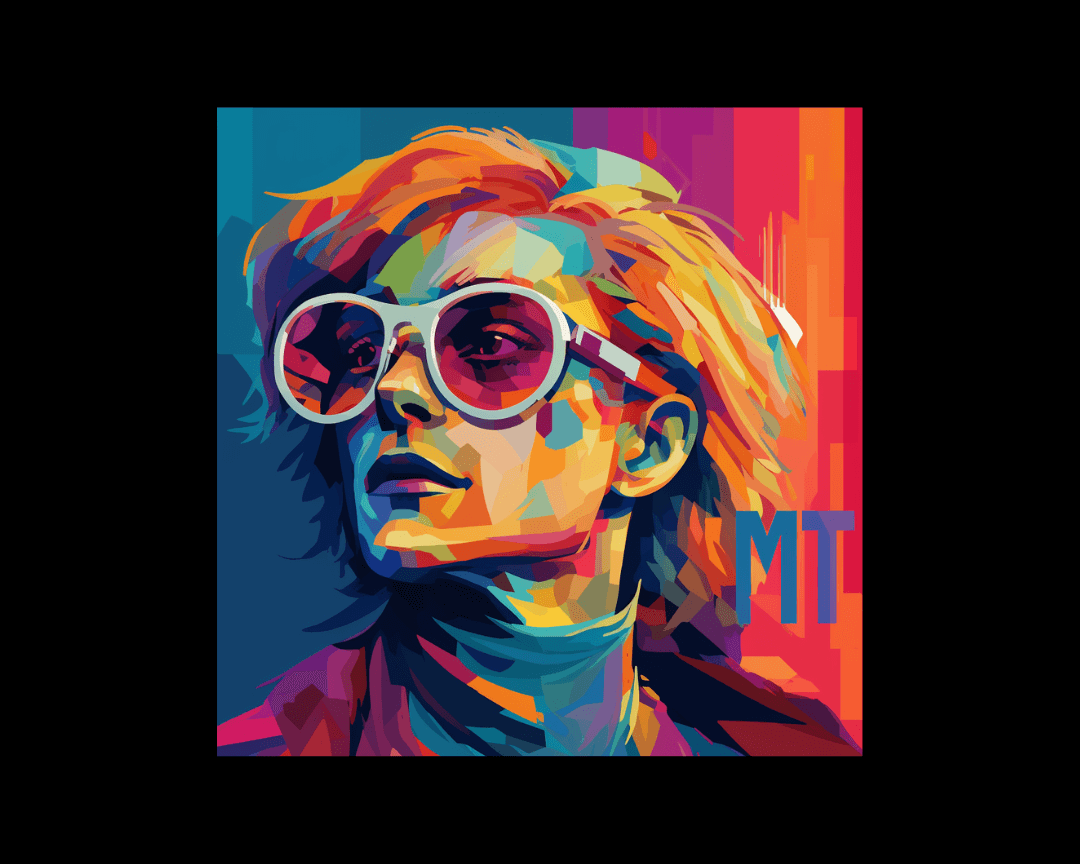 4 min read
"Martech" – an inescapable buzzword.
READ NOW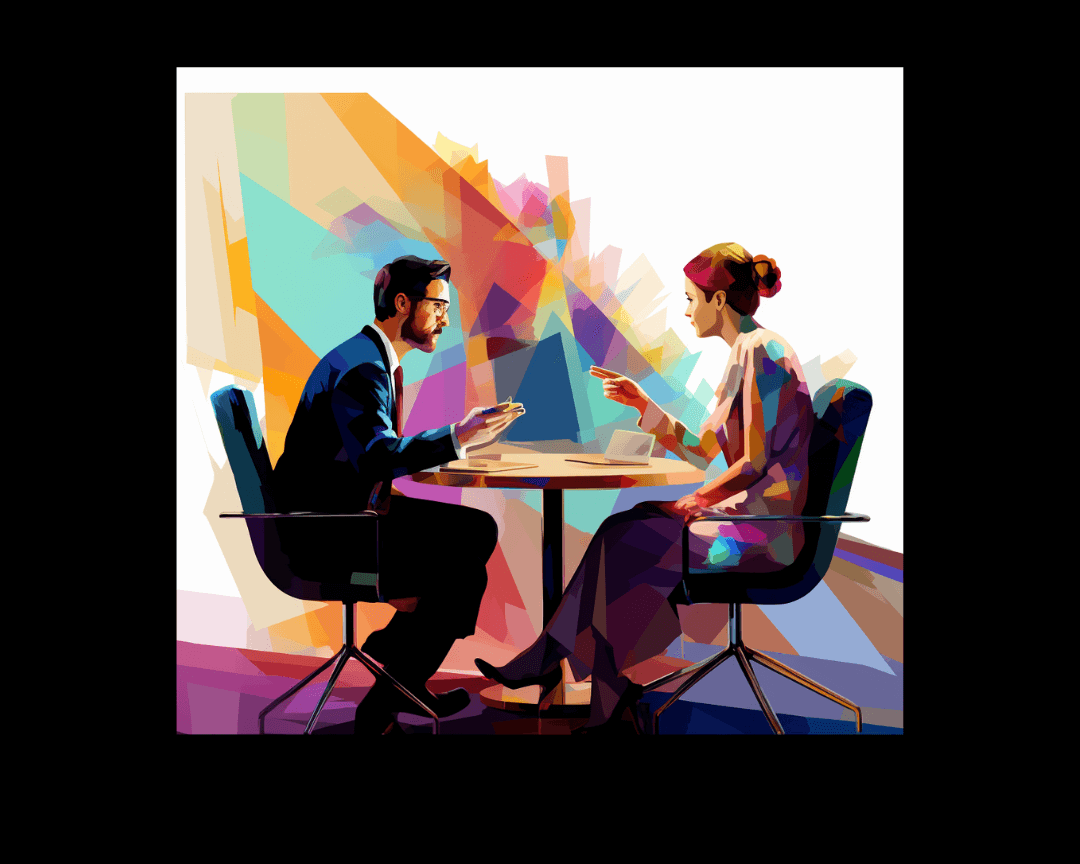 3 min read
Before we dive into the nitty-gritty of vendor selection, let's take a moment to appreciate the role marketing technology vendors play in our daily...
READ NOW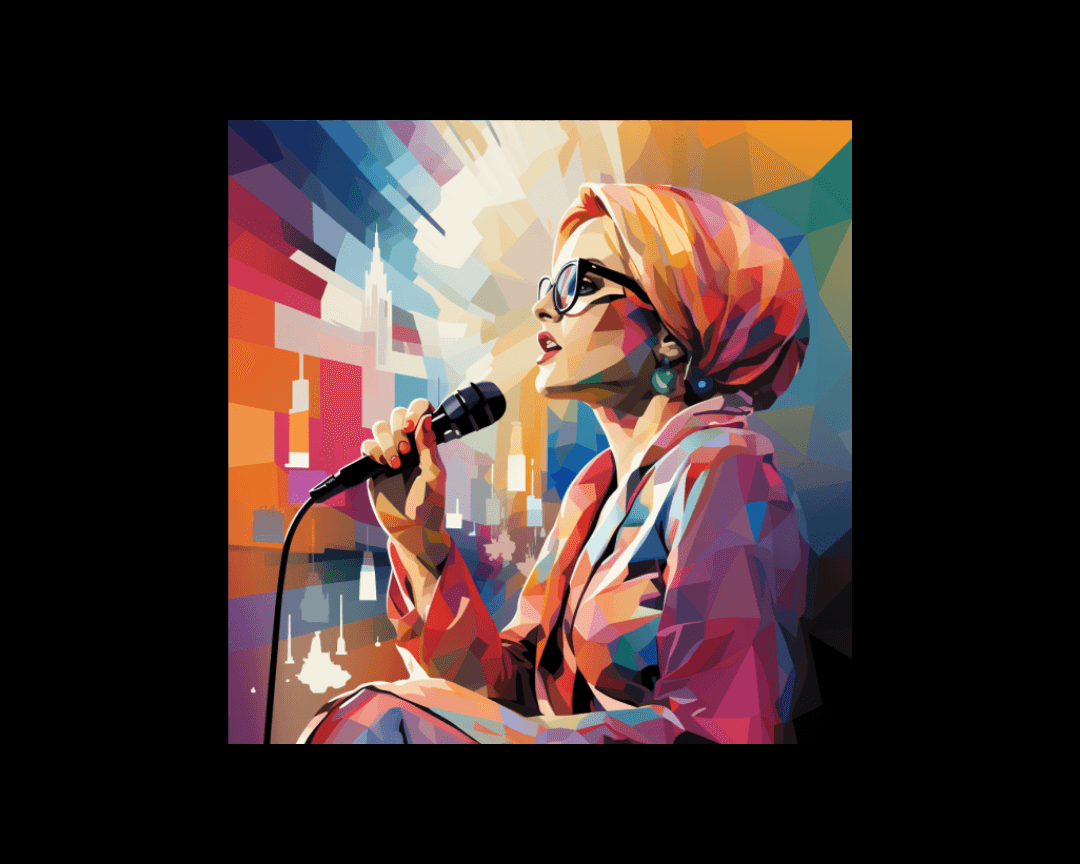 4 min read
Want to boost your B2B content marketing? We've got you covered! Get two real-life marketing report examples from Company A and Company B for January...
READ NOW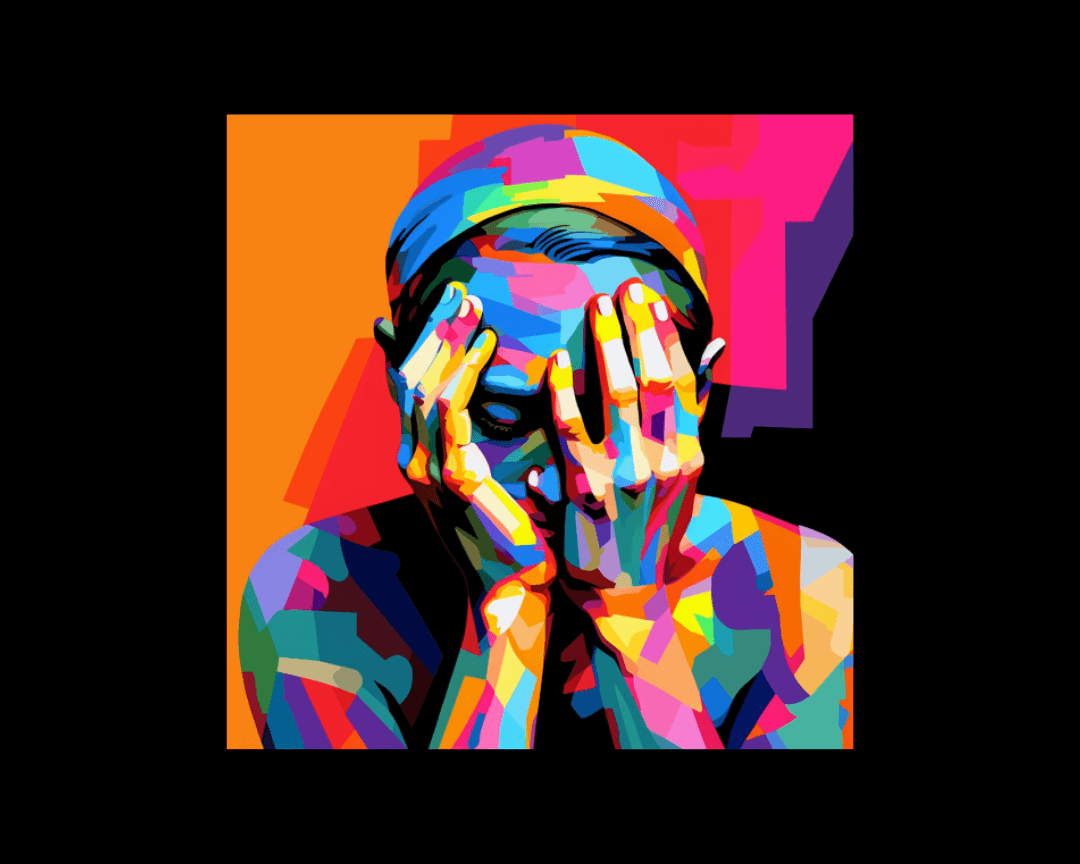 3 min read
They say "any press is good press", but… is it?
READ NOW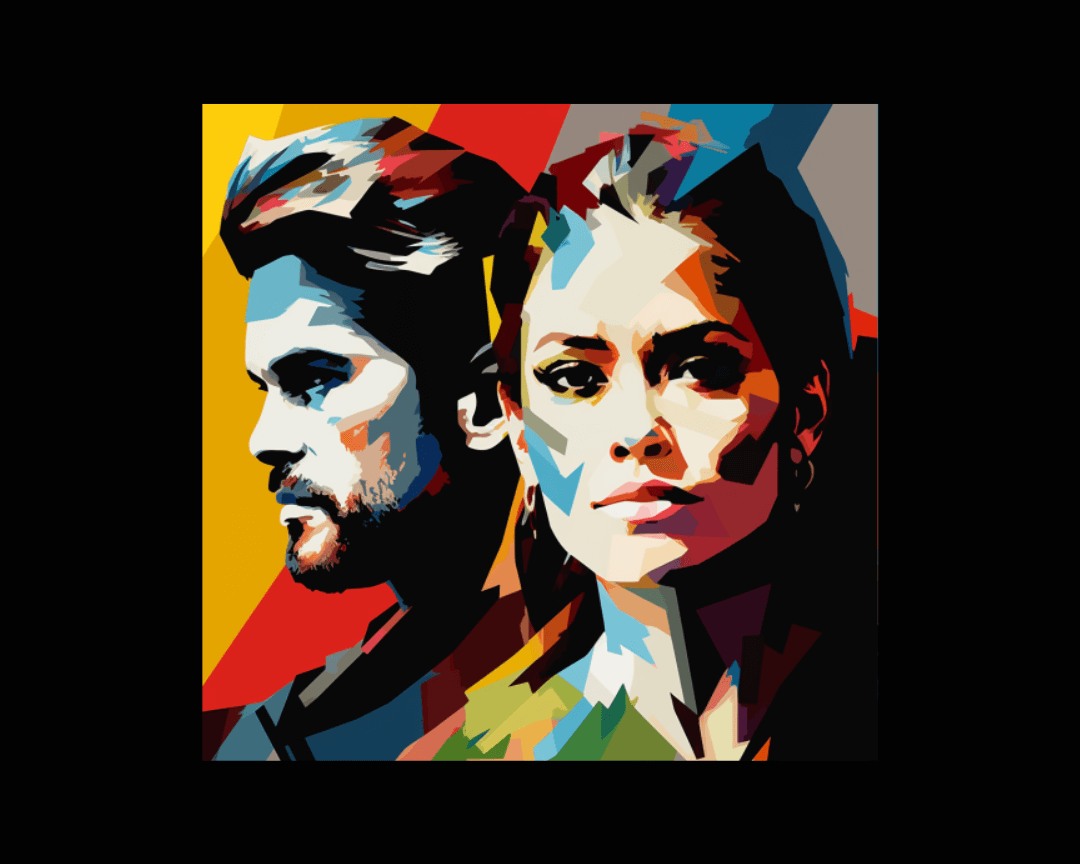 2 min read
If you asked my friends what I do for a living, they'll likely tell you that "she writes stuff for some businesses"... And while they're not...
READ NOW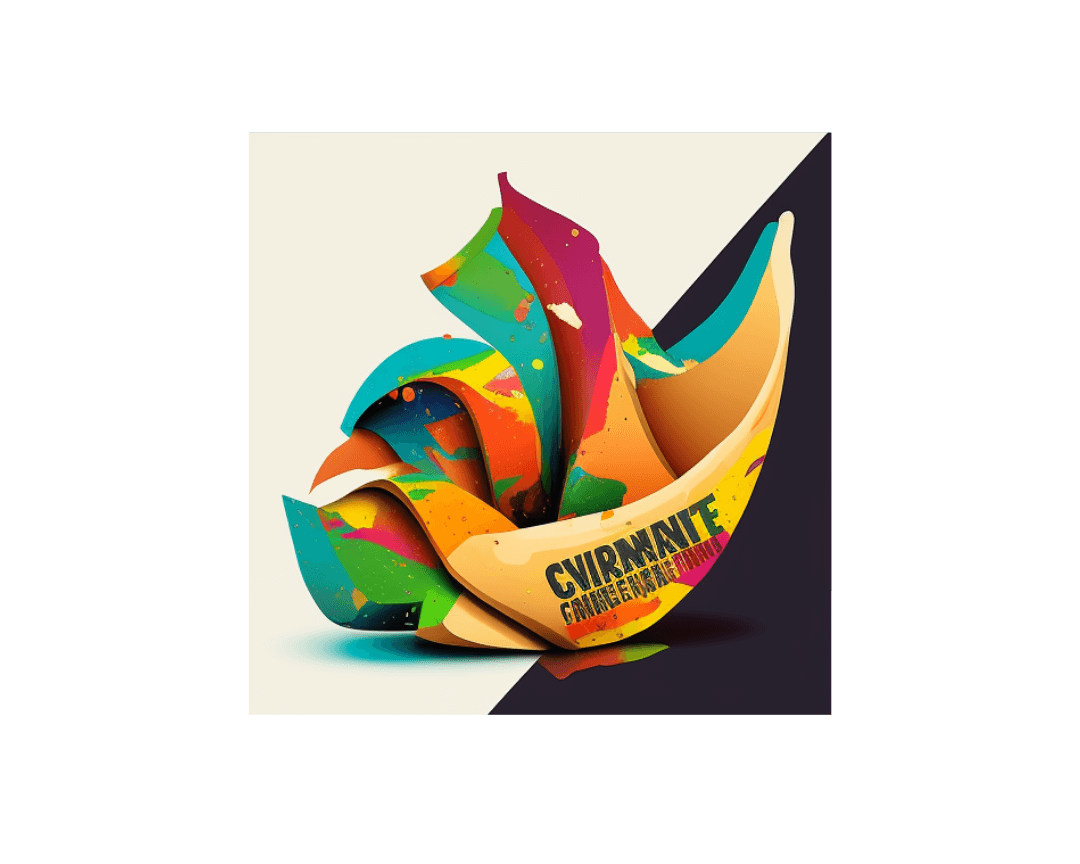 4 min read
Your audience, no matter the size, wants valuable content from your and your business.
READ NOW