HIRE A WRITER BUSINESS BLOG
Learn how strategic content supports growth.
GET ON THE LIST
Monthly content drop — Templates, reports, business content ideas, and more.
Work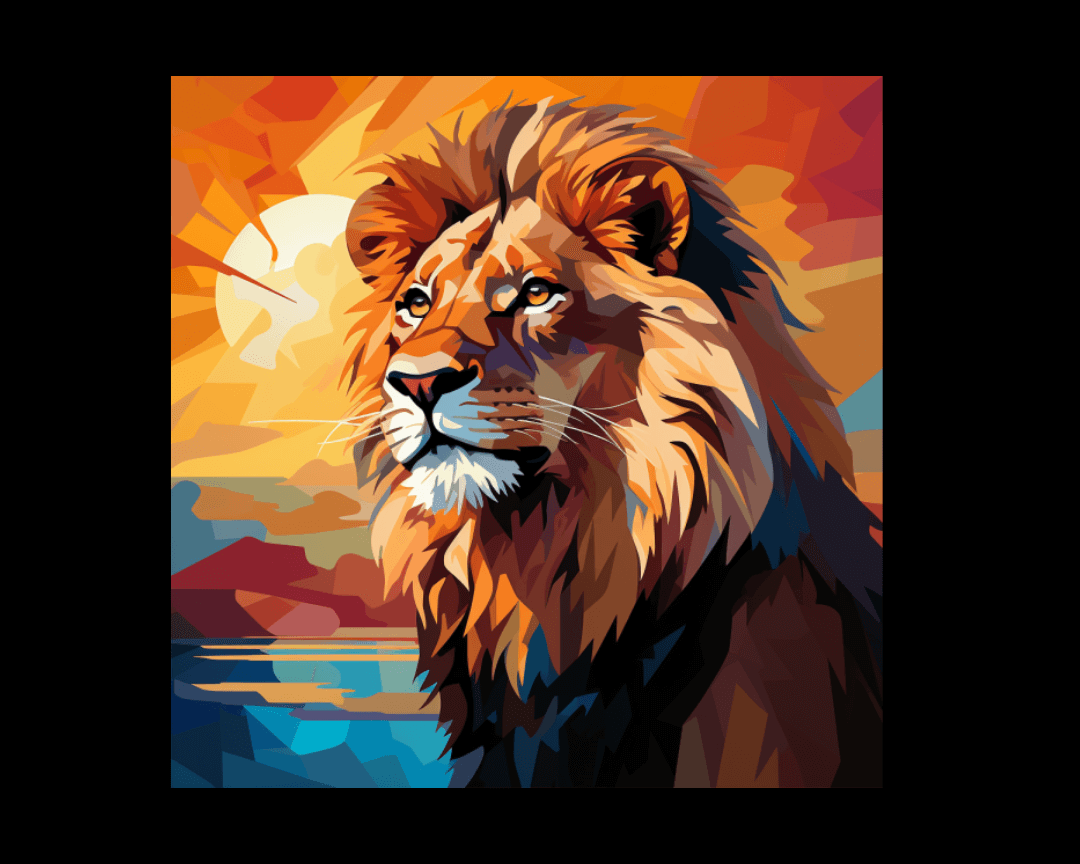 2 min read
Generative AI is prompting a reconsideration of the concept of authenticity.
READ NOW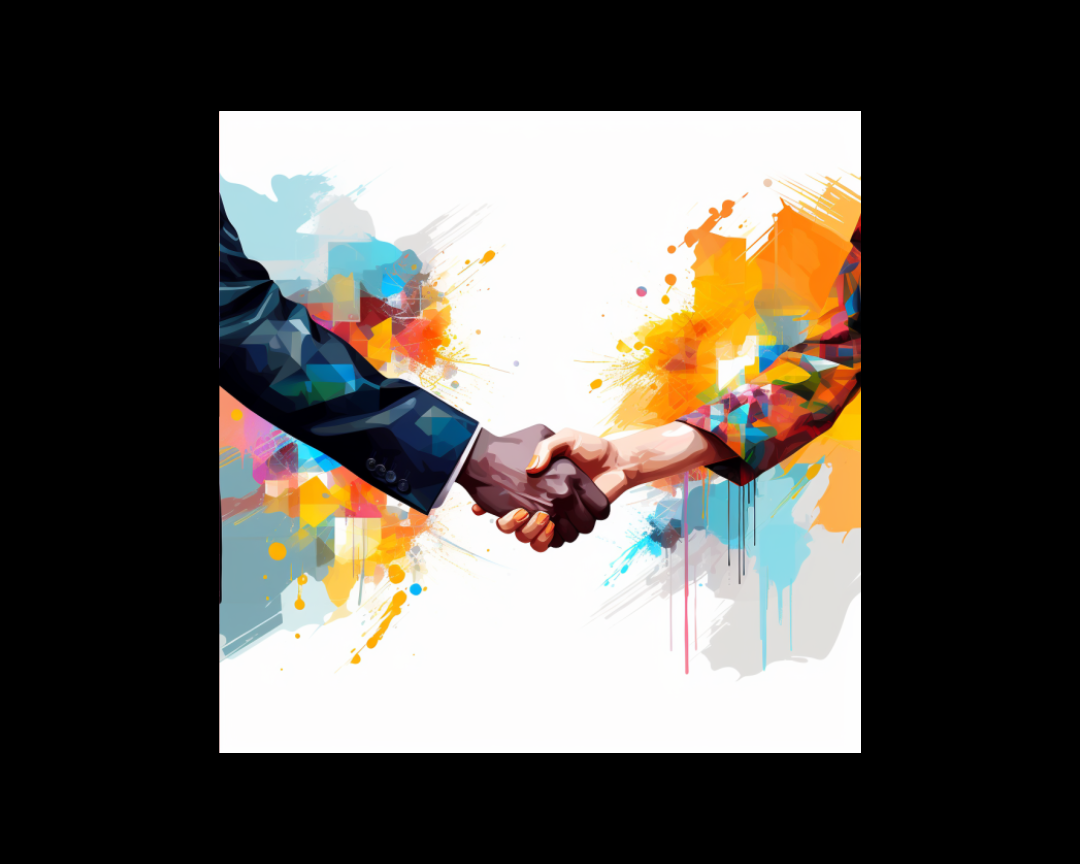 2 min read
In an era marked by economic volatility and dynamic business landscapes, content creation has emerged as a cornerstone of successful marketing...
READ NOW