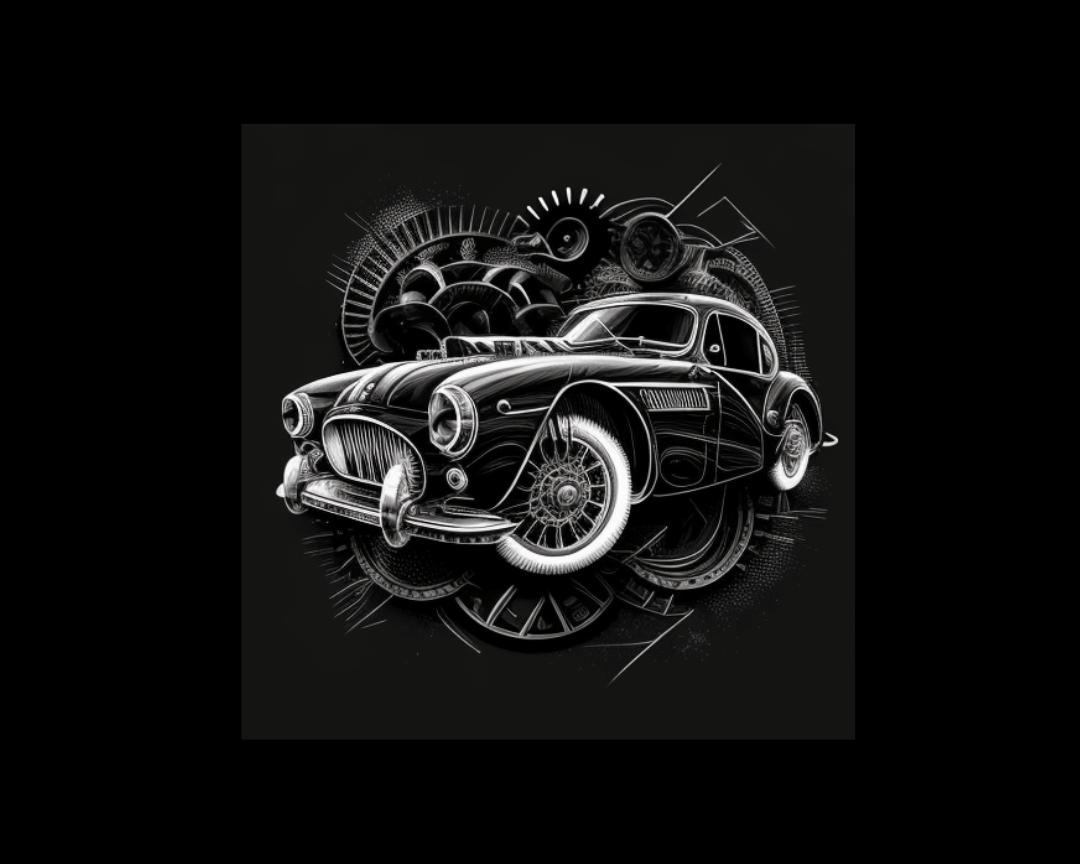 3 min read
One hat, two hats, red hat… writer hats?
READ NOW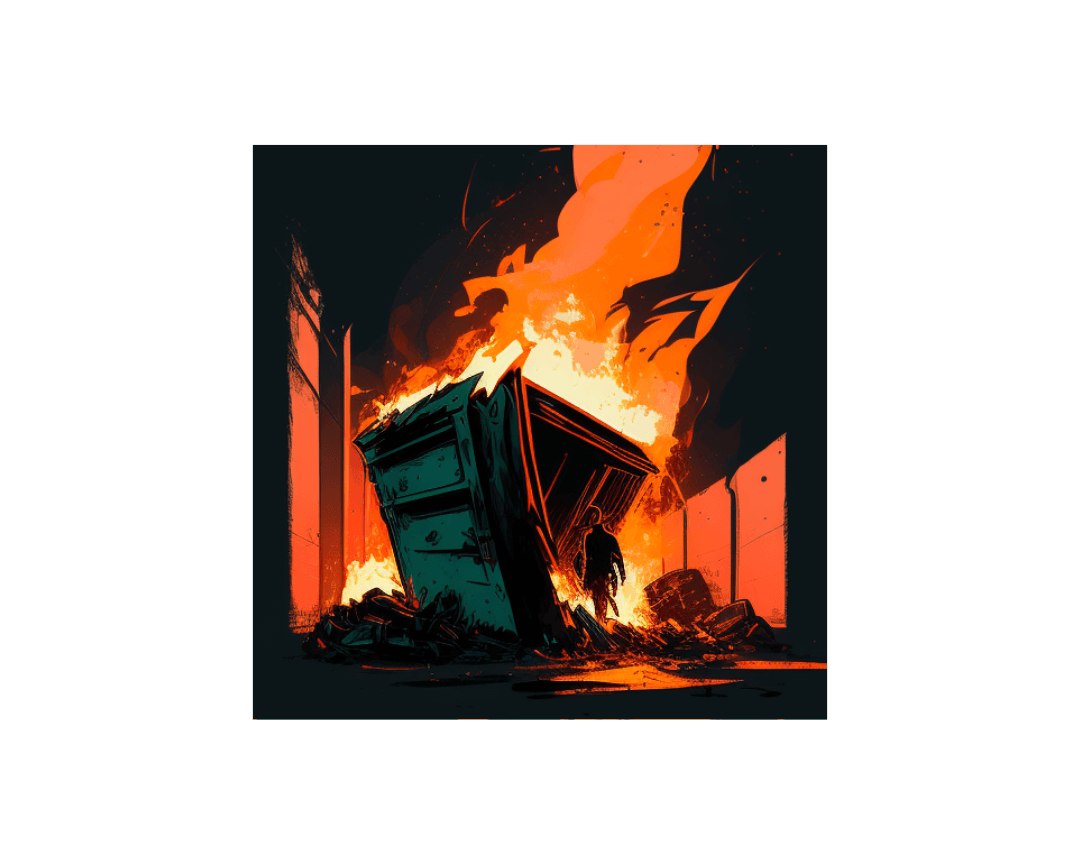 4 min read
For someone who now works in marketing and publishes content on a company website for a living… I'm embarrassed to admit that my own personal website...
READ NOW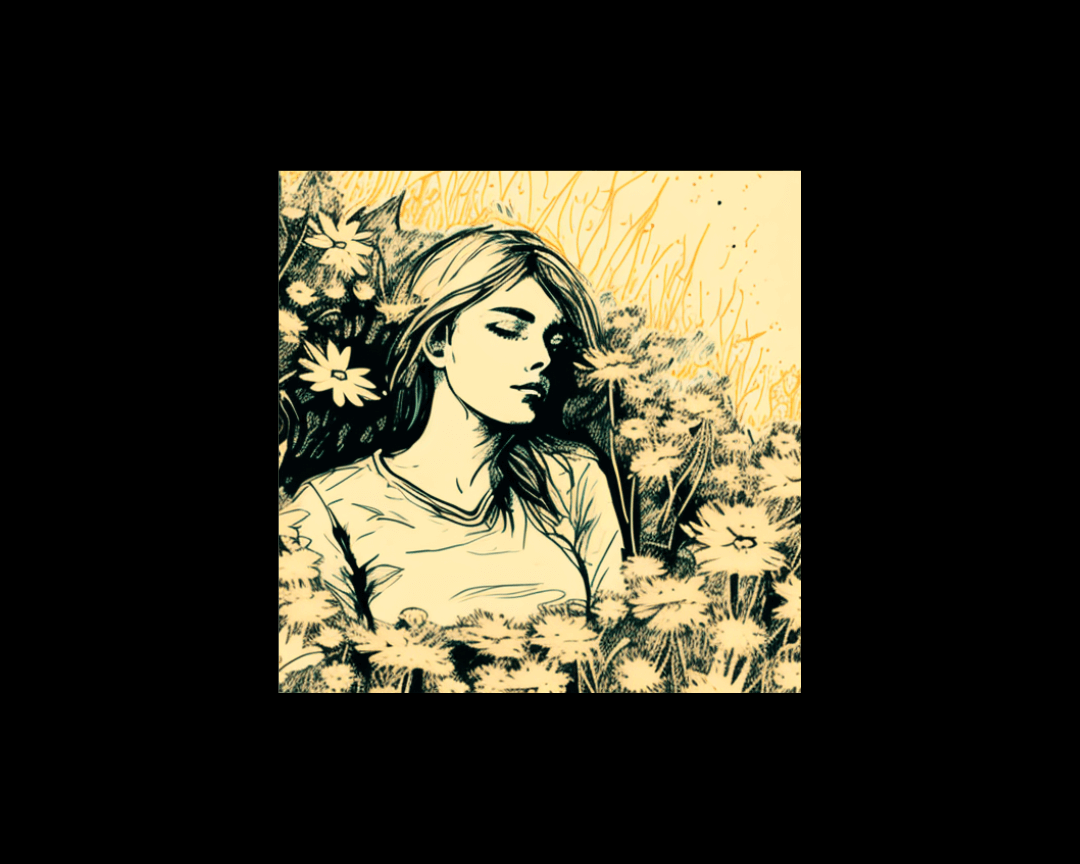 2 min read
There are days when I sit at my computer and feel completely unmotivated to write anything. Drumming up inspiration can feel like a mountain of a...
READ NOW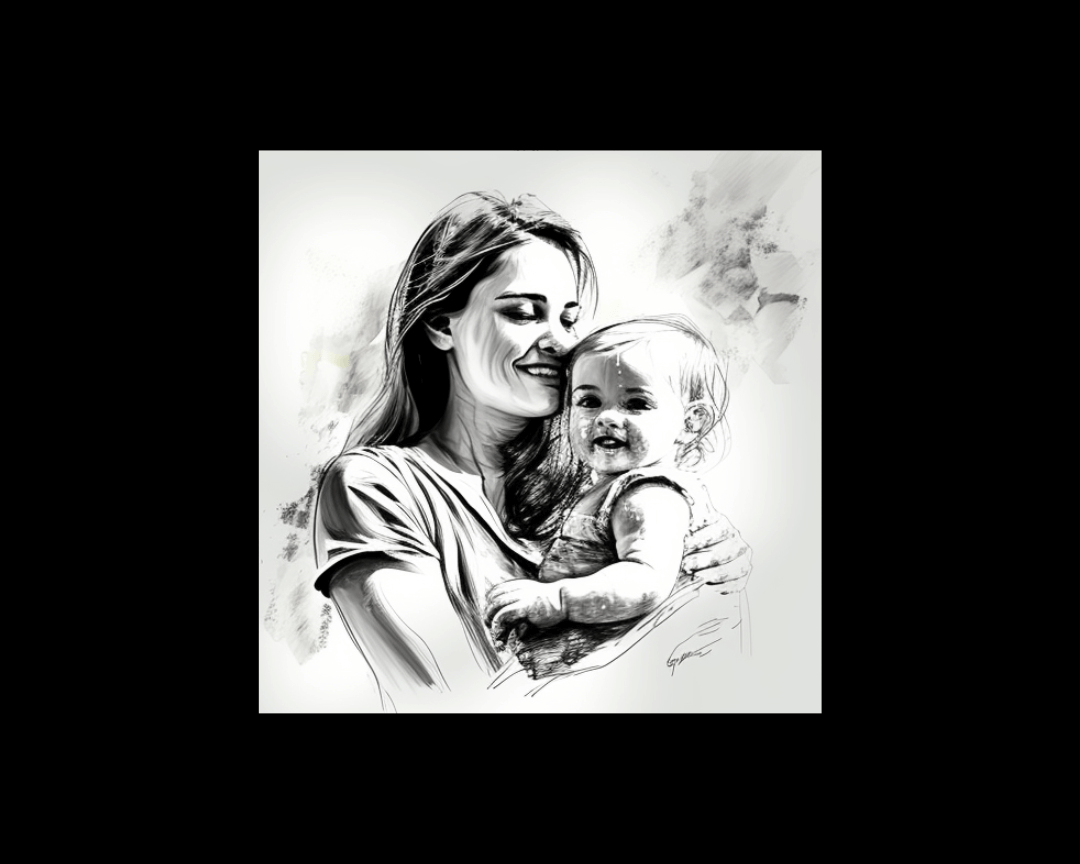 2 min read
Straight-faced negotiation, tight deadlines, constantly evolving metrics, demanding bosses, heavily invested stakeholders with a lot of opinions......
READ NOW