SEO BLOG
Get strategic about search, ranking factors, and digital marketing initiatives that put organic first.
SEO INSIDER
Monthly knowledge drop - what you need to know about Google updates and more.
Sales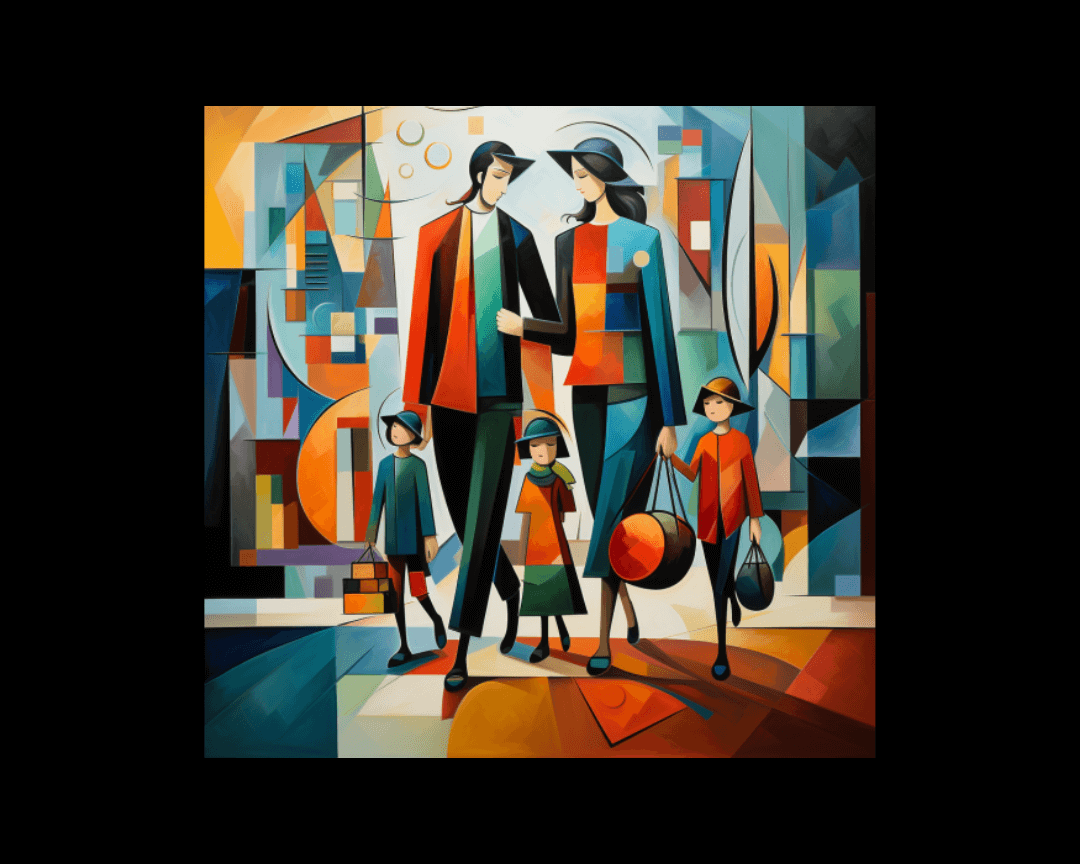 3 min read
Having well-optimized product pages is crucial for boosting your sales.
Read More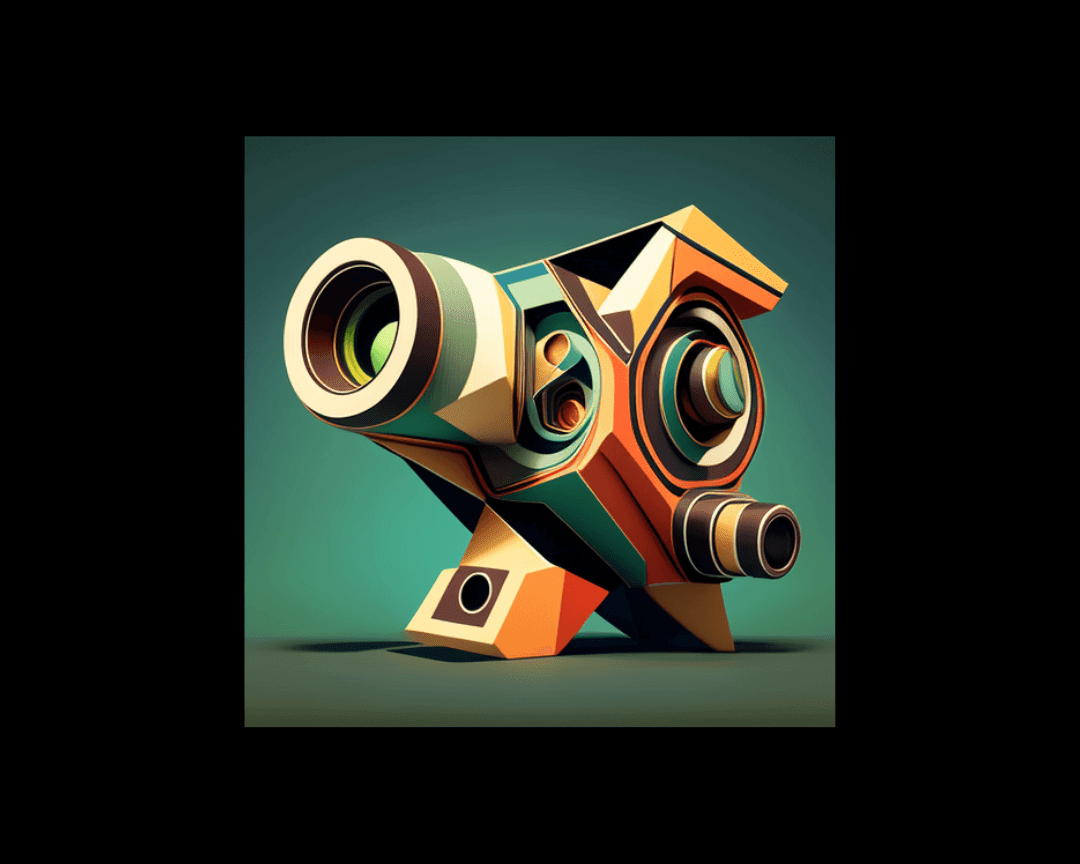 5 min read
For real estate businesses, getting more clients is the only way to grow. You can get clients in a number of ways in this industry, but one of the...
Read More