HIRE A WRITER BUSINESS BLOG
Learn how strategic content supports growth.
GET ON THE LIST
Monthly content drop — Templates, reports, business content ideas, and more.
Culture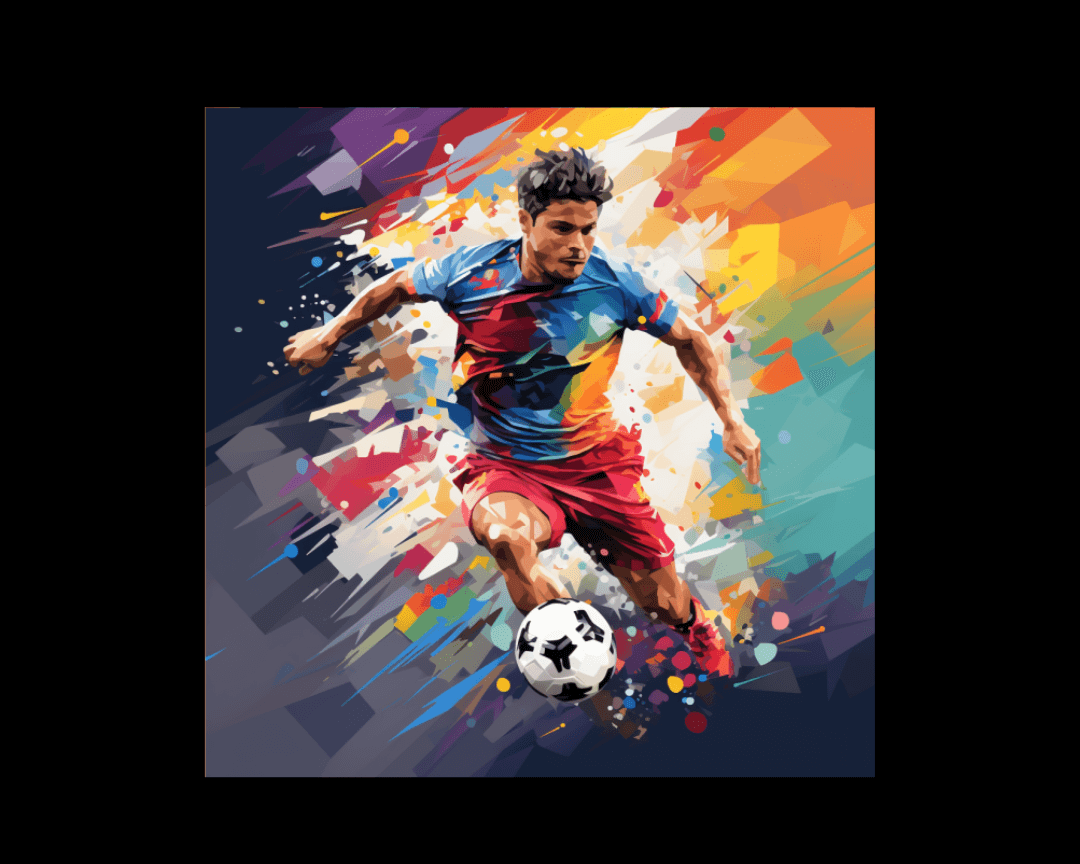 2 min read
LinkedIn has evolved beyond being a platform for networking and job searching.
READ NOW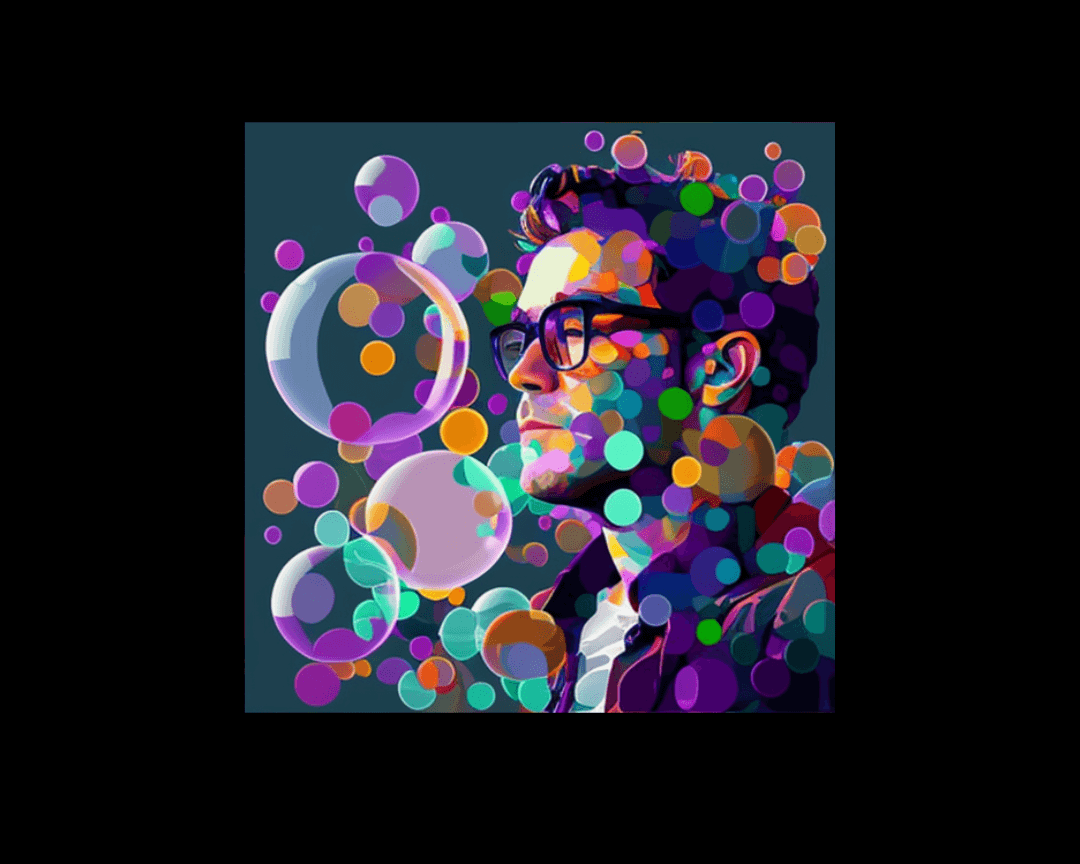 3 min read
The COVID-19 pandemic brought on a pop culture vacuum. Live concerts were canceled, weddings postponed and even the unthinkable: baseball and...
READ NOW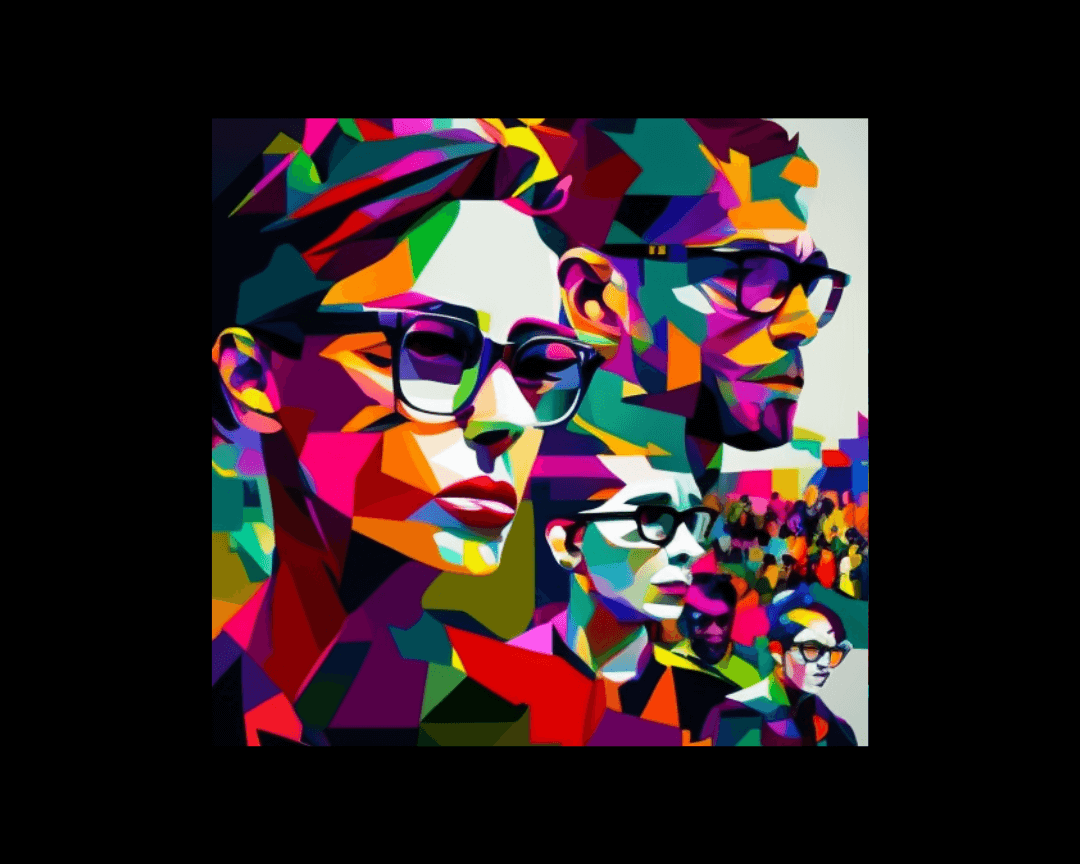 3 min read
The democratization of the internet has invited more players than ever into the competition of the marketplace. What does this mean? It means that...
READ NOW
3 min read
It's no secret that people who find lasting success, at the end of the day, are "people people." When you are a people person, you recognize the...
READ NOW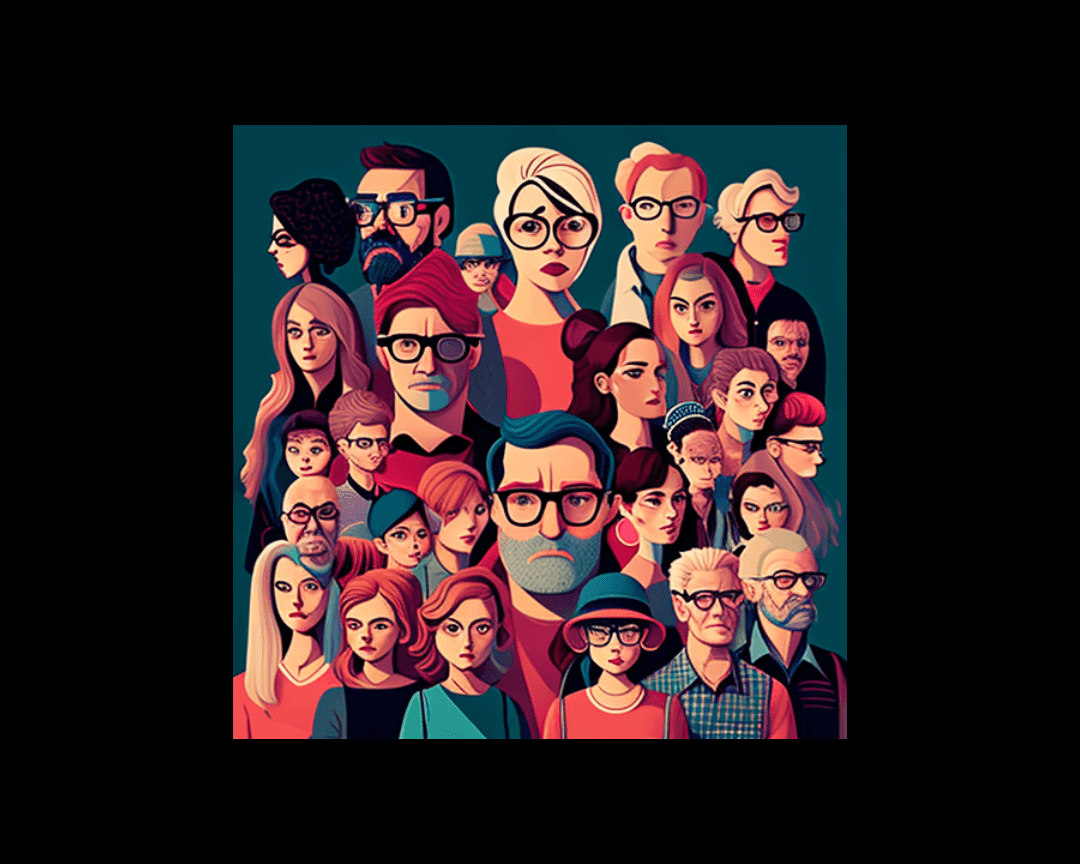 4 min read
Many businesses consider their people to be their most valuable assets. And with good reason: your people are the creative spark that drive...
READ NOW