HIRE A WRITER BUSINESS BLOG
Learn how strategic content supports growth.
GET ON THE LIST
Monthly content drop — Templates, reports, business content ideas, and more.
Legal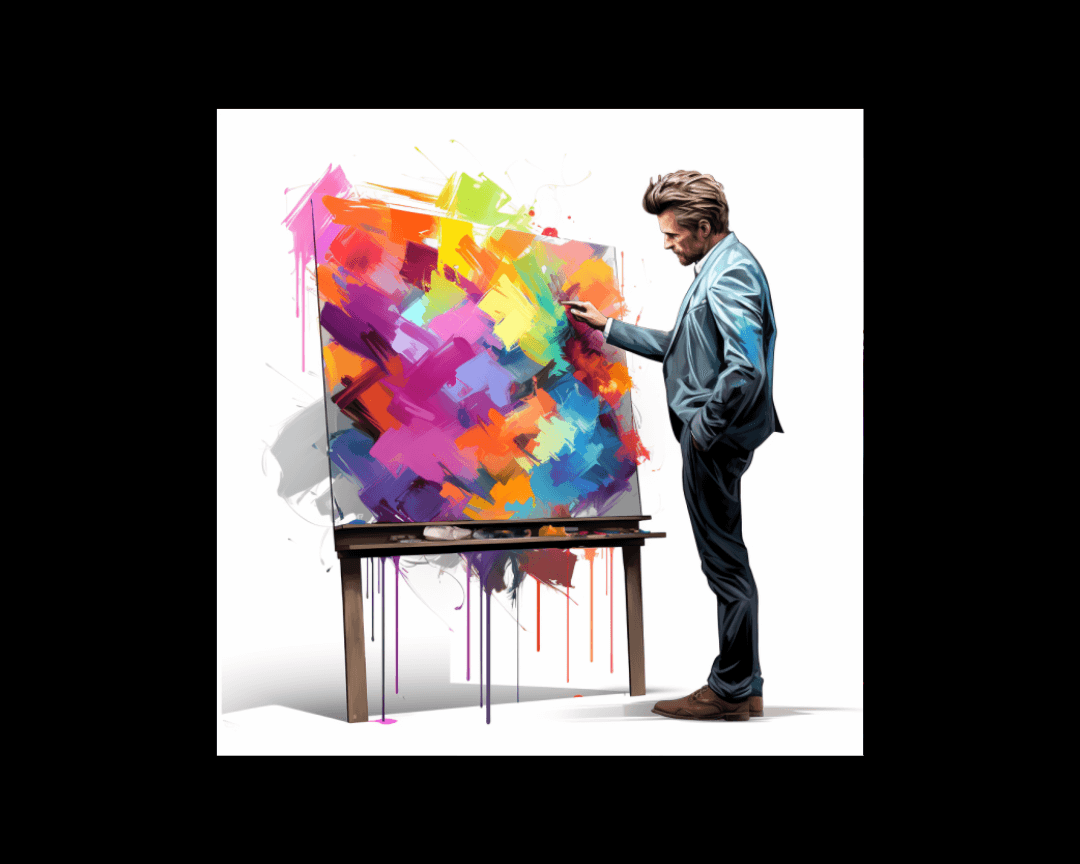 2 min read
In California, a legislative bombshell is ticking away, and data brokers are feeling the heat.
READ NOW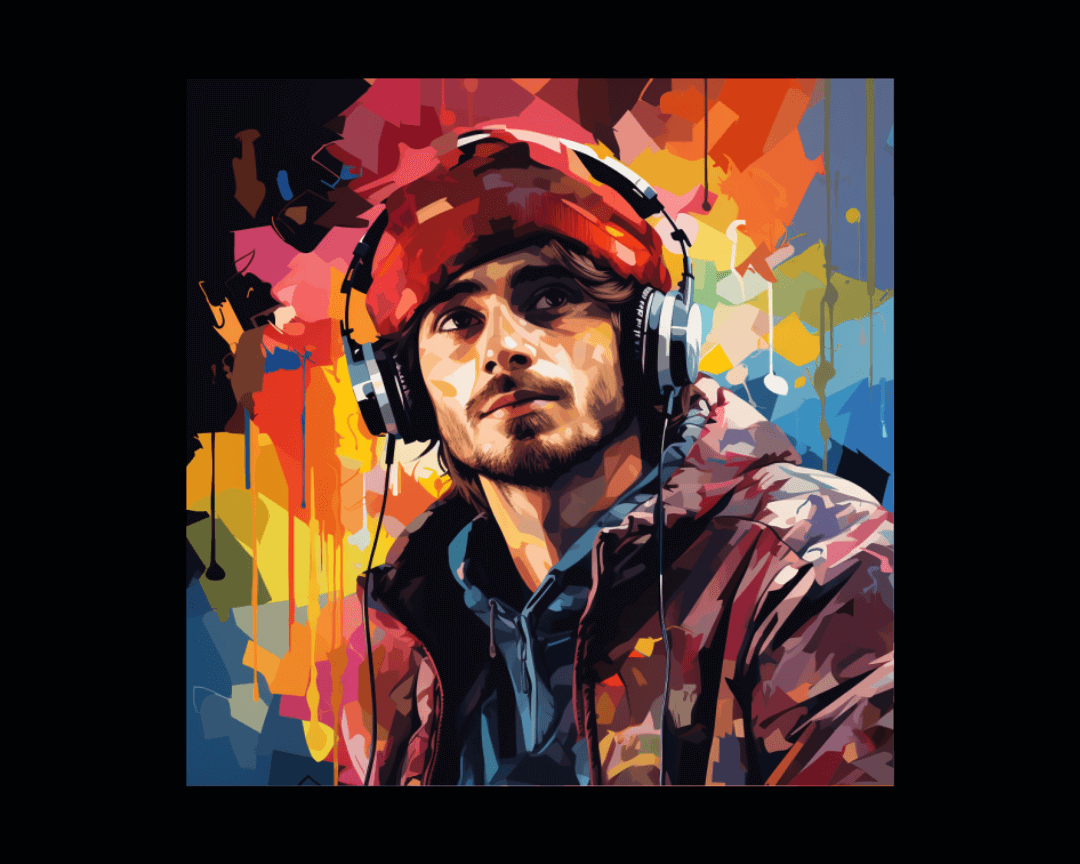 3 min read
The Federal Trade Commission (FTC) released its revamped Guides Concerning the Use of Endorsements and Testimonials in Advertising on June 29, 2023.
READ NOW