HIRE A WRITER BUSINESS BLOG
Learn how strategic content supports growth.
GET ON THE LIST
Monthly content drop — Templates, reports, business content ideas, and more.
News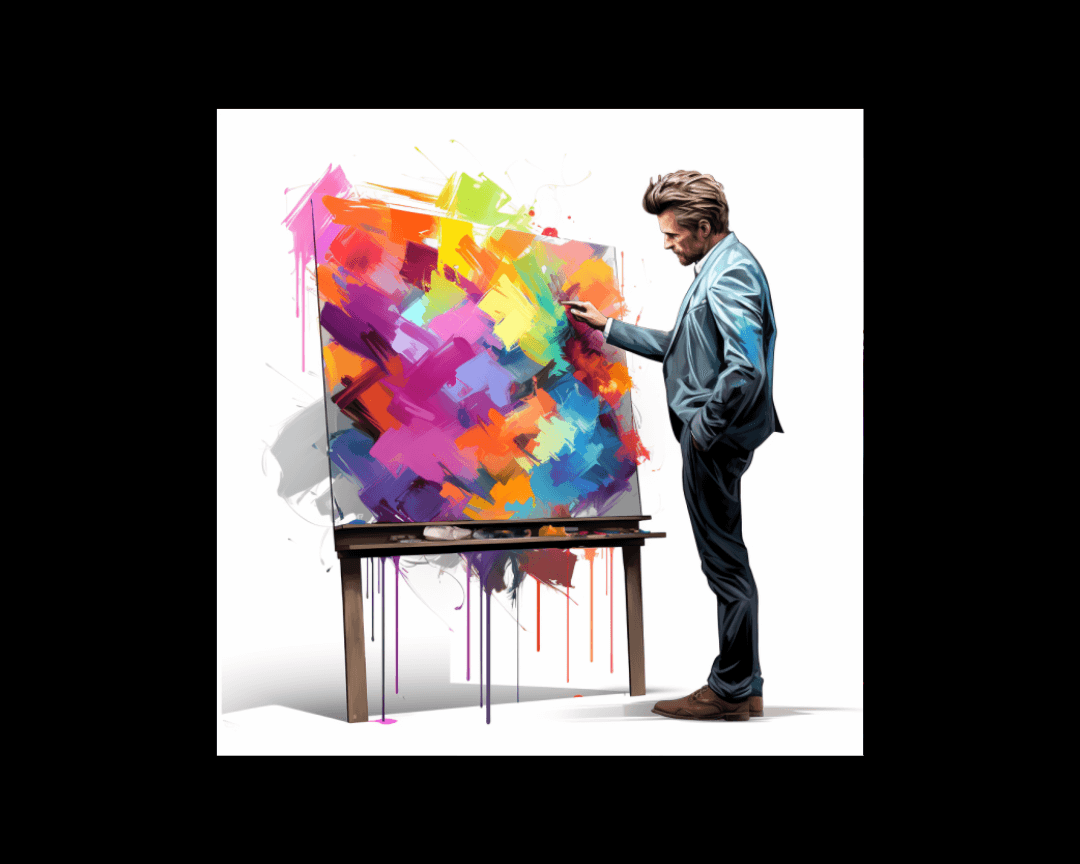 2 min read
In California, a legislative bombshell is ticking away, and data brokers are feeling the heat.
READ NOW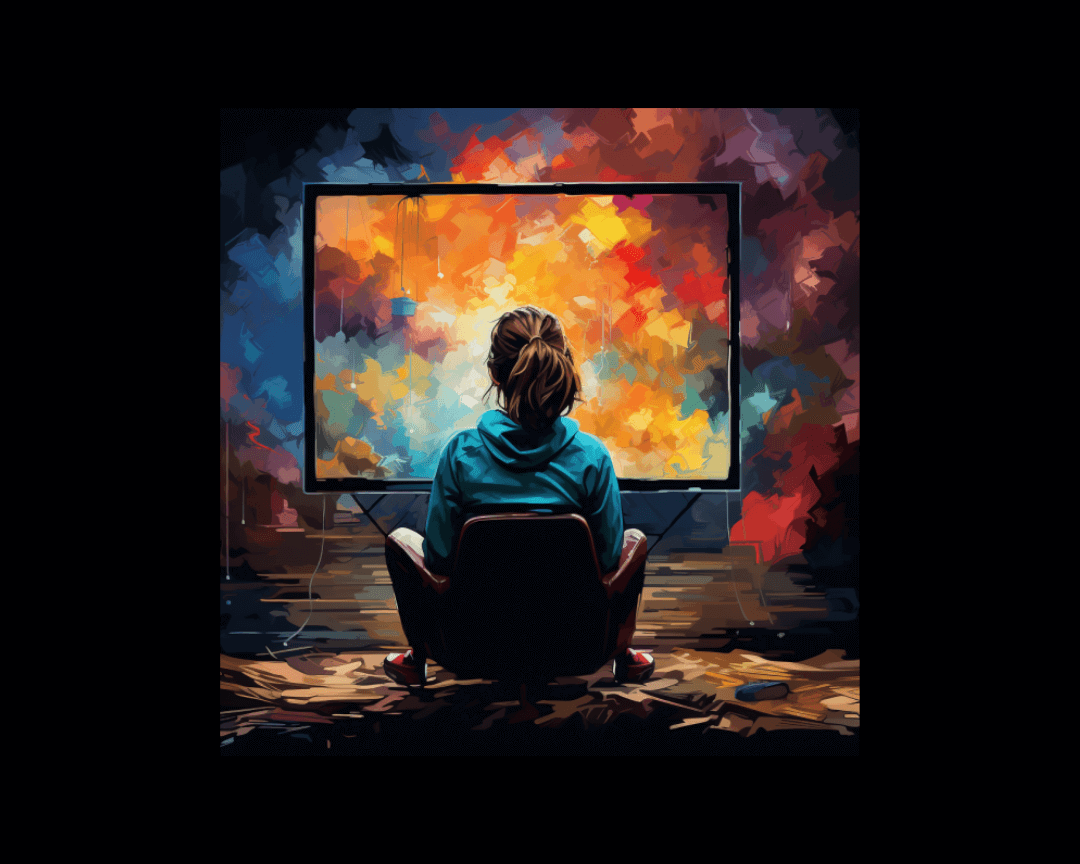 2 min read
For generations, television has stood as a stalwart advertising channel, but recent shifts in the marketing landscape are reshaping its role....
READ NOW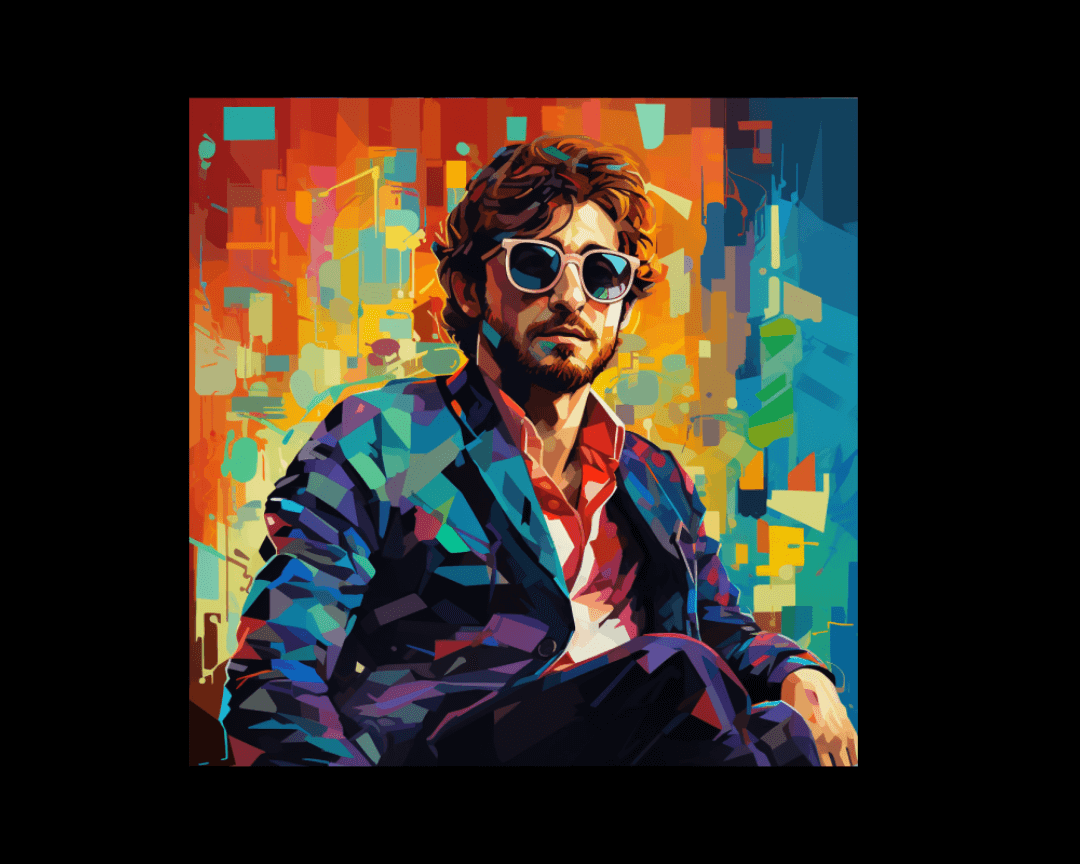 1 min read
The Associated Press (AP) has introduced a set of guidelines for its journalists regarding the responsible utilization of generative artificial...
READ NOW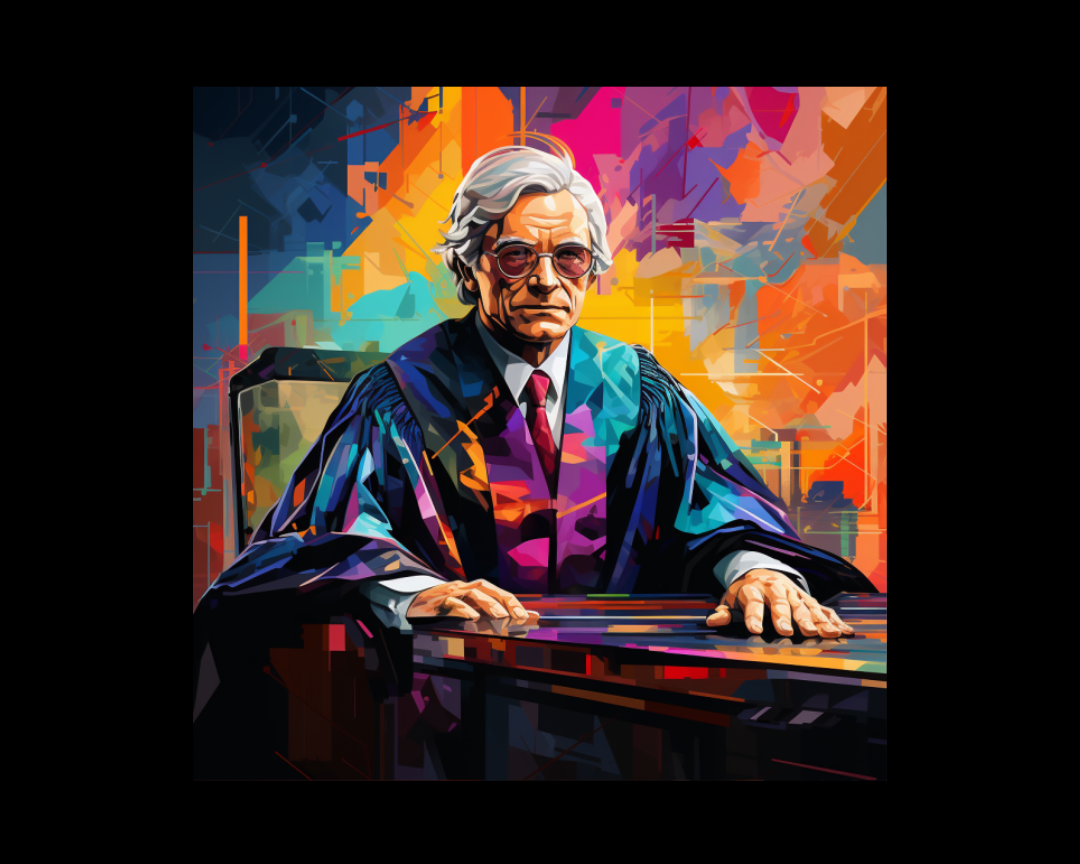 2 min read
In a recent development, The New York Times (NYT) has updated its terms of service to prevent AI companies from using its content to train AI models....
READ NOW