HIRE A WRITER BUSINESS BLOG
Learn how strategic content supports growth.
GET ON THE LIST
Monthly content drop — Templates, reports, business content ideas, and more.
Podcast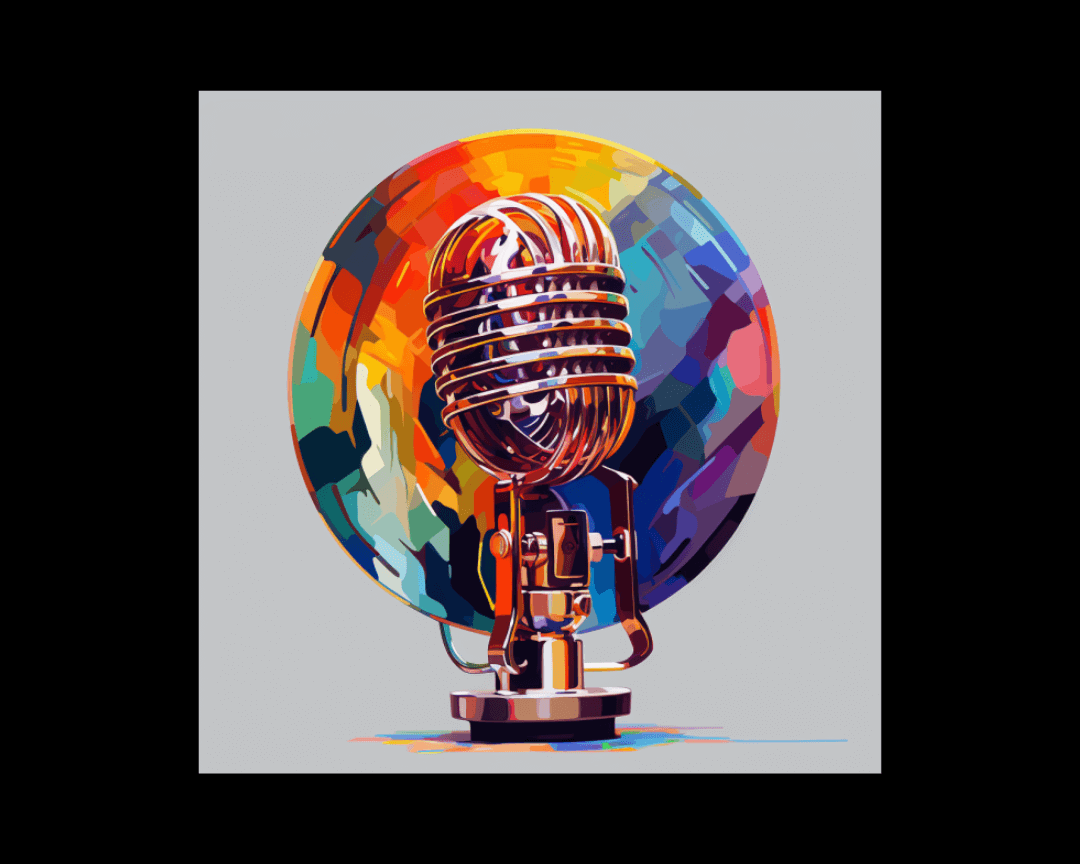 4 min read
Podcasts and videos are potent avenues for expanding audiences and bolstering brand recognition.
READ NOW
6 min read
Podcasts: you've likely listened to one in the past month. Maybe you have a list of favorite shows you stay up to date with. Maybe you have something...
READ NOW