SEO BLOG
Get strategic about search, ranking factors, and digital marketing initiatives that put organic first.
SEO INSIDER
Monthly knowledge drop - what you need to know about Google updates and more.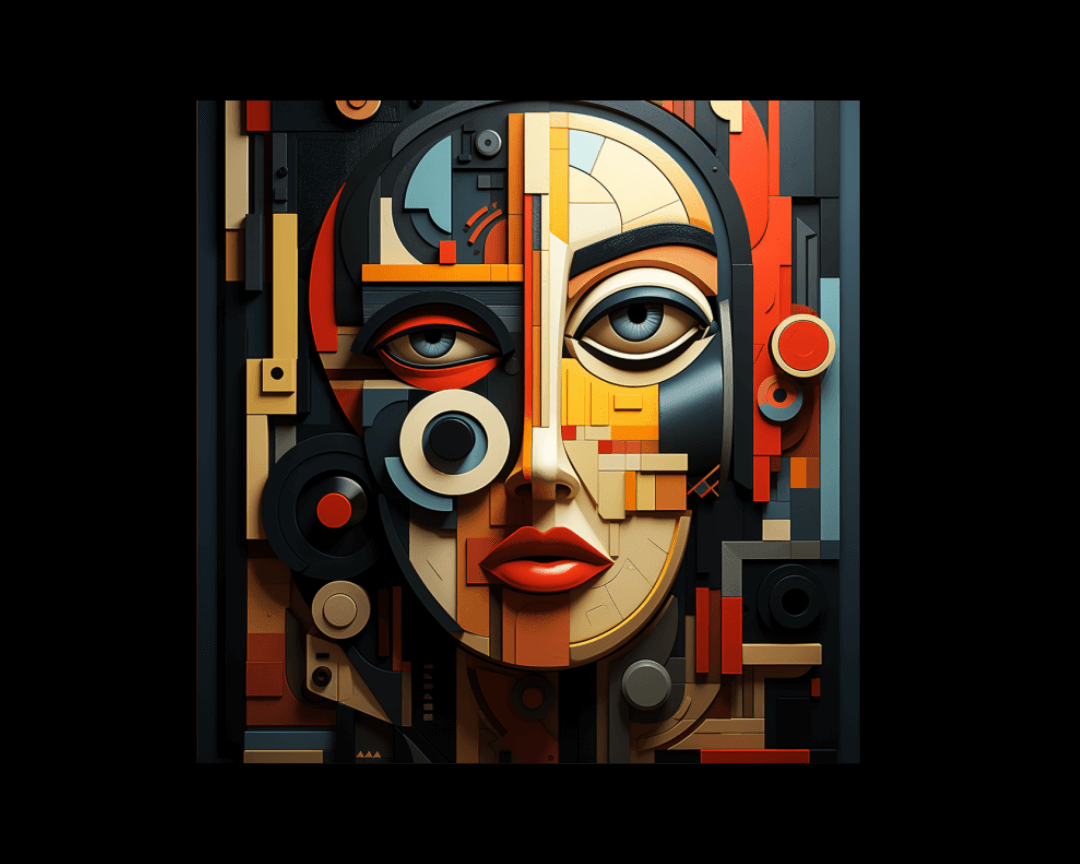 5 min read
In the fast-paced digital world, video content has solidified its place as a dominant form of communication.
Read More