SOCIAL MEDIA MARKETING BLOG
It's (not) all about pop-u-lar.
NEW LIST, WHO 'DIS?
Monthly content drops with templates, frameworks, tips, and more.
Holiday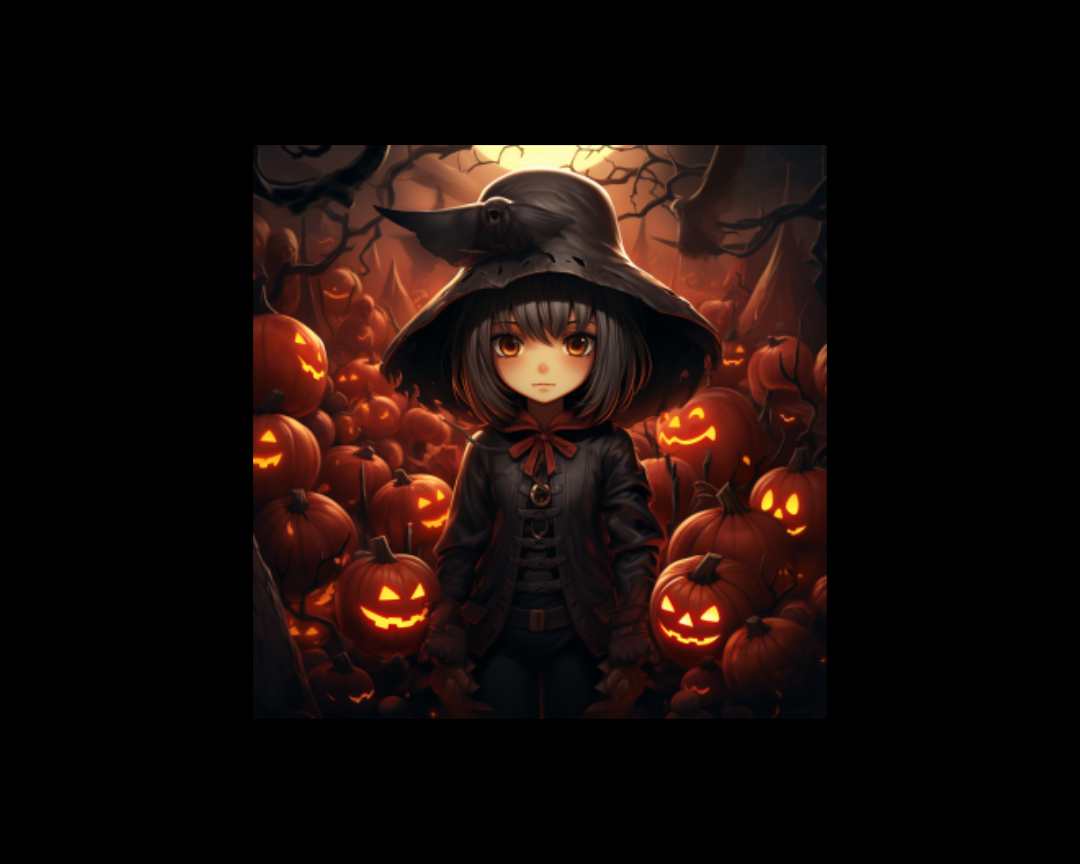 Since its inception, Google's 'Frightgeist' has become a seasonal benchmark, detailing annual Halloween trends via search data.
READ NOW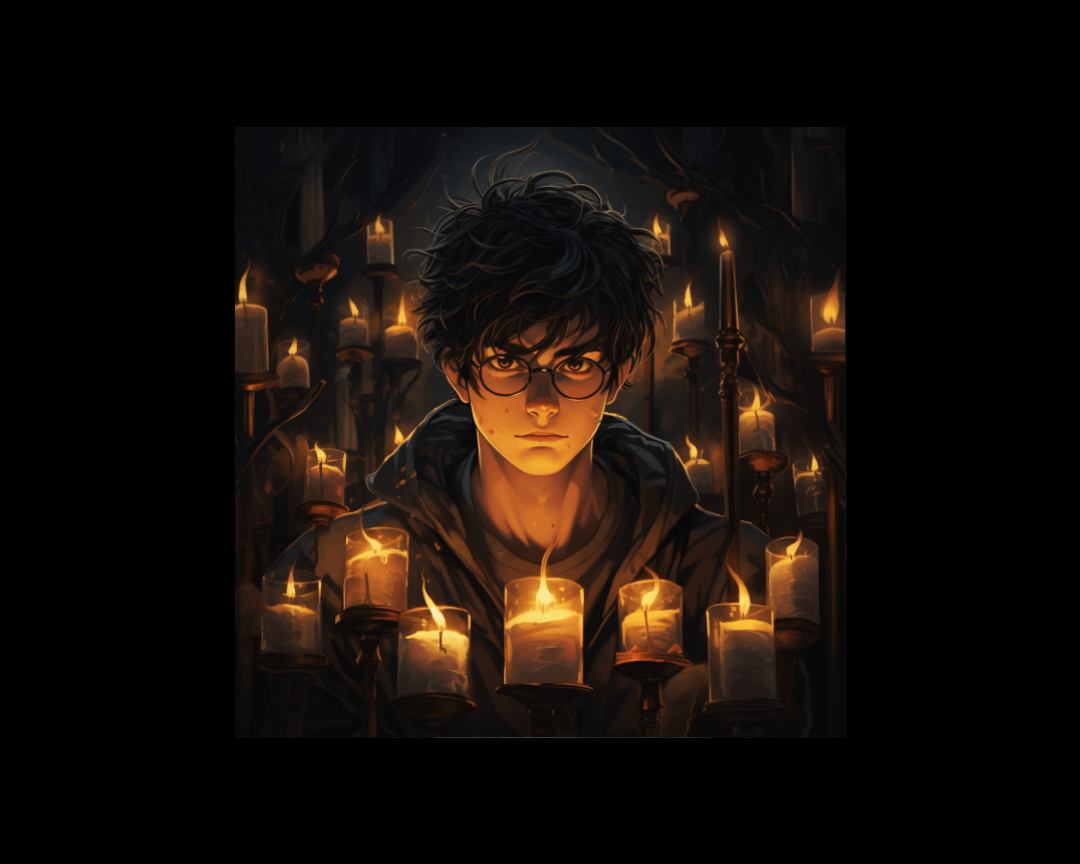 3 min read
'Tis the season when social media surges with engagement, and as seasoned social media strategists, we know exactly why. It's the time when the stars...
READ NOW