SOCIAL MEDIA MARKETING BLOG
It's (not) all about pop-u-lar.
NEW LIST, WHO 'DIS?
Monthly content drops with templates, frameworks, tips, and more.
Google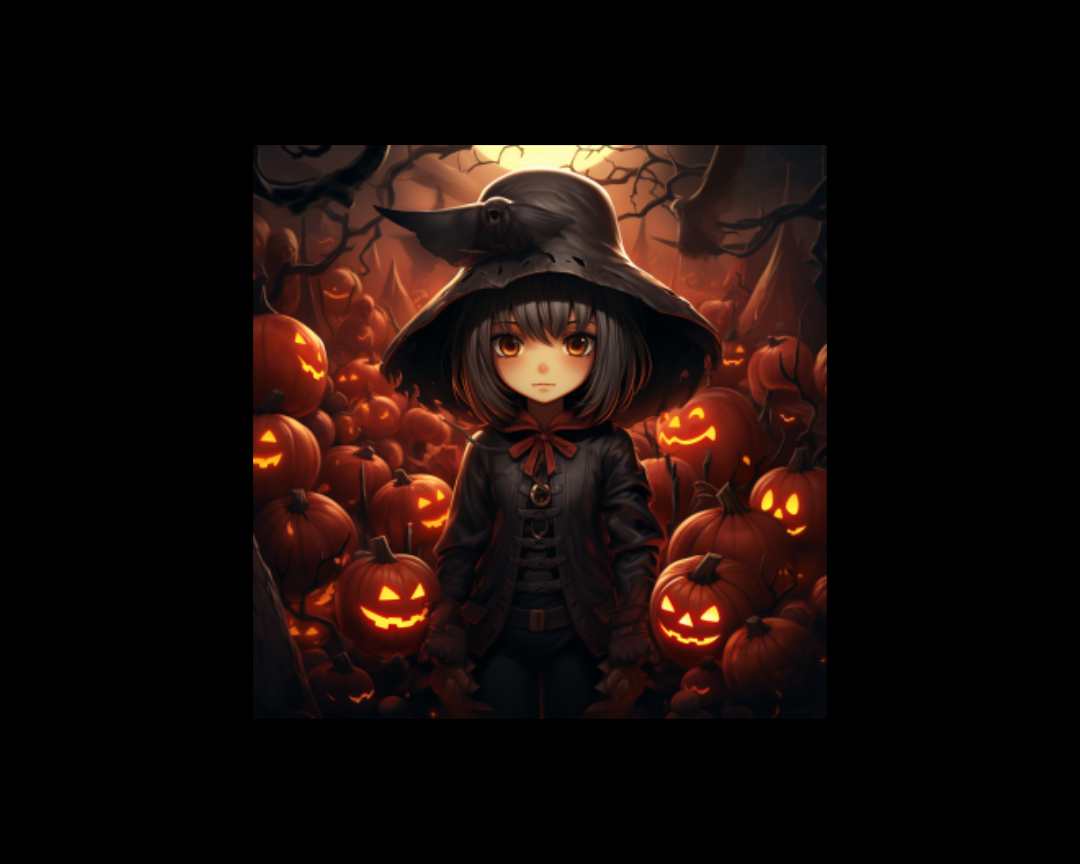 Since its inception, Google's 'Frightgeist' has become a seasonal benchmark, detailing annual Halloween trends via search data.
READ NOW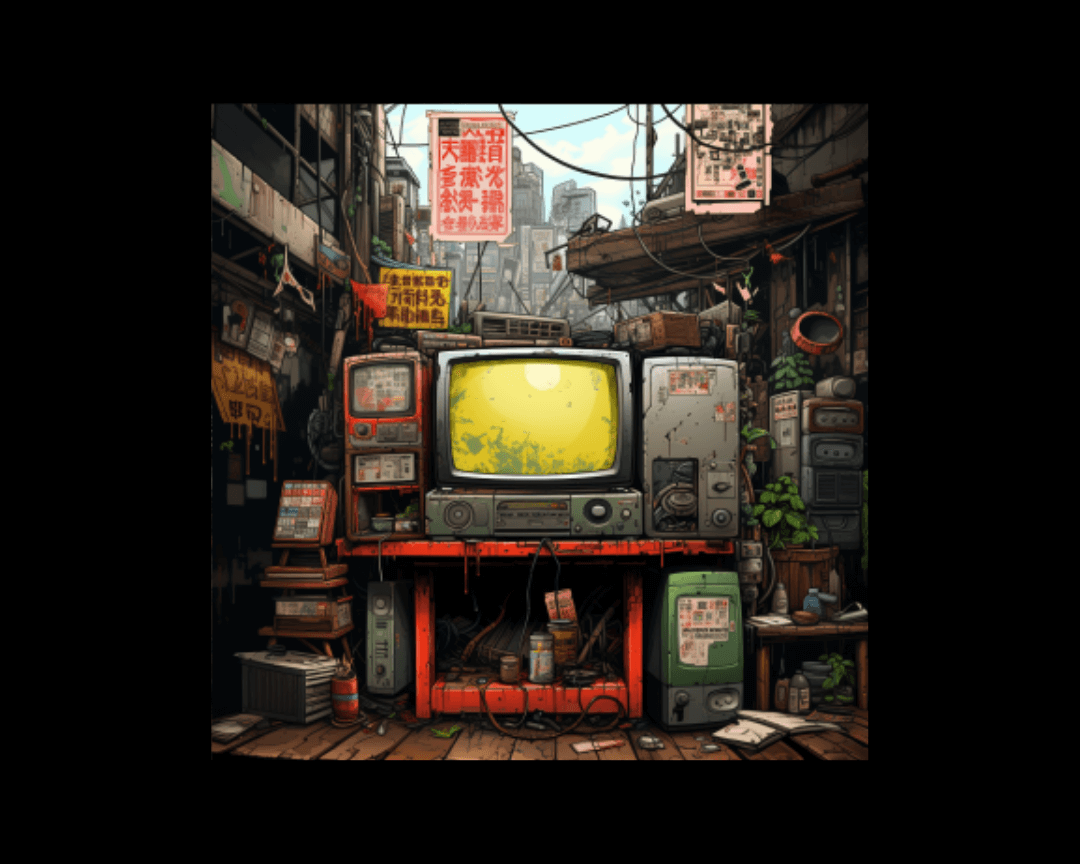 4 min read
Want to elevate the performance of your YouTube ad campaigns?
READ NOW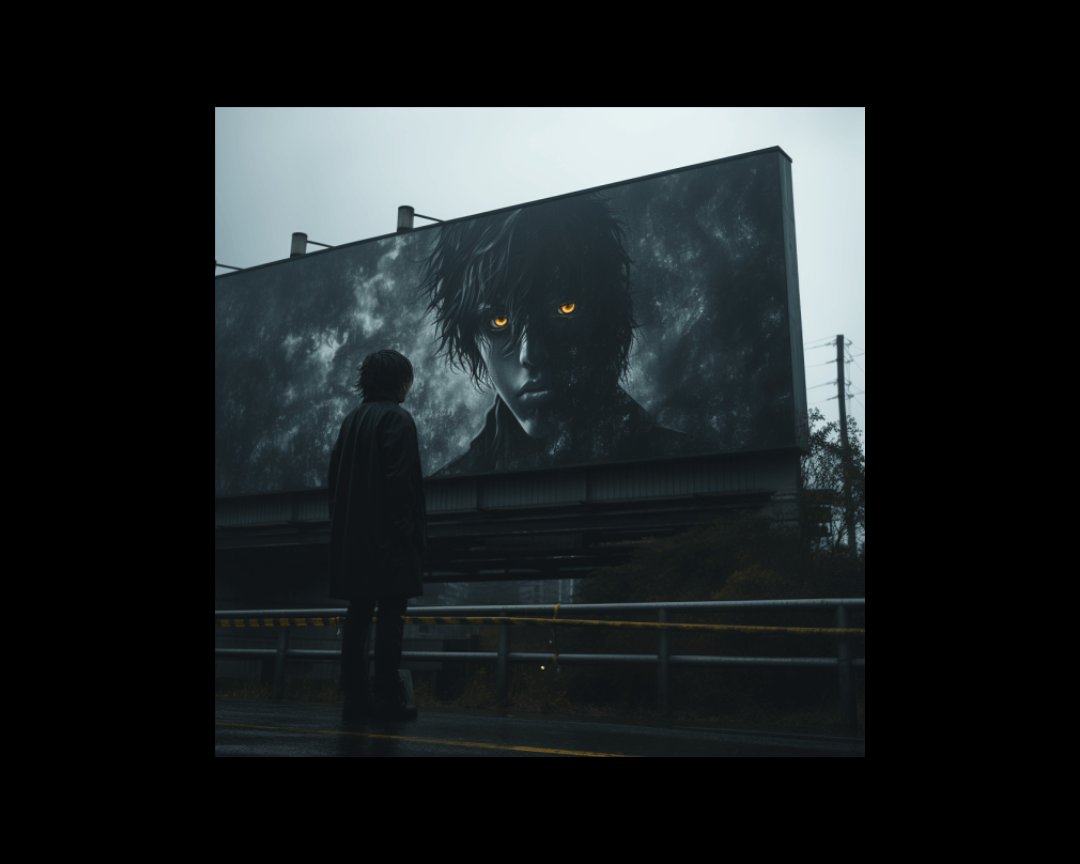 1 min read
TikTok is currently in the testing phase of integrating links to Google search results within its internal search functionality. Users have reported...
READ NOW