HIRE A WRITER BUSINESS BLOG
Learn how strategic content supports growth.
GET ON THE LIST
Monthly content drop — Templates, reports, business content ideas, and more.
Hiring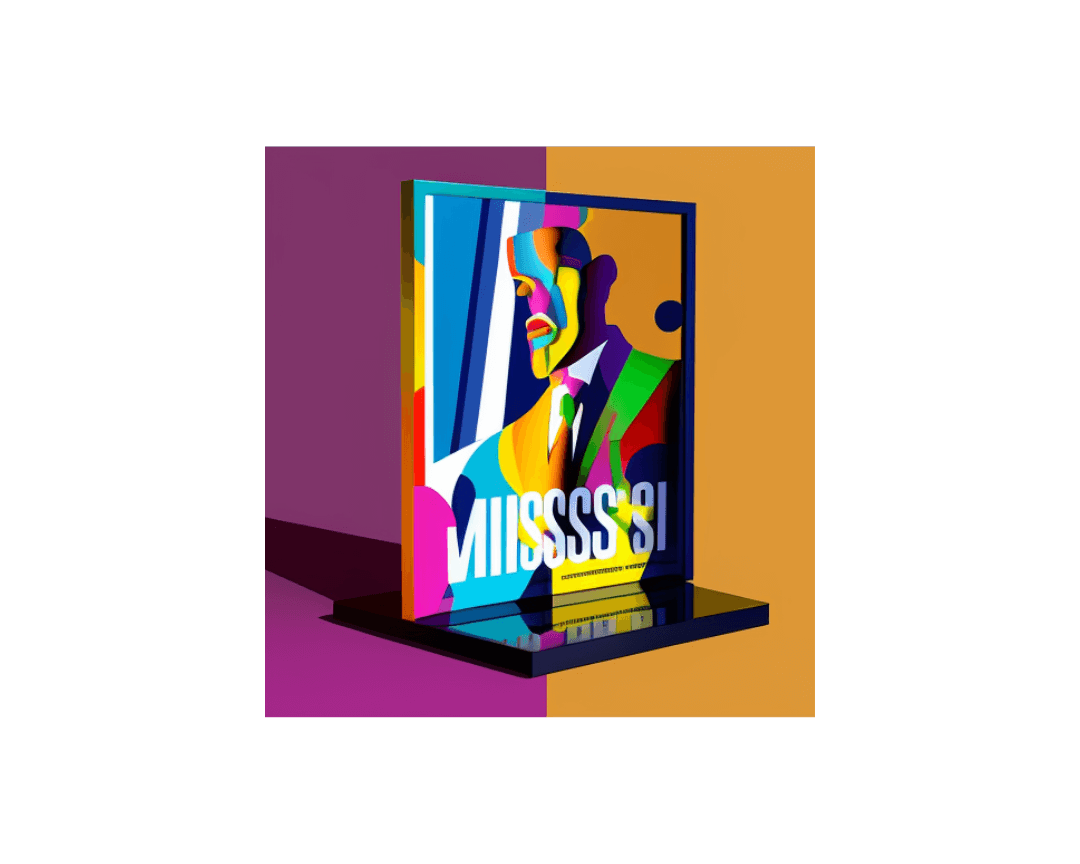 4 min read
Someone who is good with words is a huge asset.
READ NOW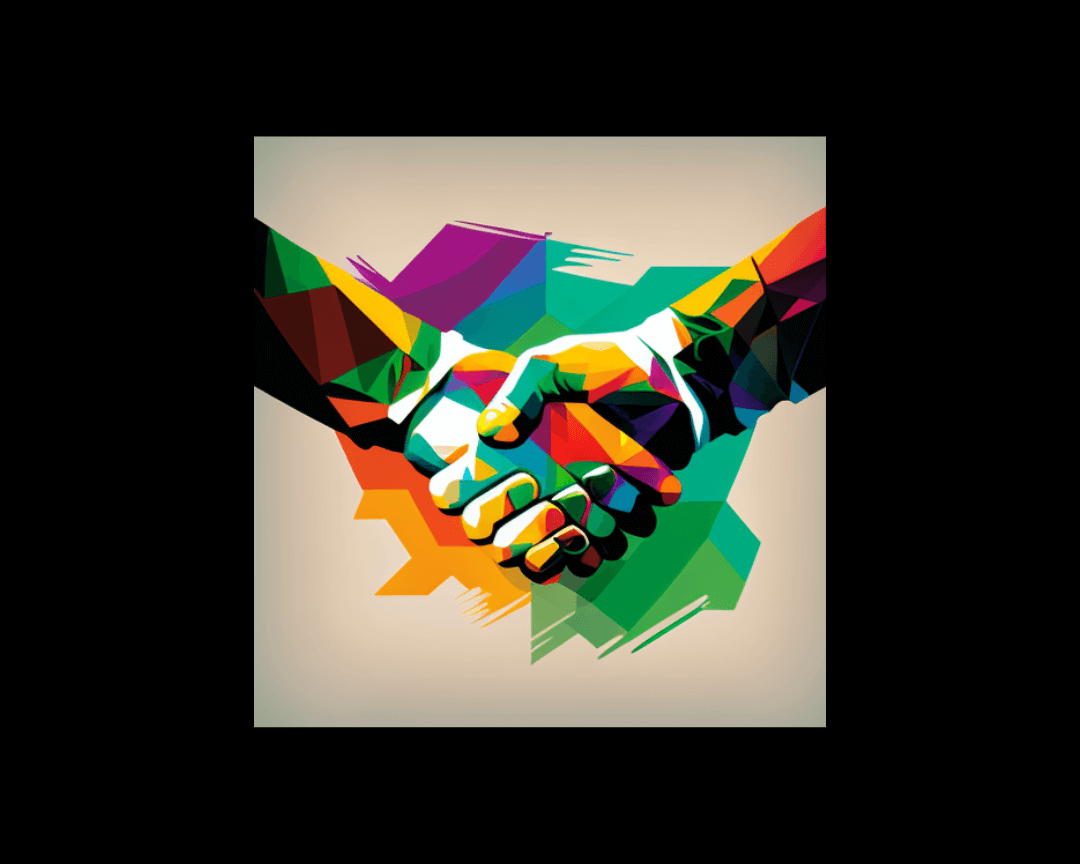 4 min read
If you're in the market for a new content writer to work for your company, finding the right fit is vital. Your new writer will be a steward of your...
READ NOW