SOCIAL MEDIA MARKETING BLOG
It's (not) all about pop-u-lar.
NEW LIST, WHO 'DIS?
Monthly content drops with templates, frameworks, tips, and more.
Sales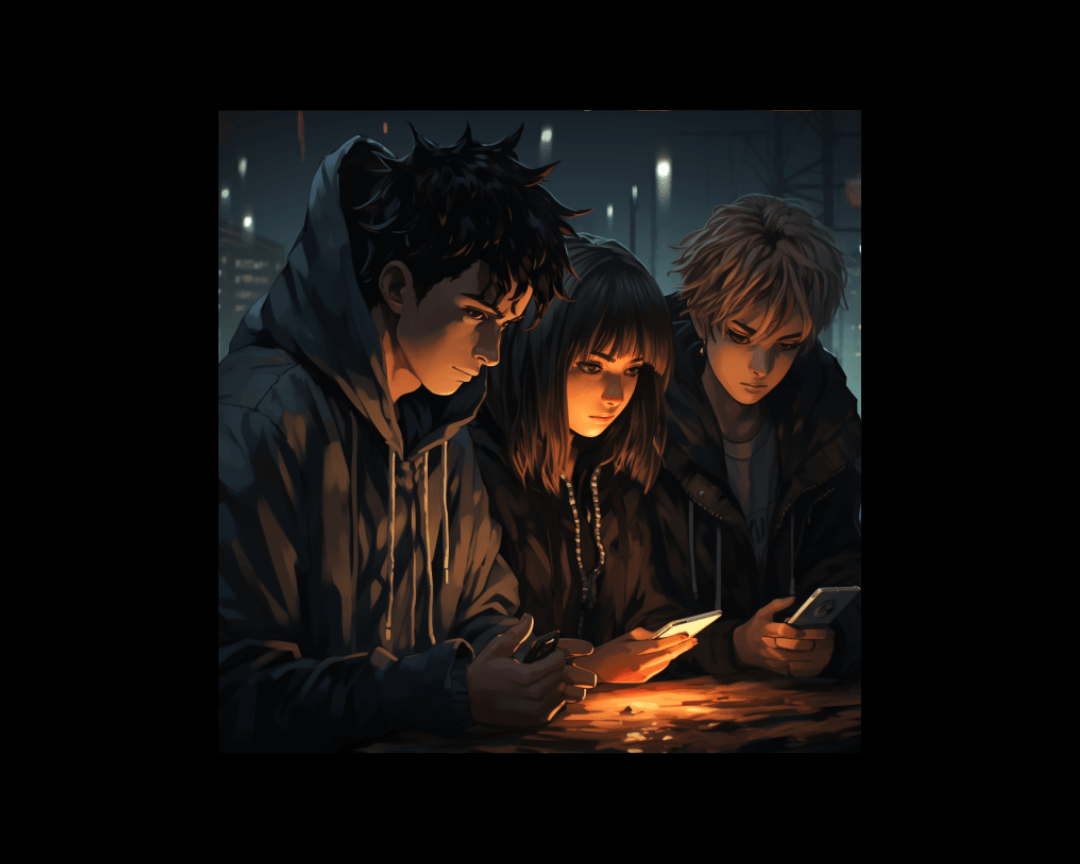 3 min read
Attention is the #1 currency of social media strategies.
READ NOW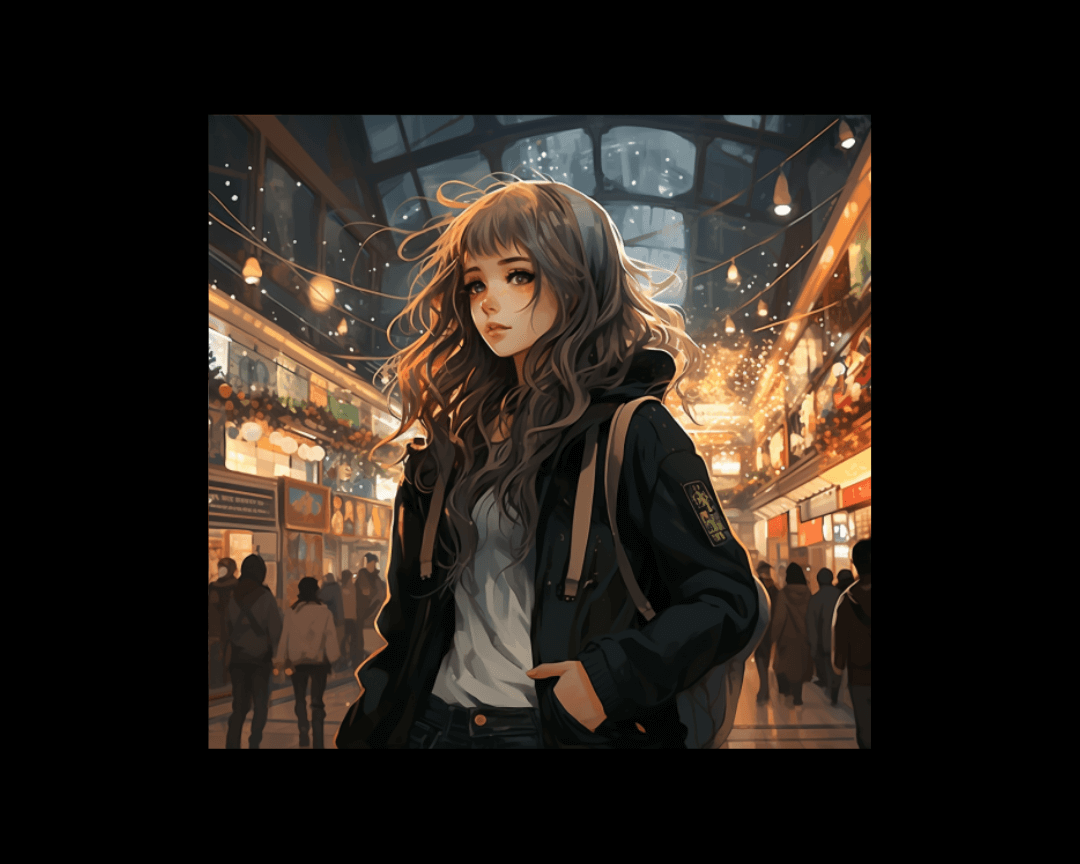 2 min read
TikTok Shop has officially launched in the United States, and it's poised to reshape the world of social commerce. With seamless integrations...
READ NOW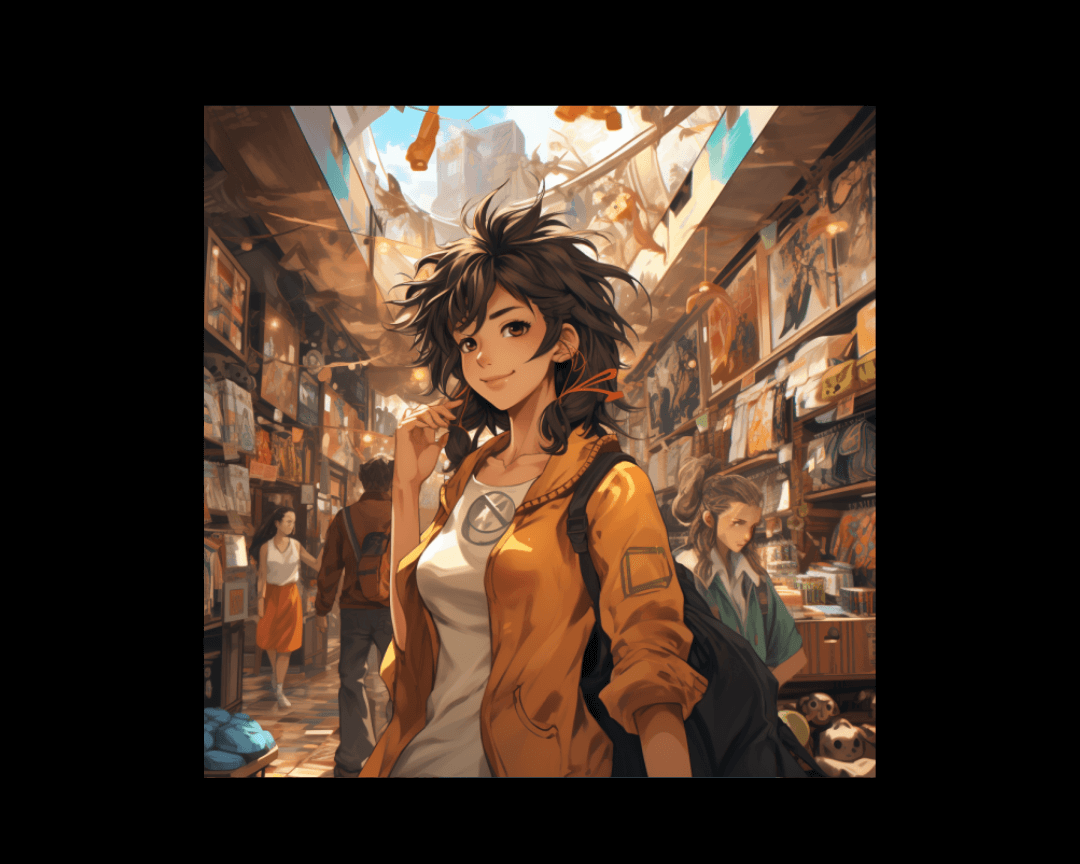 7 min read
In recent years, the digital landscape has witnessed a seismic shift in the way we shop. The convergence of social media and e-commerce has given...
READ NOW