SOCIAL MEDIA MARKETING BLOG
It's (not) all about pop-u-lar.
NEW LIST, WHO 'DIS?
Monthly content drops with templates, frameworks, tips, and more.
Branding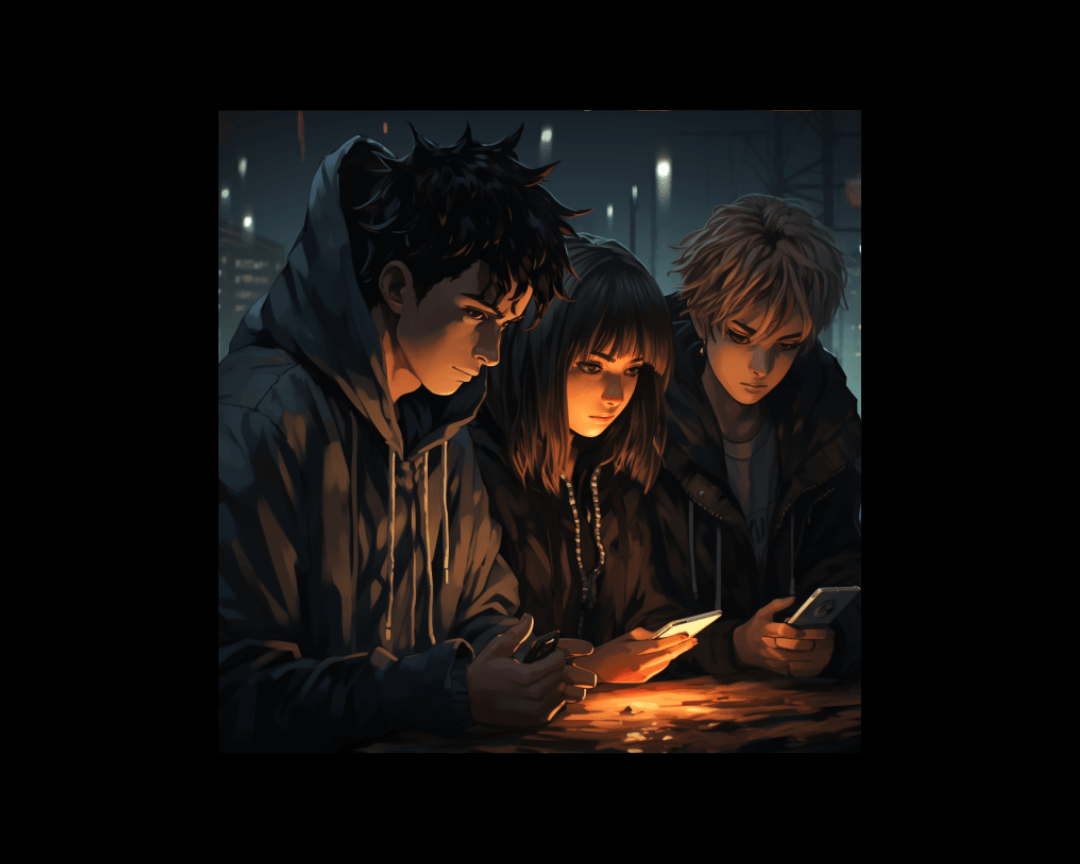 3 min read
Attention is the #1 currency of social media strategies.
READ NOW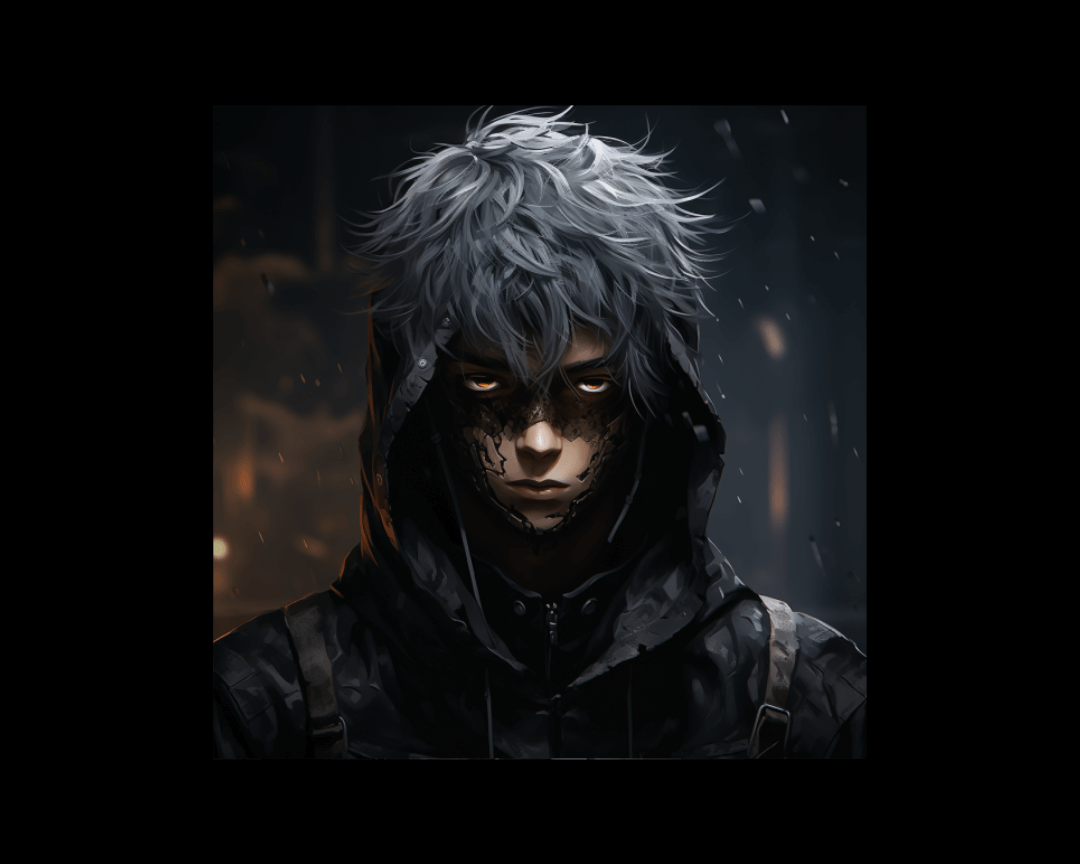 6 min read
Deciding to rebrand your business is a significant decision that should not be taken lightly, as it can impact your business's image, perception, and...
READ NOW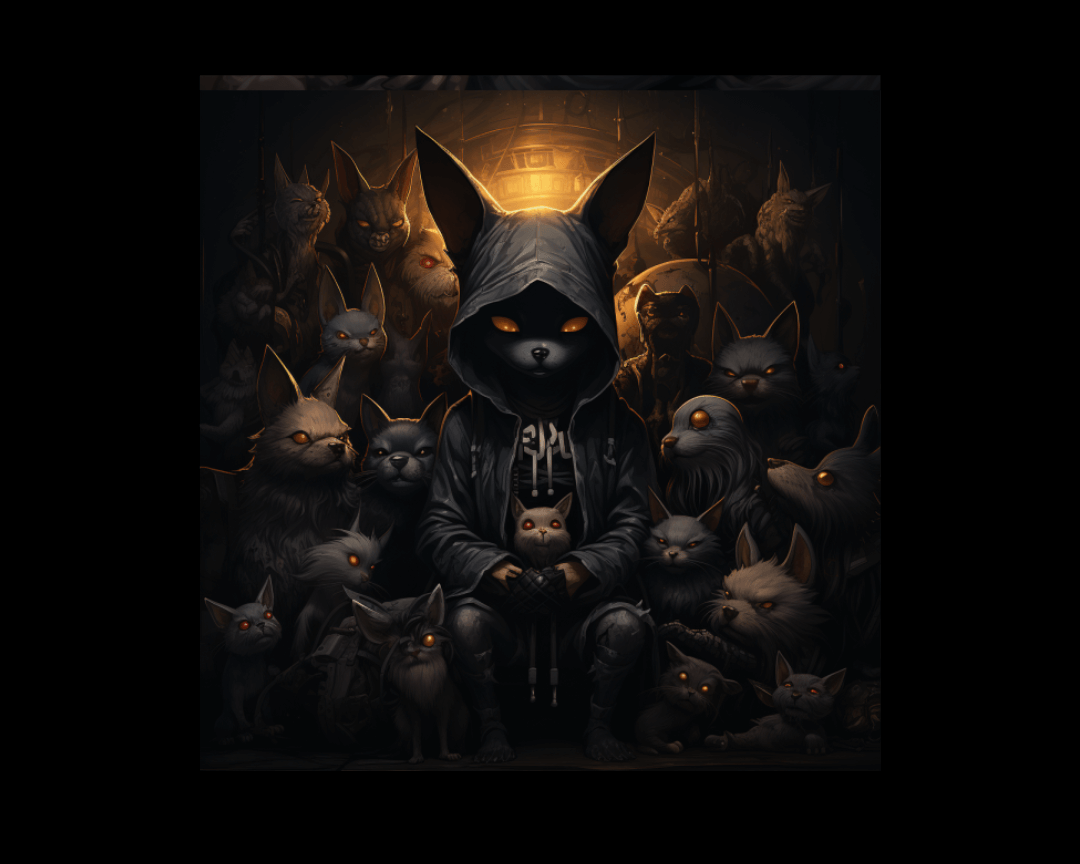 2 min read
In the wake of Covid-19 lockdowns, the era of "petfluencer" agencies has surged, as an array of people adopted pets during this time. Animals...
READ NOW