SOCIAL MEDIA MARKETING BLOG
It's (not) all about pop-u-lar.
NEW LIST, WHO 'DIS?
Monthly content drops with templates, frameworks, tips, and more.
Instagram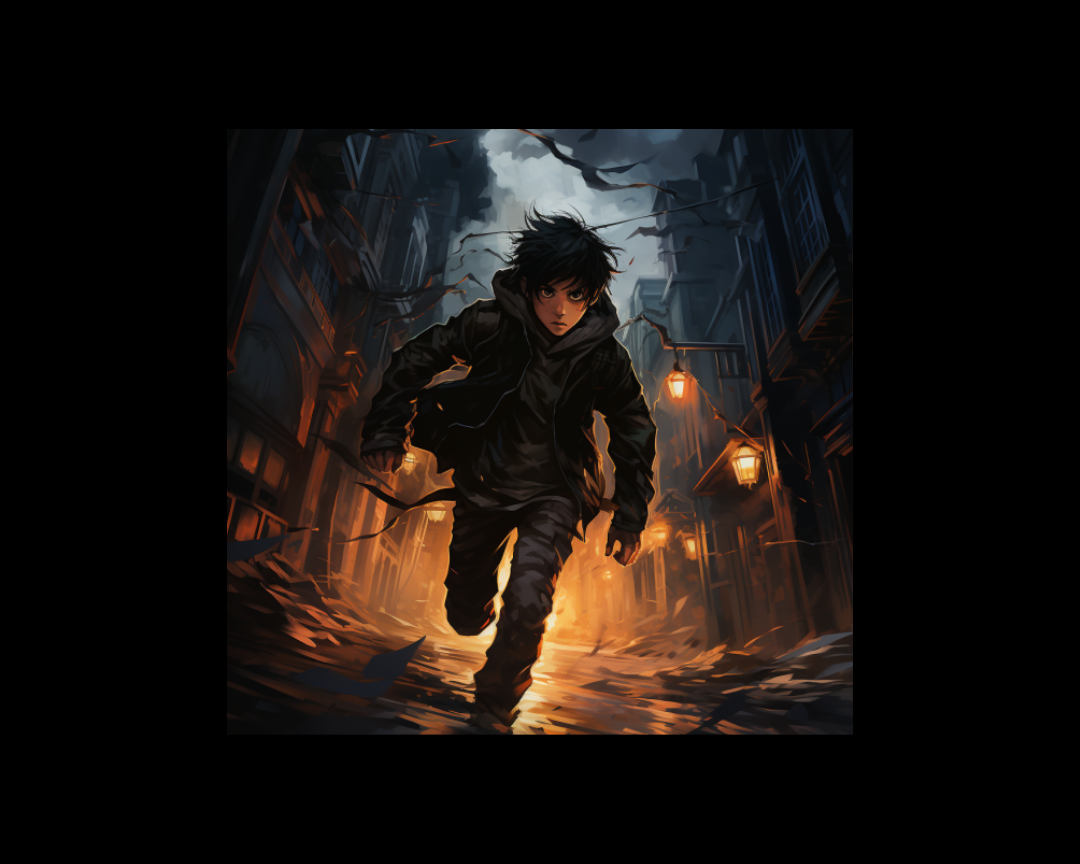 2 min read
Unlocking the secrets behind the Instagram algorithm can be a game-changer for content strategists navigating social media
READ NOW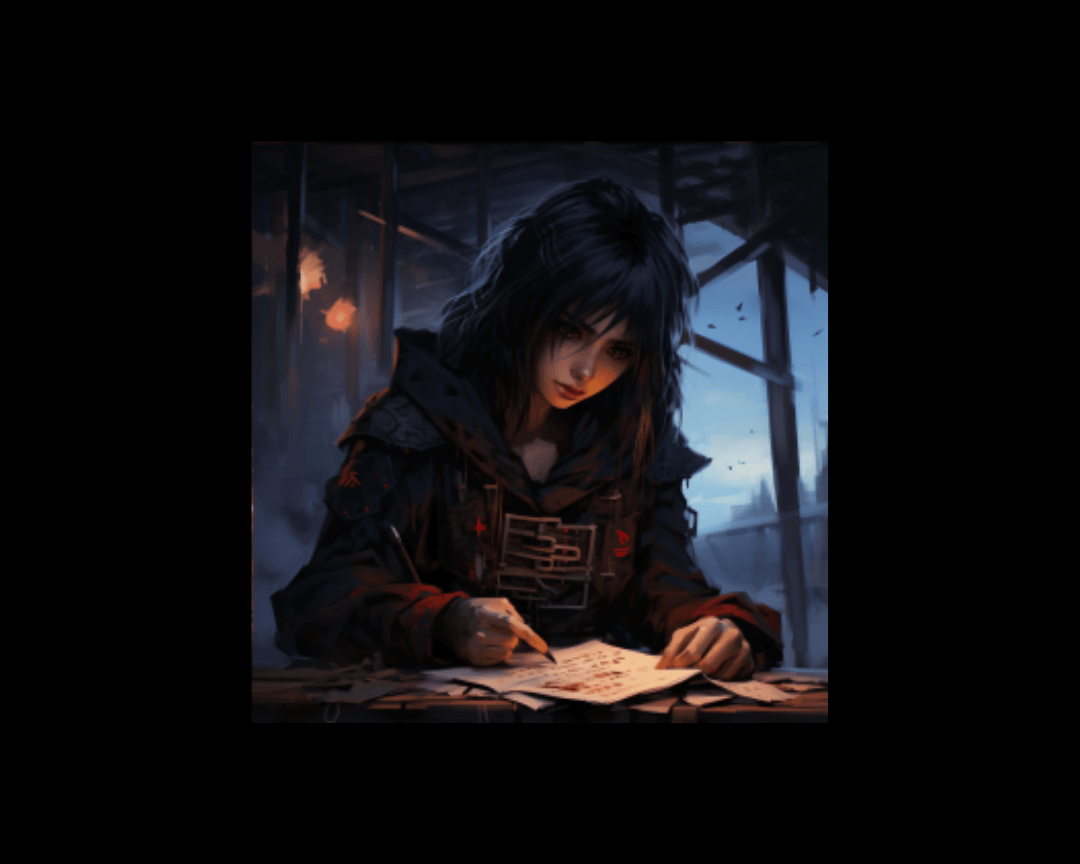 3 min read
It may sound like an exaggeration, but a simple Instagram Story really can transform your business. Instagram Stories are a unique tool. They go...
READ NOW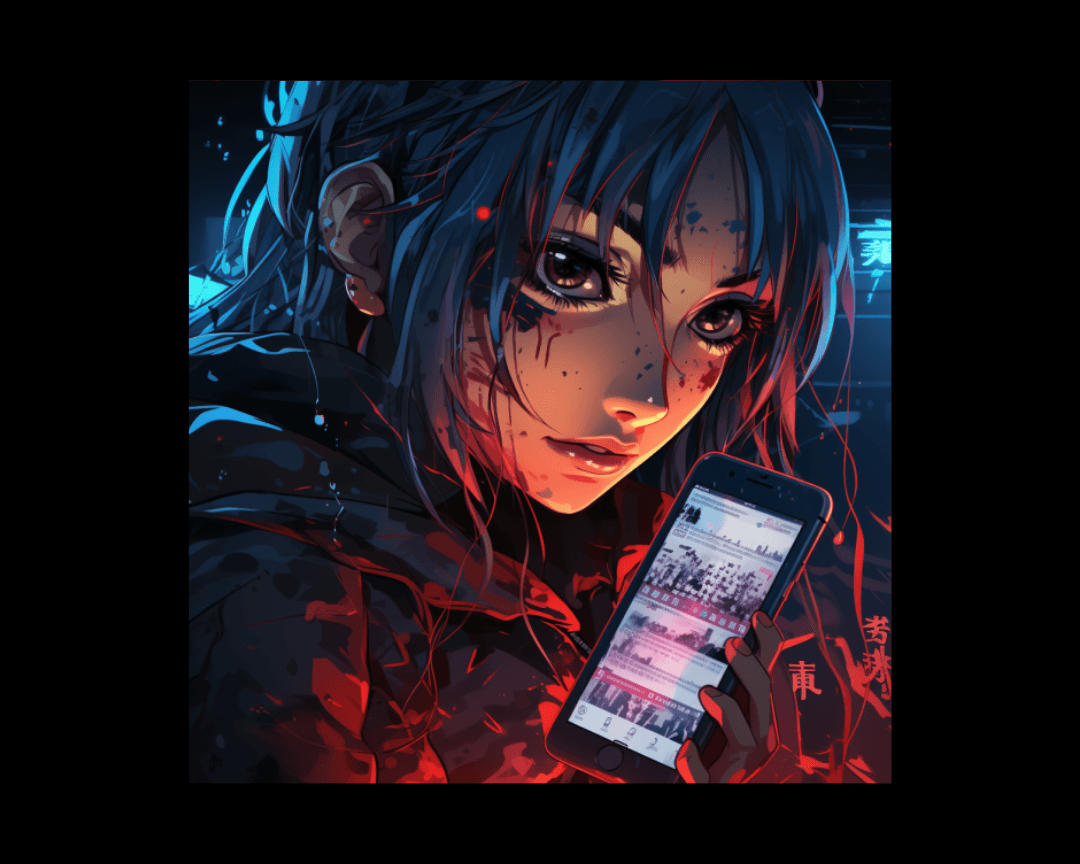 1 min read
In a familiar twist of the ever-evolving social media landscape, Instagram is currently in the experimental phase of testing lengthier Reels,...
READ NOW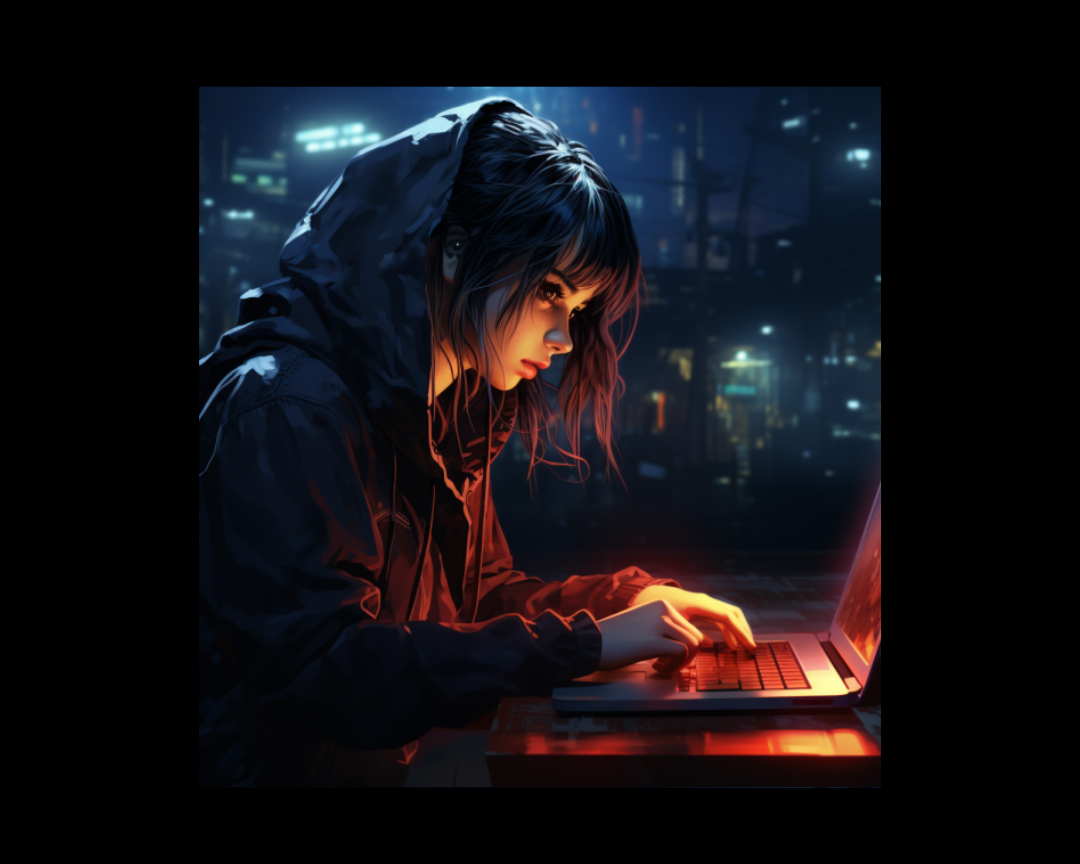 1 min read
Instagram's Latest Move: Threads Brings Microblogging to Web Browsers
READ NOW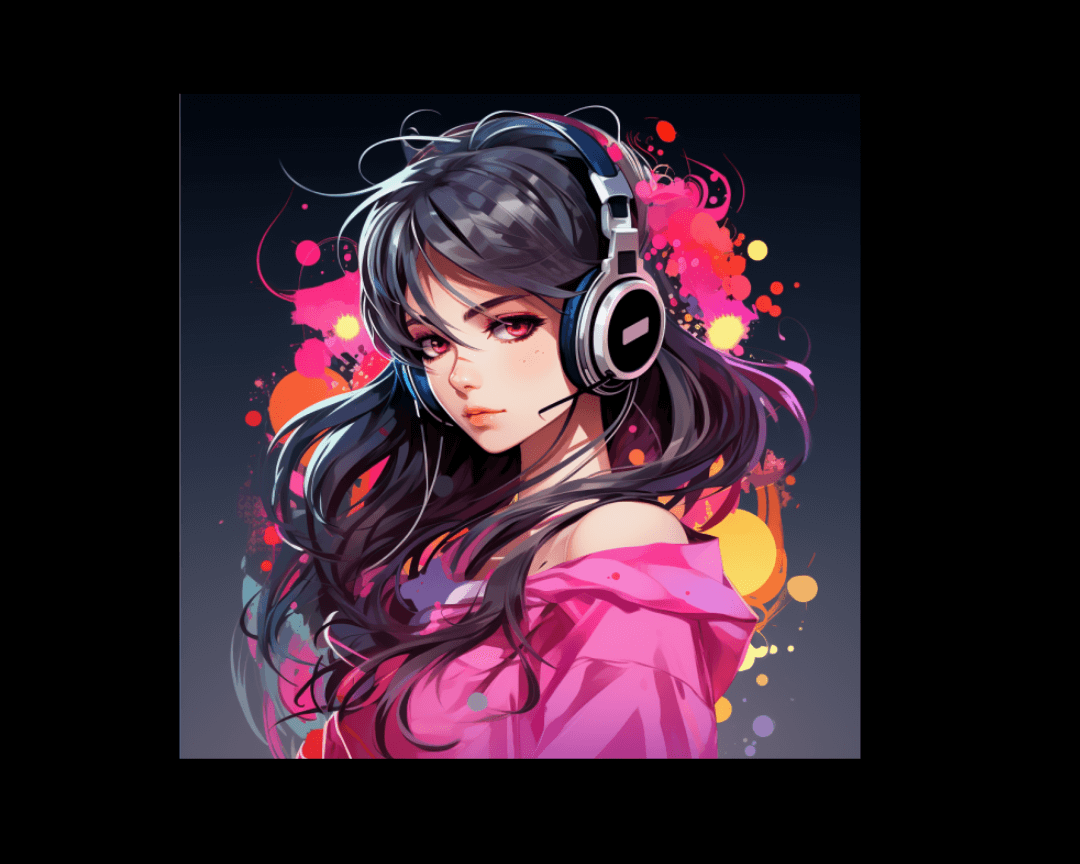 3 min read
You know your IG posts don't show up to everyone. Why? What are the determining ranking factors? Let's talk them through.
READ NOW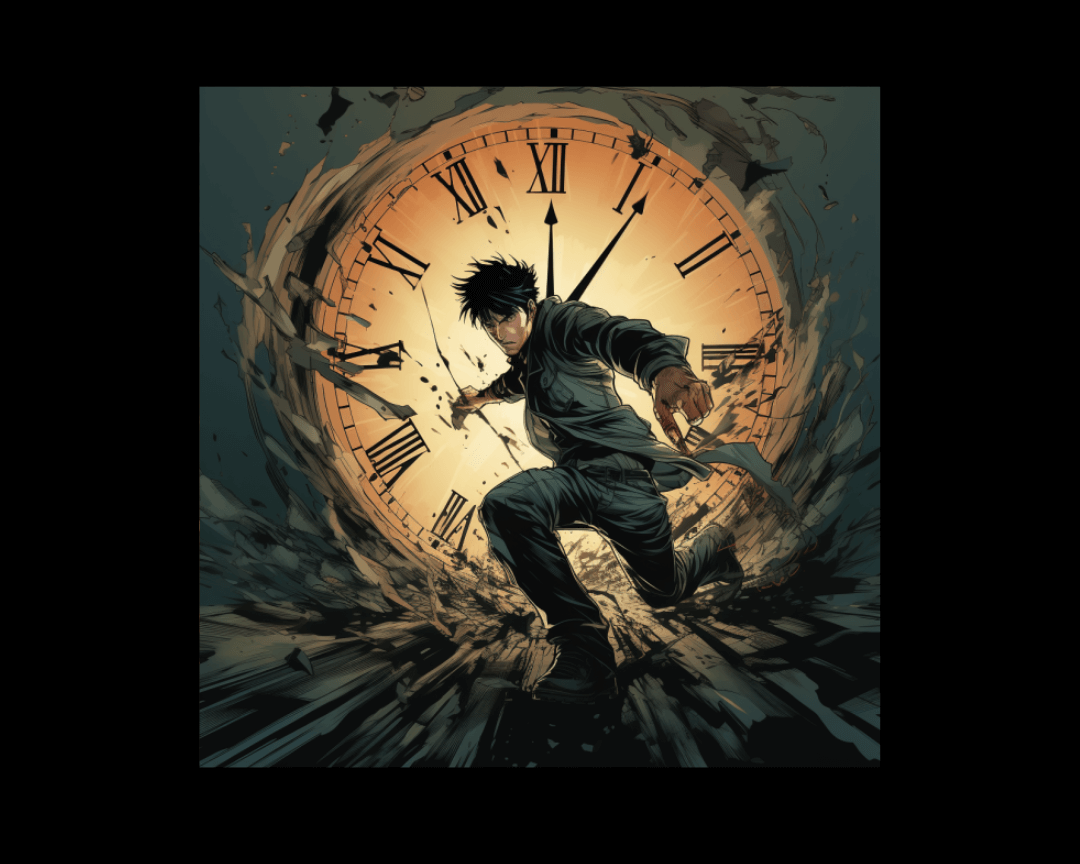 2 min read
The colossal Meta-backed scientific endeavor aimed at studying the impact of Facebook and Instagram on people's political attitudes during the 2020...
READ NOW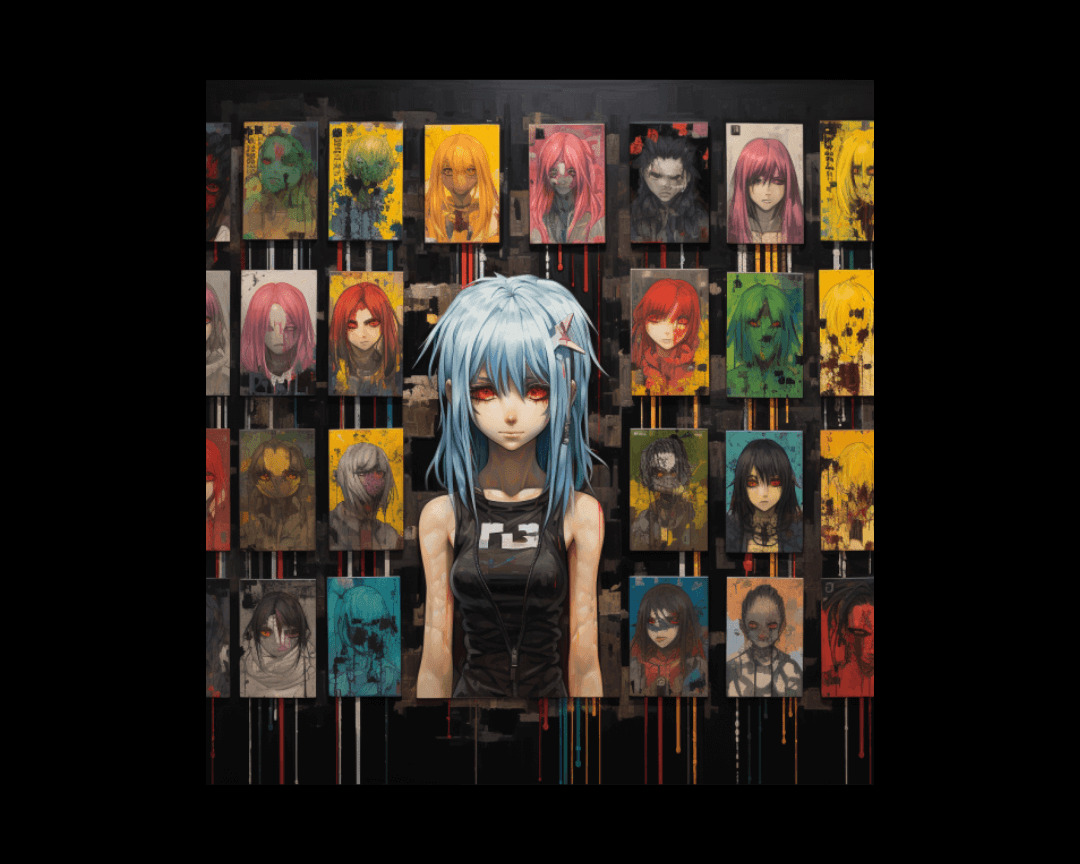 2 min read
In Instagram land, where pictures and stories are content currency, the way you organize your posts on your profile is like arranging pieces of a...
READ NOW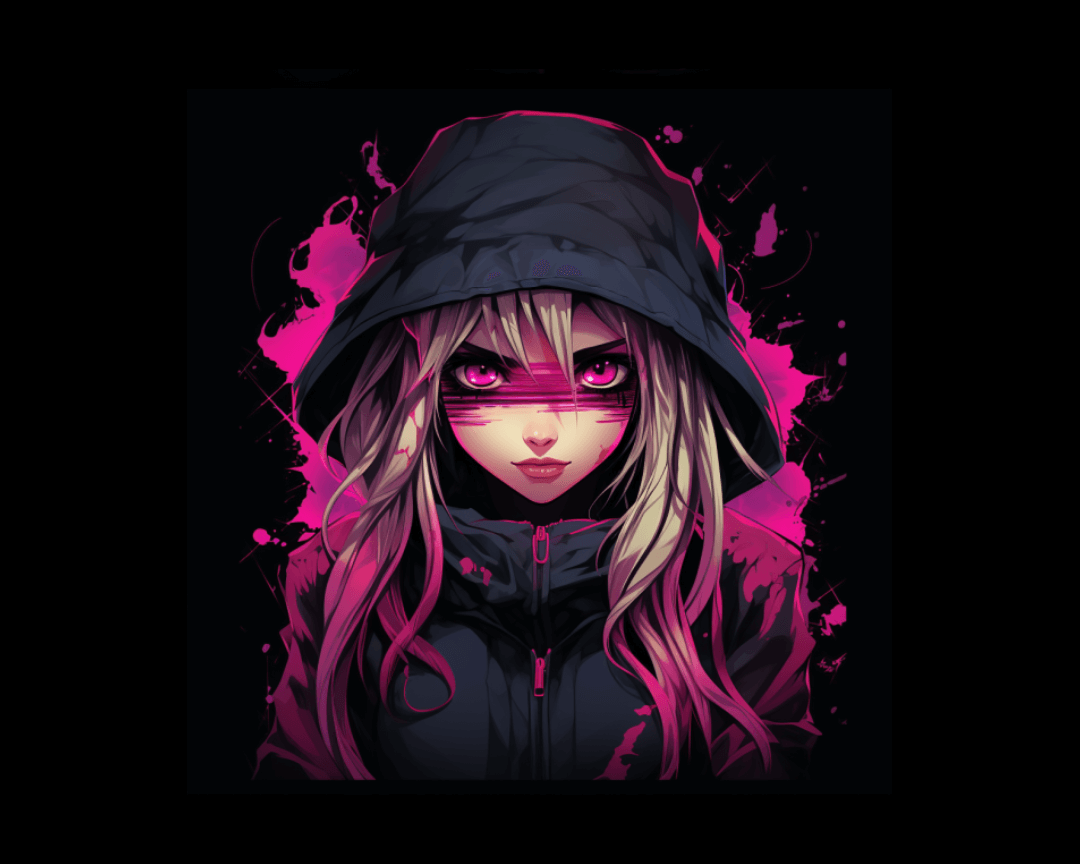 10 min read
With Instagram now under the Meta umbrella, the platform continues to evolve as a powerful marketing tool. Mastering Instagram marketing requires a...
READ NOW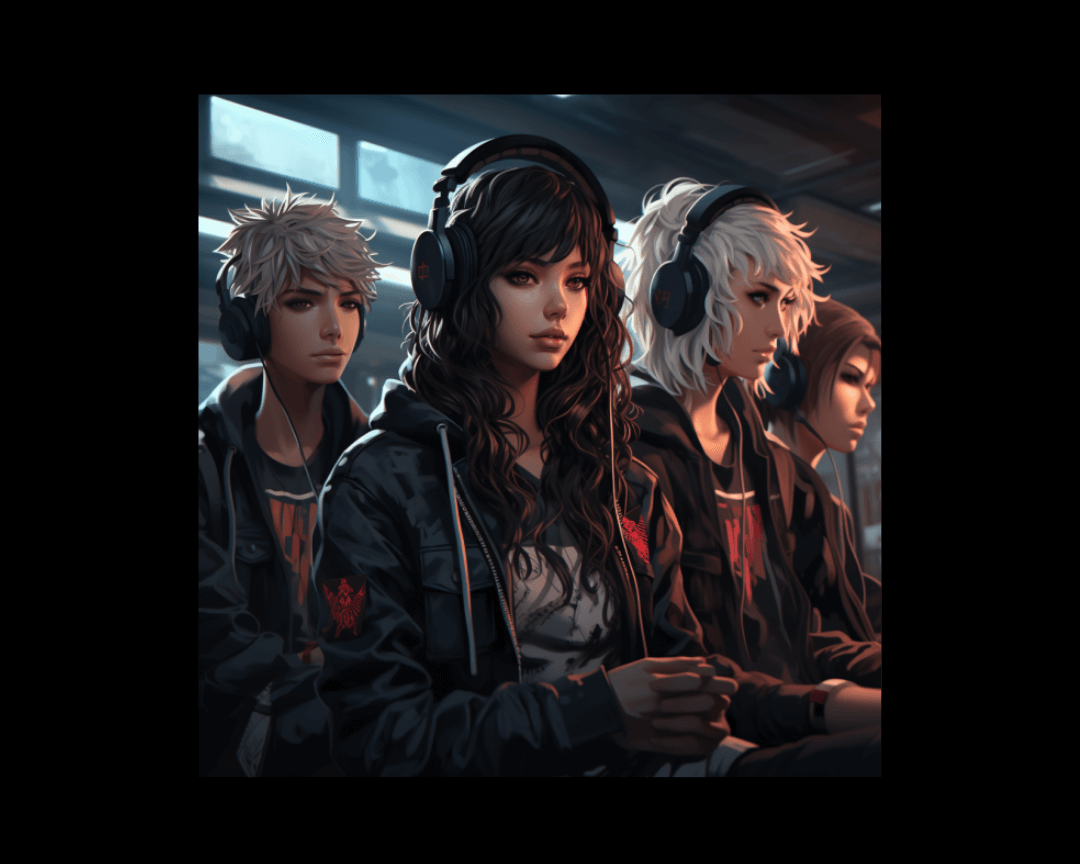 2 min read
In the expansive world of social media, audio has taken on a life of its own.
READ NOW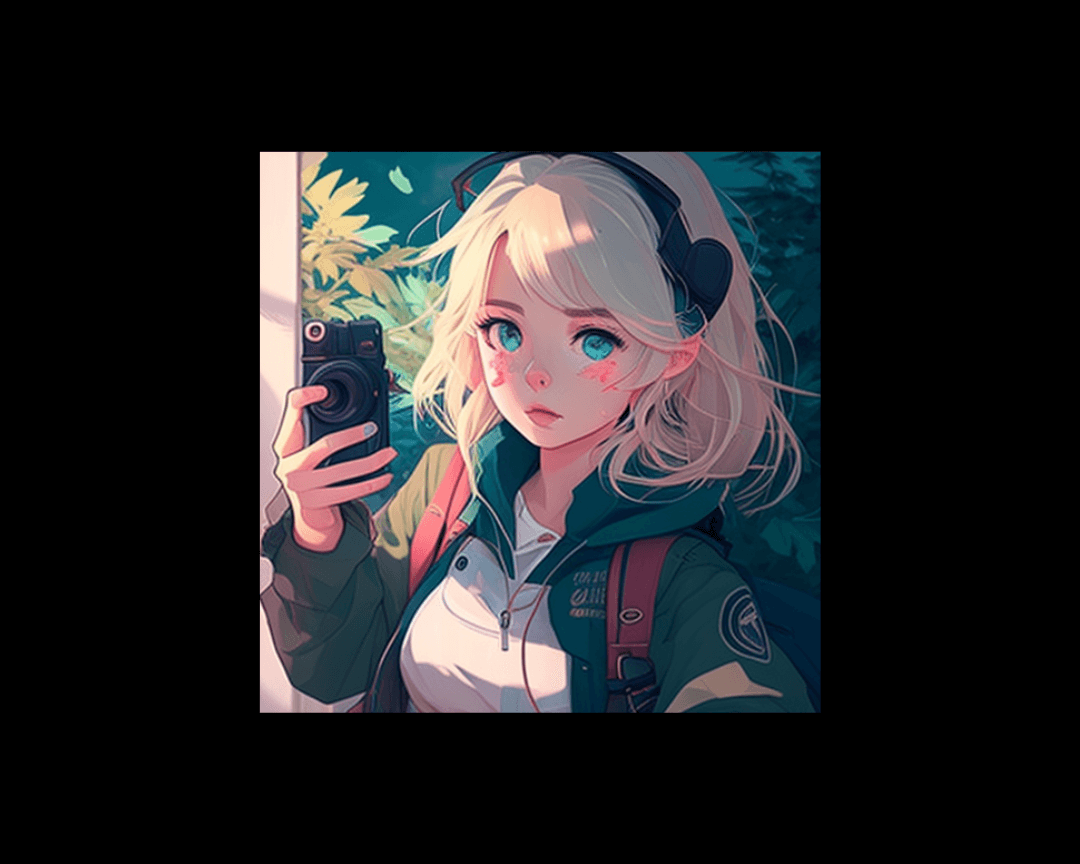 3 min read
For Instagram users, the platform's constant updates can cause a major headache but for creators, businesses, and social media marketers who take...
READ NOW