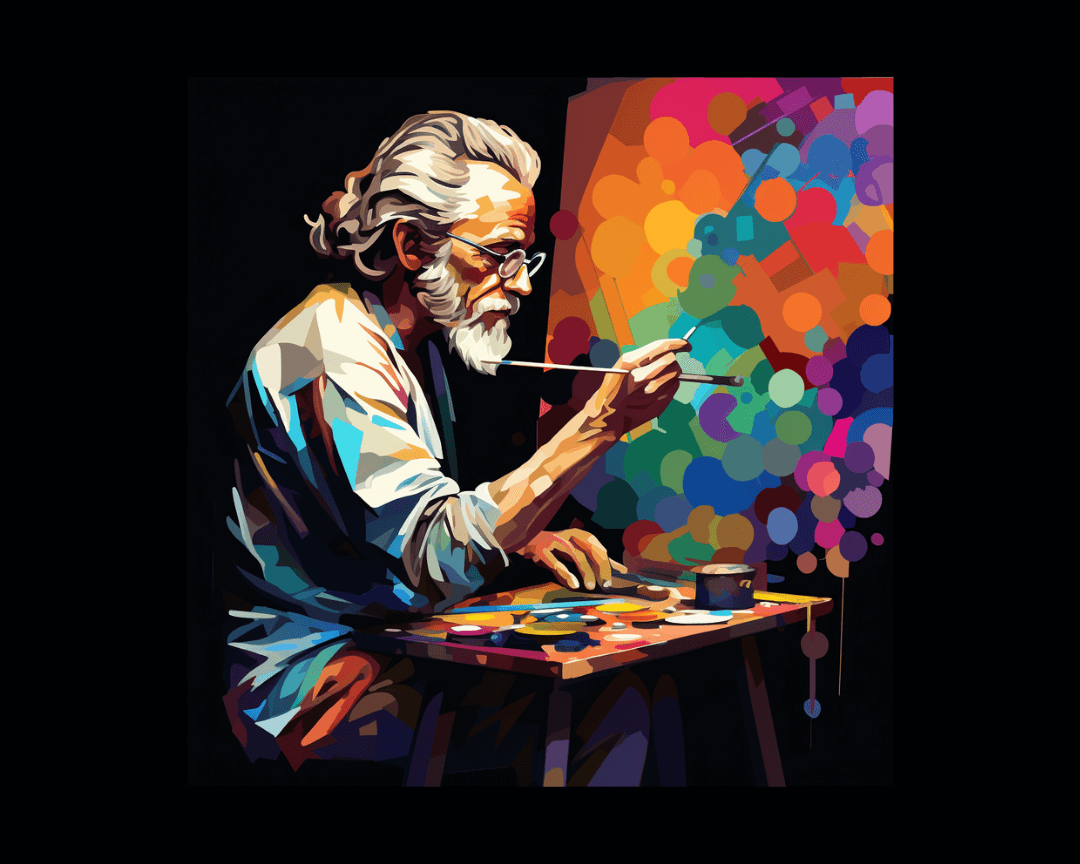 4 min read
Persuasion. It's one of those terms that seems almost cliche to bring up in conversation around copywriting.
READ NOW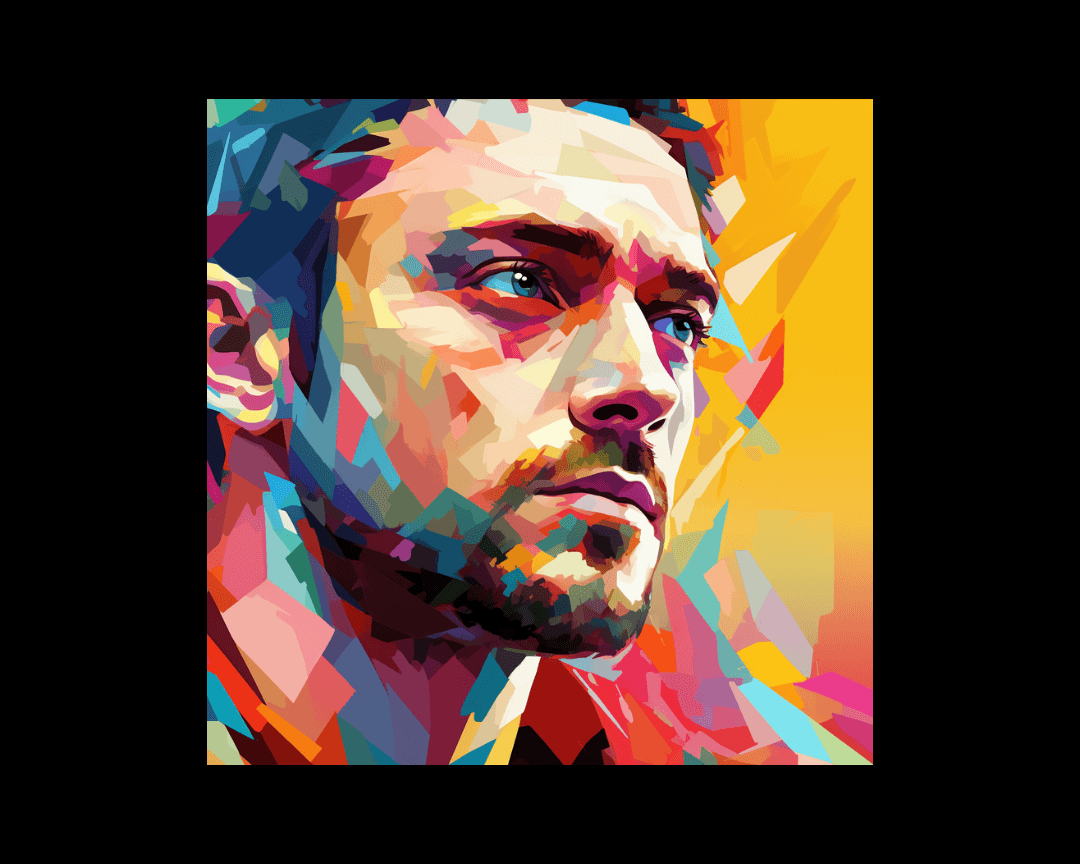 2 min read
Ever attended a party and noticed that one person who effortlessly owns the room without saying much?
READ NOW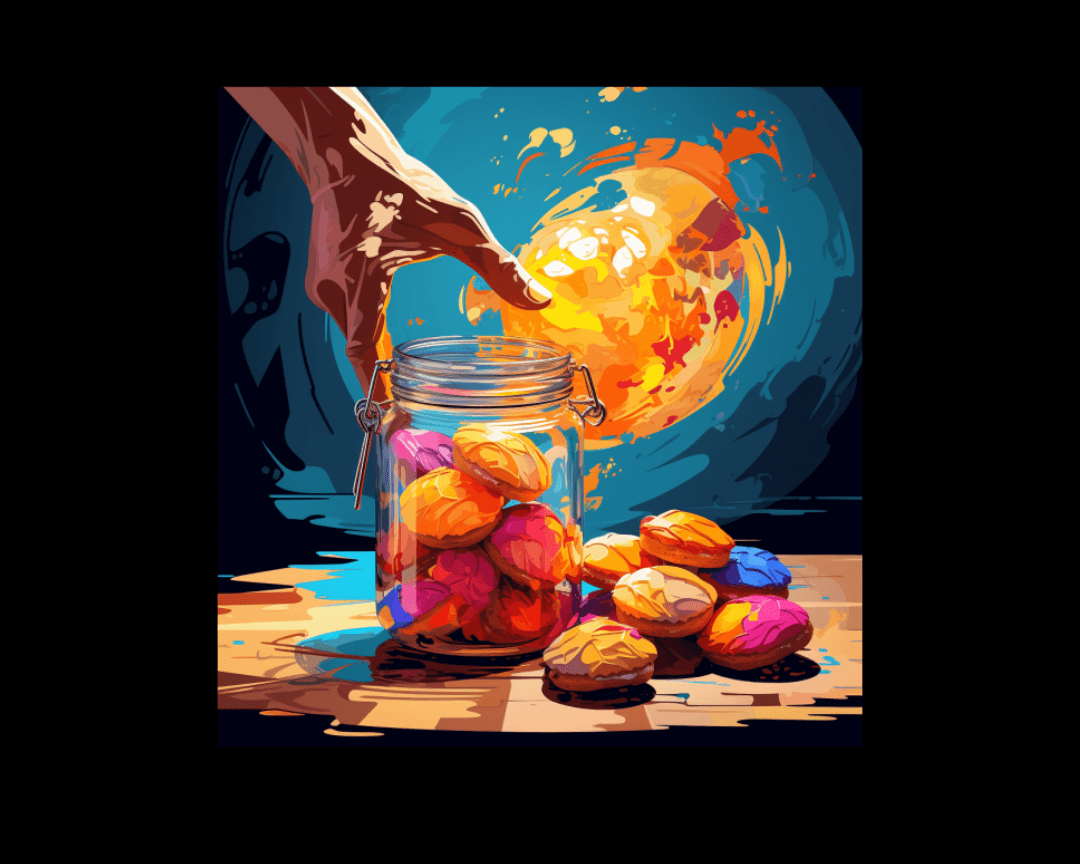 2 min read
Do you ever wonder how the digital world seems to know you better than your grandma?
READ NOW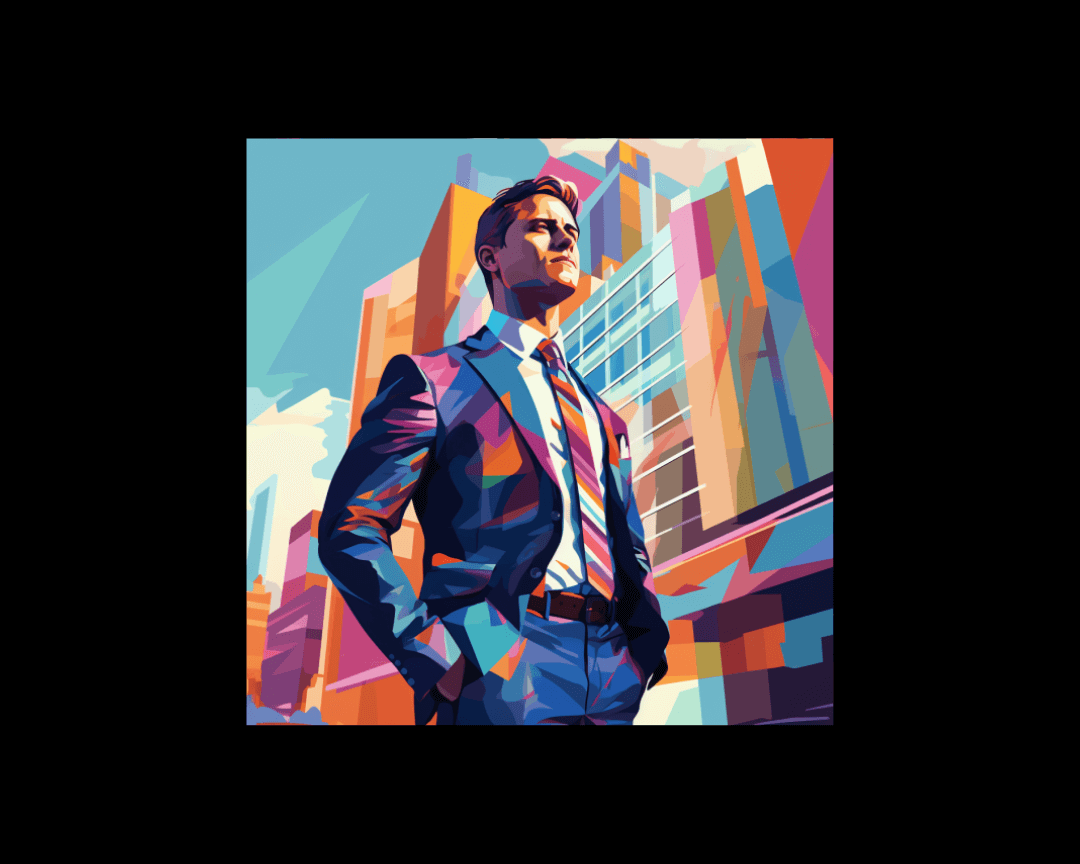 3 min read
Corporate content writing is anything but dry and dull. To get it right, you need to balance brand voice and tone with the valuable information your...
READ NOW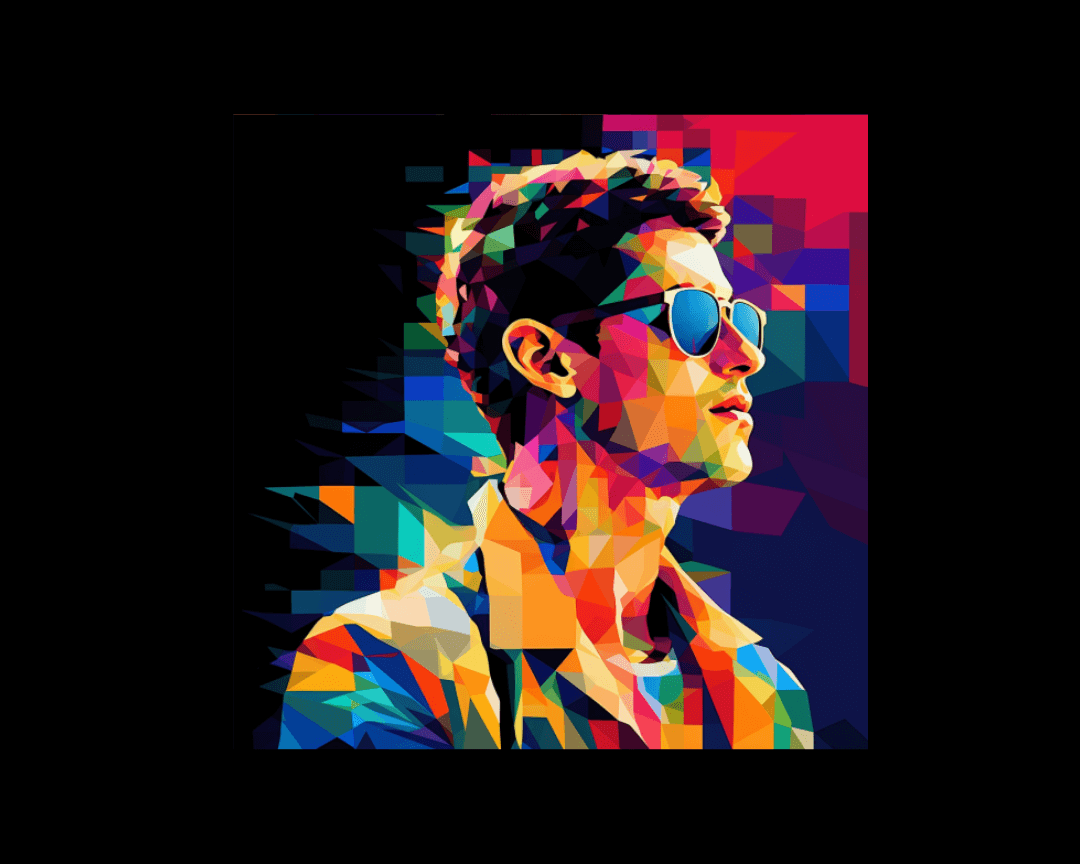 4 min read
While Google might be the main go-to resource for research of all kinds, don't think it's your only option.
READ NOW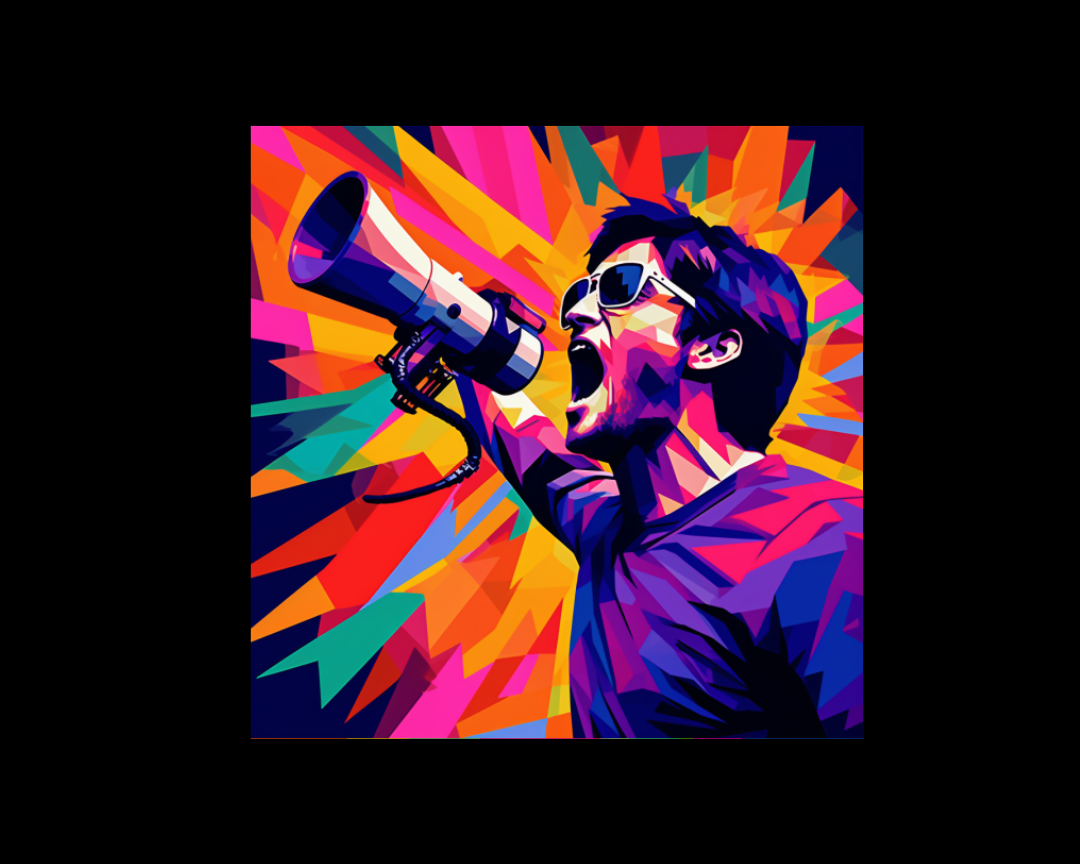 3 min read
Startups. With the excitement and passion of getting in on the ground floor of a project comes a new set of challenges. Often, marketing teams, if...
READ NOW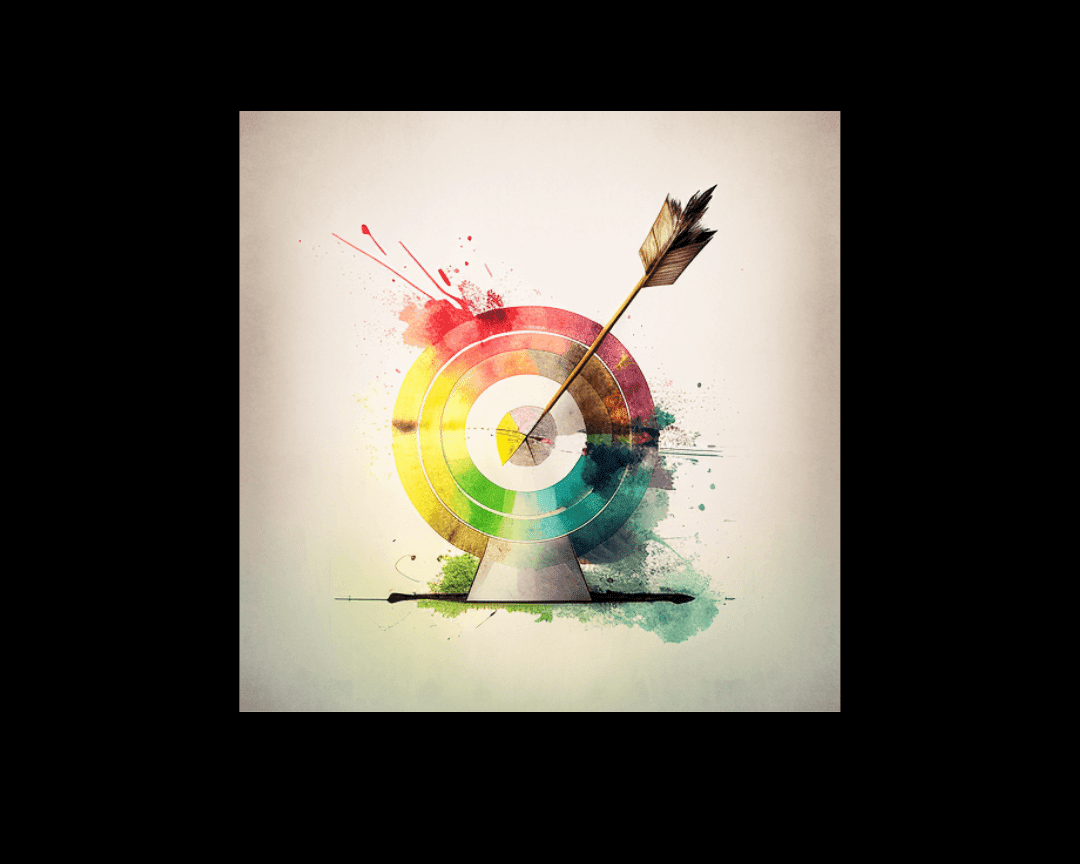 3 min read
Let's be honest; content for tech companies can get pretty dull. Customers shopping around for the perfect piece of hardware or software often feel...
READ NOW