HIRE A WRITER BUSINESS BLOG
Learn how strategic content supports growth.
GET ON THE LIST
Monthly content drop — Templates, reports, business content ideas, and more.
Press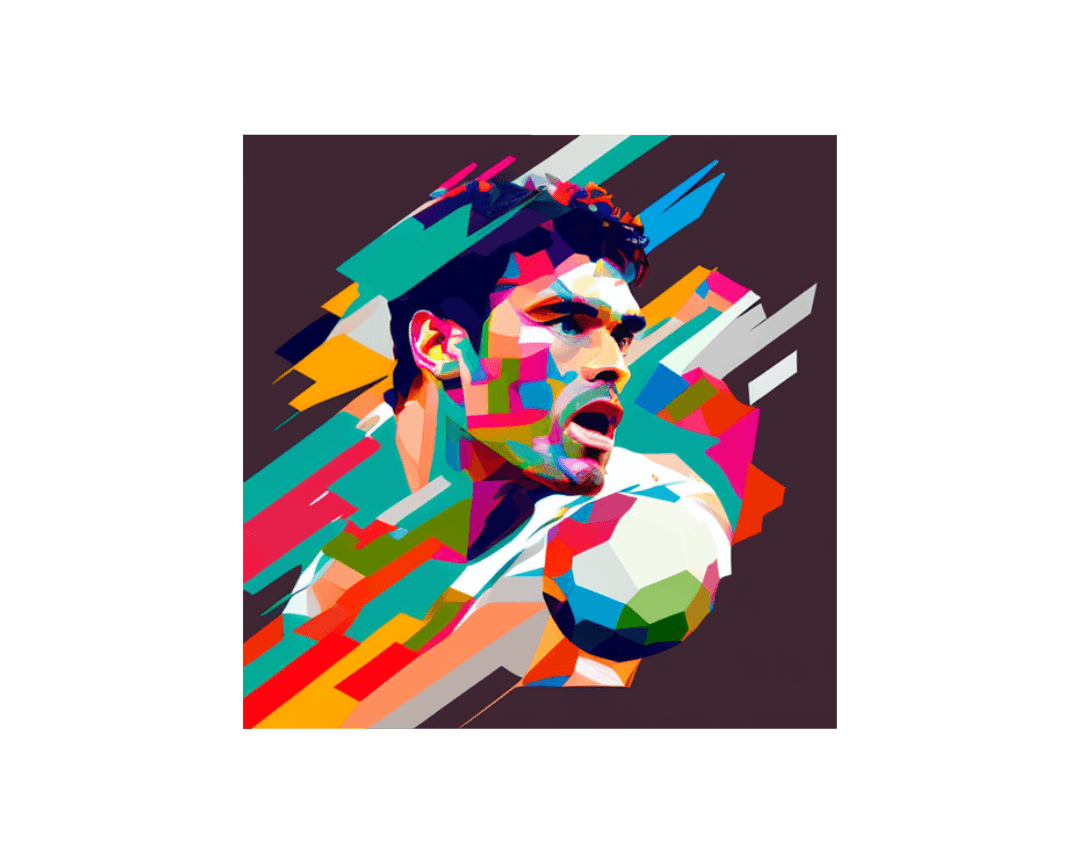 3 min read
Great press releases have a few shared traits:
READ NOW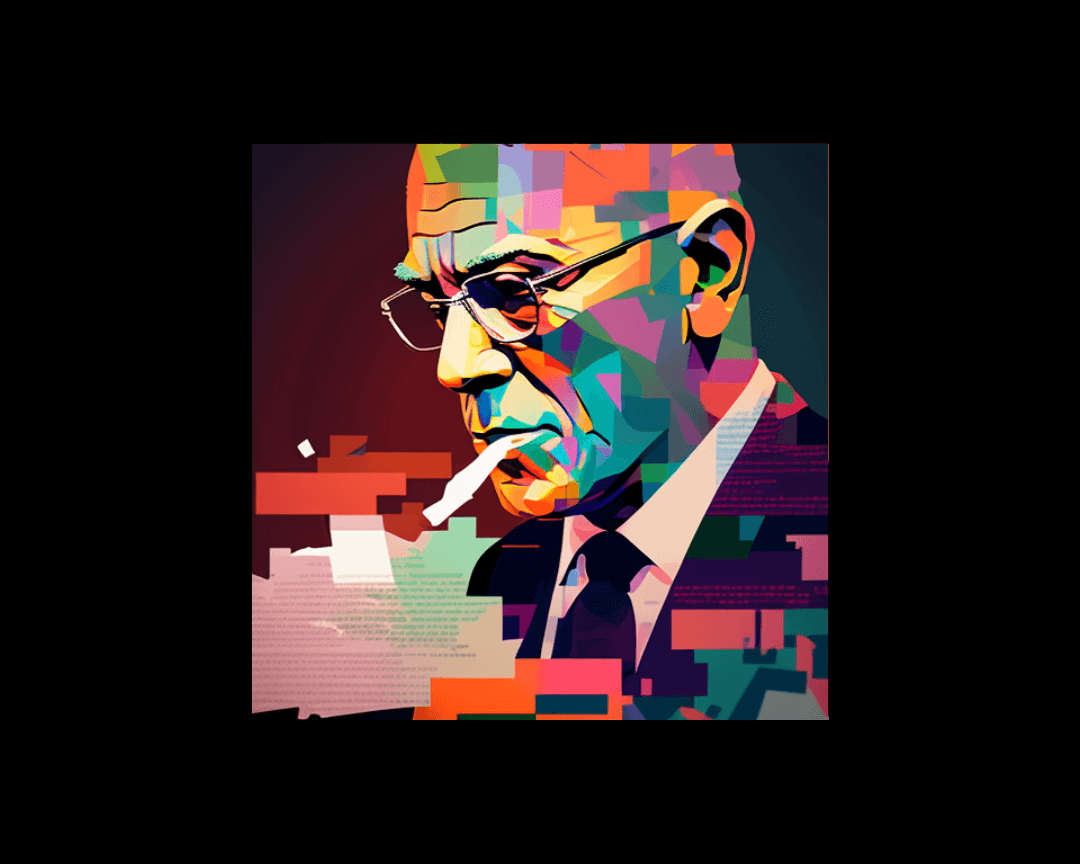 3 min read
The connections you make in PR endeavors often encircle news outlets, news cycles, journalists and other people with a platform. It's vital to have a...
READ NOW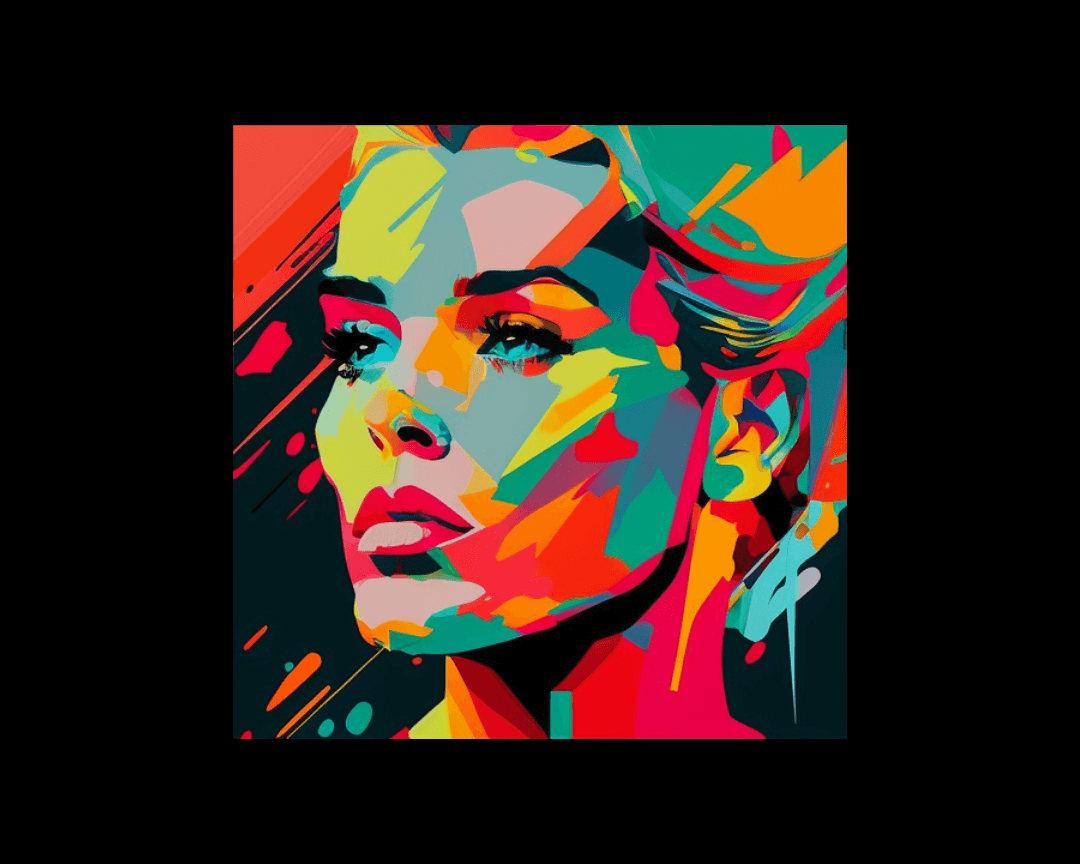 3 min read
A seismic shift has occurred in the way people make connections. Fame was historically earned through achievements in a noteworthy or public field....
READ NOW