HIRE A WRITER BUSINESS BLOG
Learn how strategic content supports growth.
GET ON THE LIST
Monthly content drop — Templates, reports, business content ideas, and more.
Emails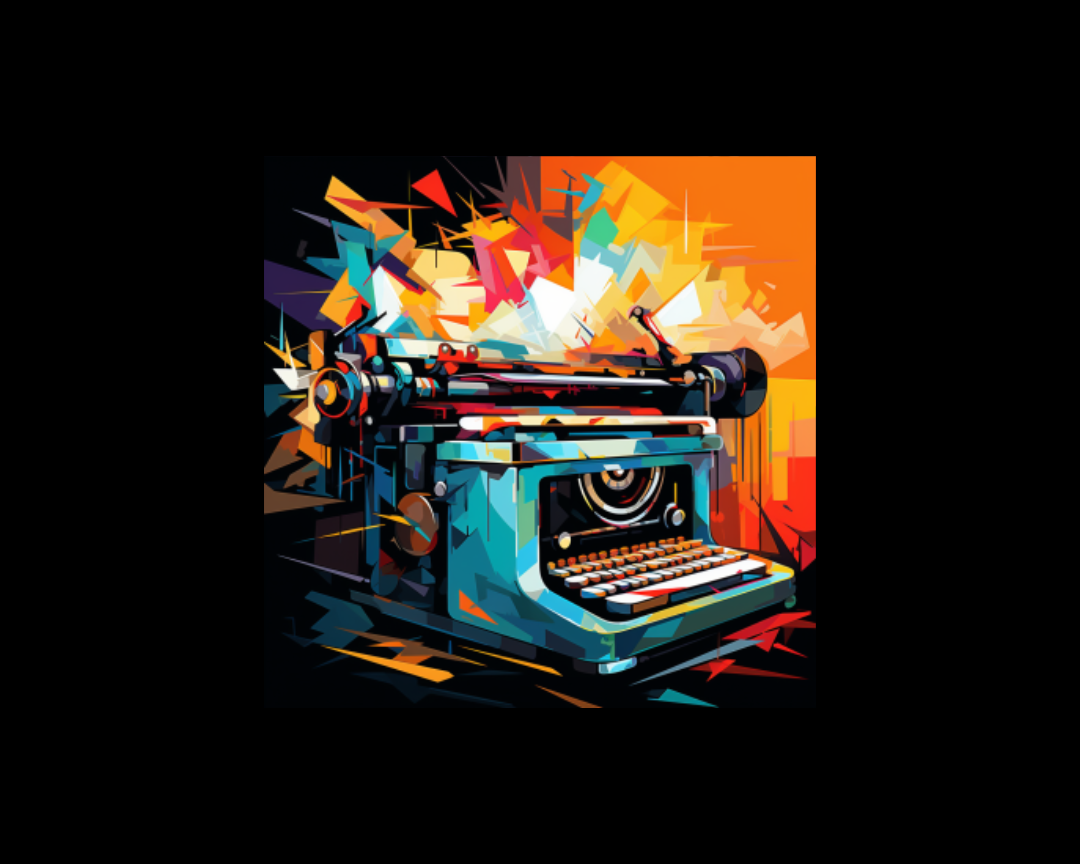 2 min read
Email has become an integral part of our daily lives, with billions of emails being sent daily.
READ NOW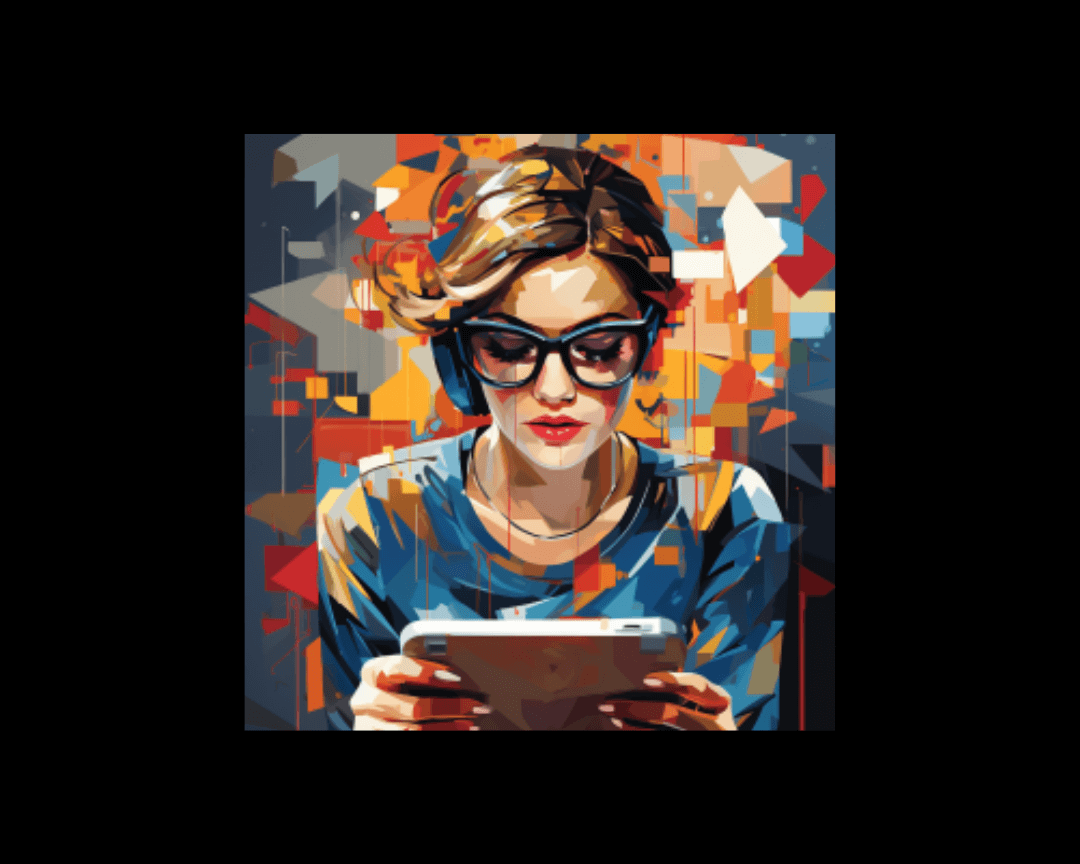 3 min read
Email marketing is a powerful tool in the digital marketer's arsenal, but it comes with its own set of challenges and responsibilities.
READ NOW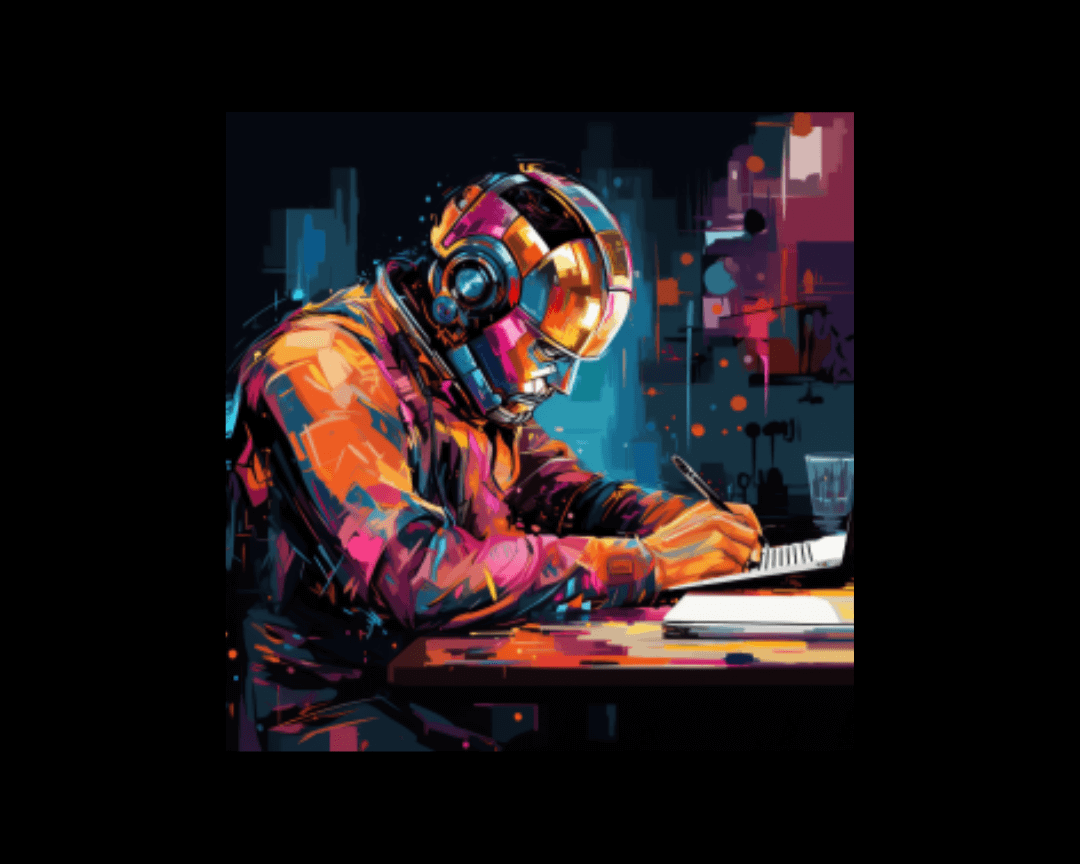 2 min read
Communication technology evolves rapidly. In fact, in the time that it took to write this article, some form of communication technology definitely...
READ NOW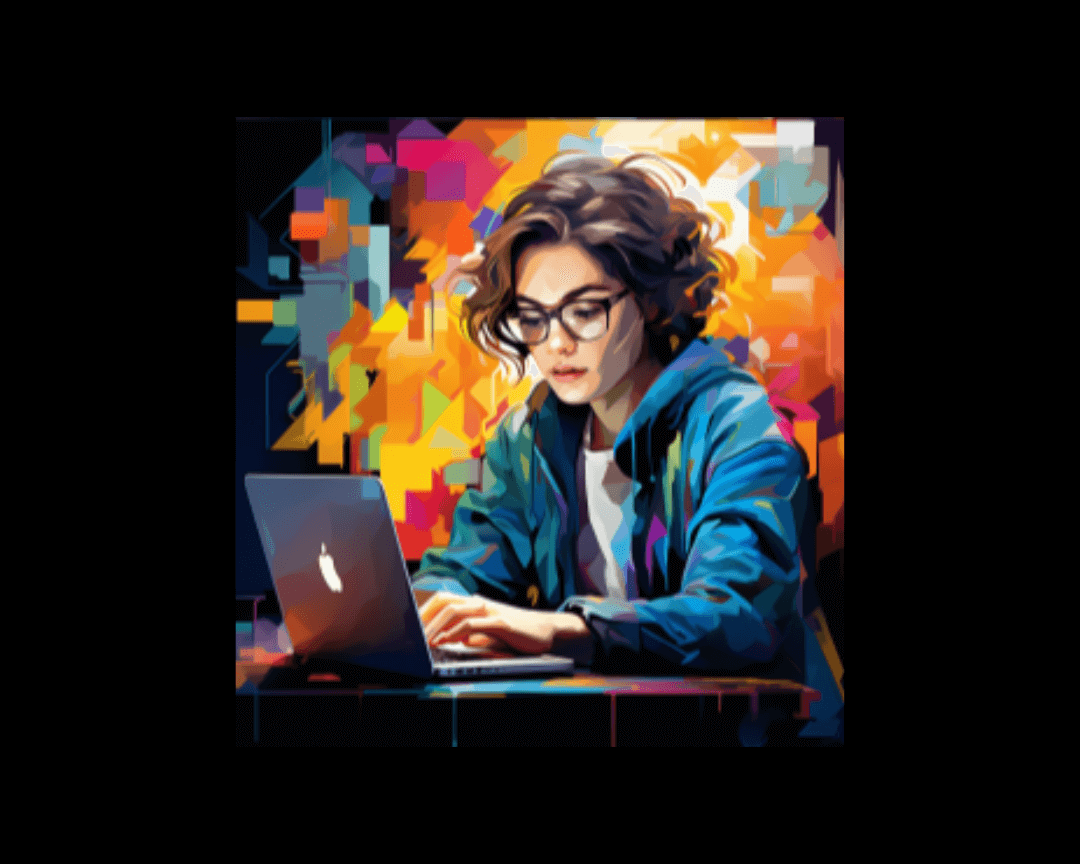 2 min read
Email marketing, a resilient cornerstone in the marketer's toolkit, stands as a testament to its enduring efficacy in the dynamic realm of marketing...
READ NOW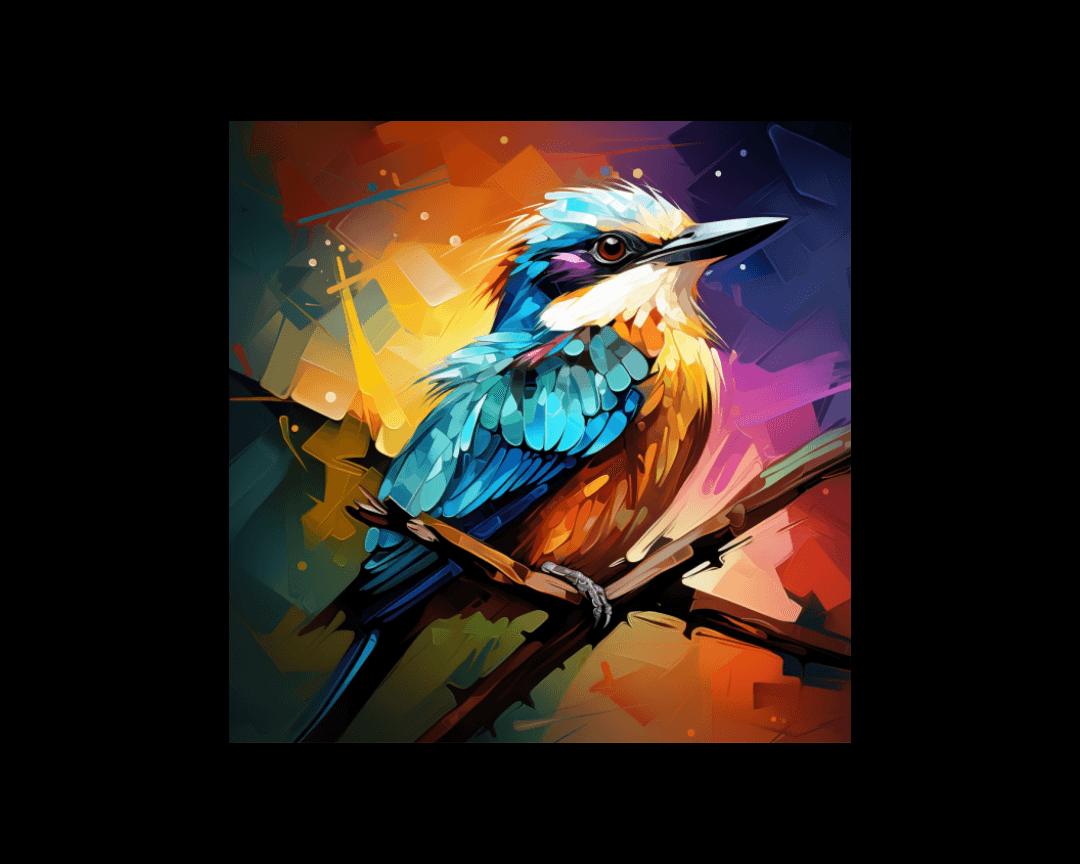 2 min read
You've poured your heart and soul into crafting a remarkable piece of digital content marketing, yet you find yourself asking, "Why isn't anyone...
READ NOW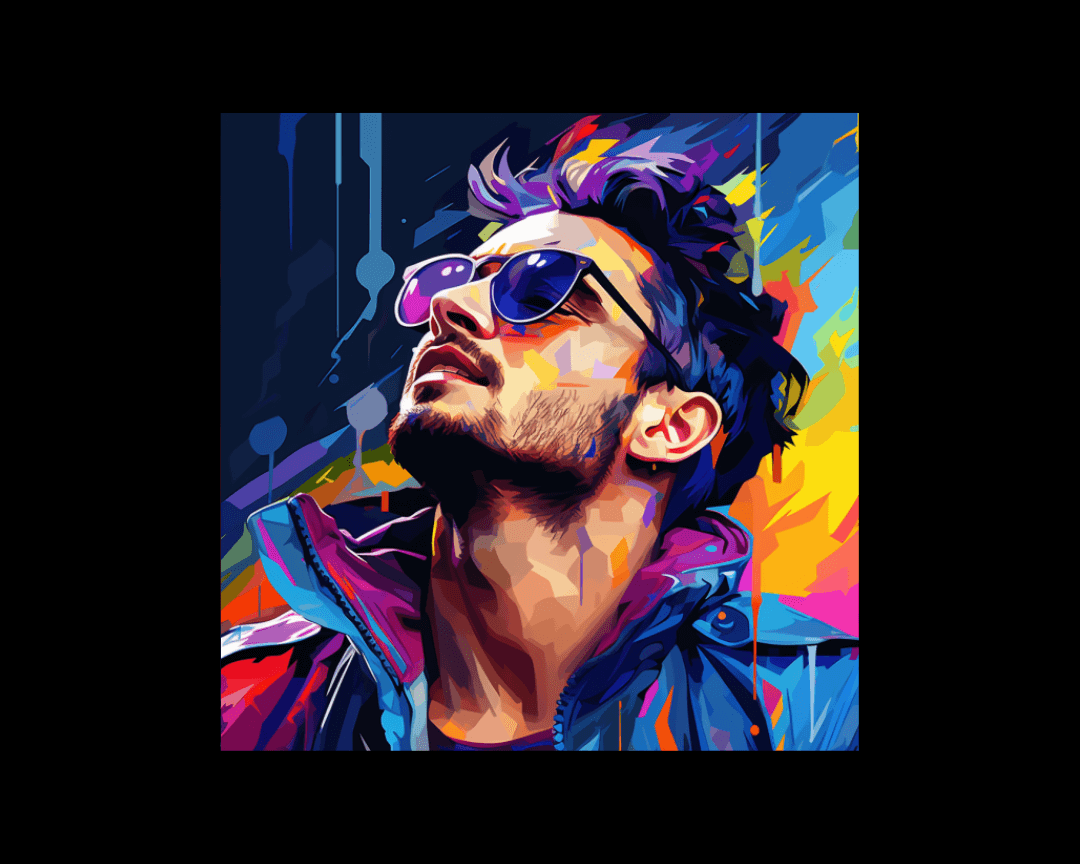 2 min read
Drip campaigns, a cornerstone of modern marketing strategies, offer a systematic and highly effective way to nurture leads and cultivate meaningful...
READ NOW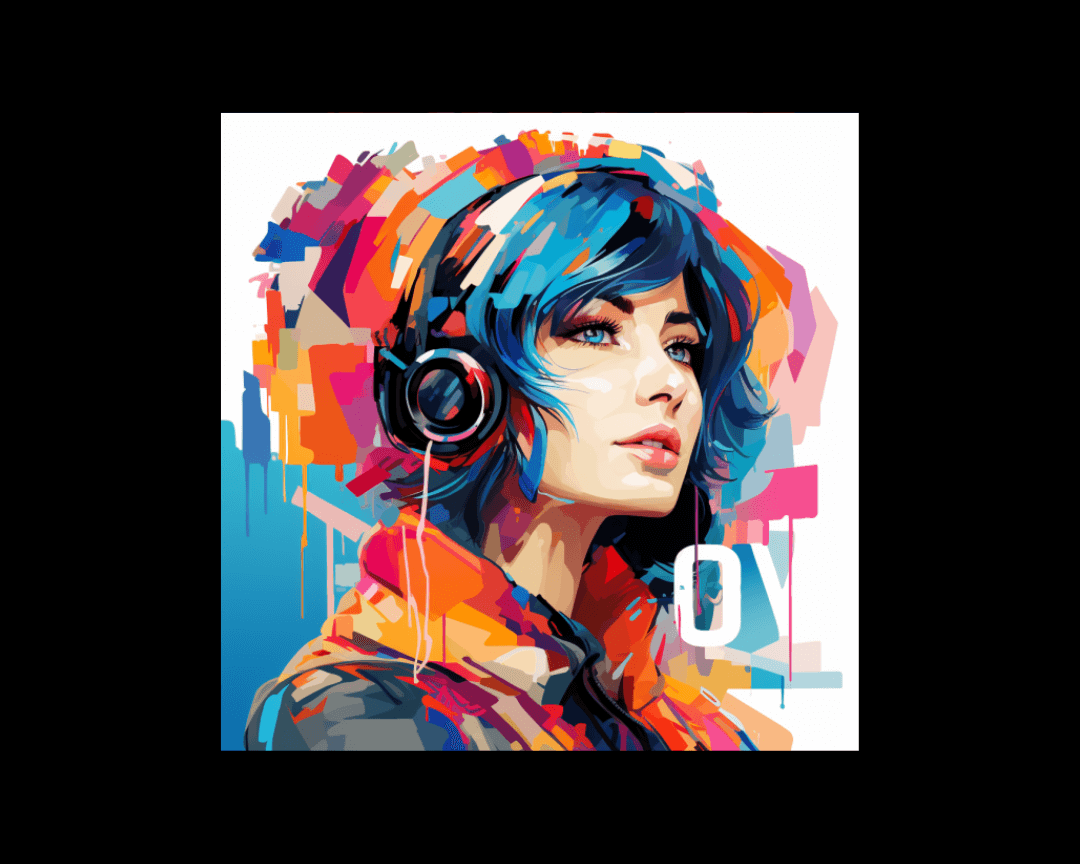 2 min read
Zero-party data is a valuable type of information that consumers willingly and proactively share with brands. Unlike other data categories such as...
READ NOW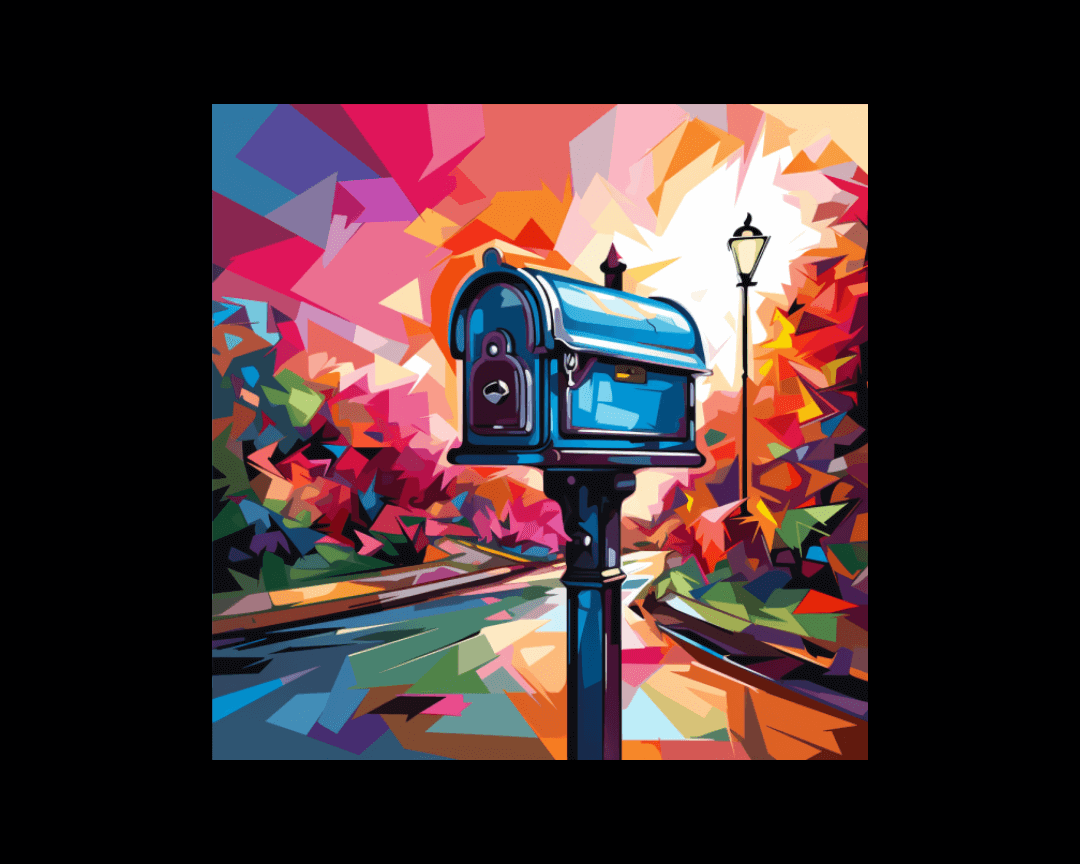 3 min read
Unsubscribes can be a painful experience. You've put in the effort to grow your email list and consistently deliver valuable content to your...
READ NOW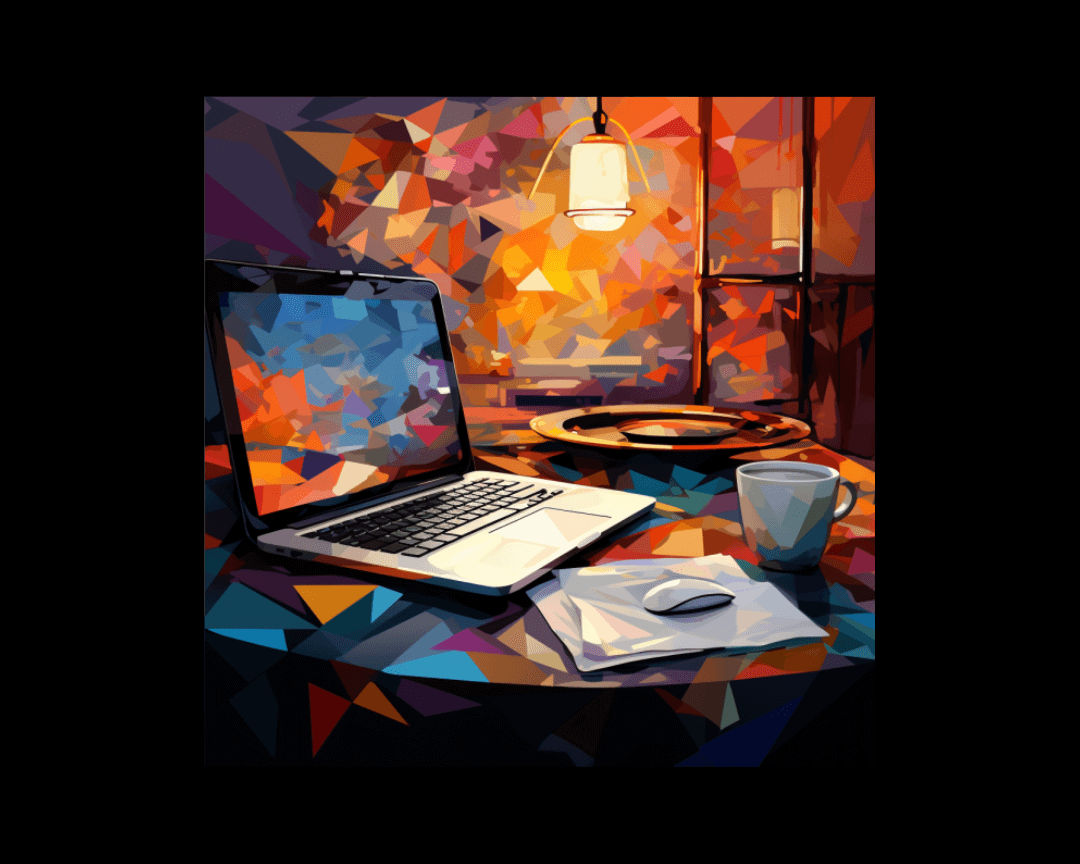 3 min read
Hey there, fellow marketers and business owners! Curious about how GDPR is shaking up email marketing? No worries, we're breaking it down in simple...
READ NOW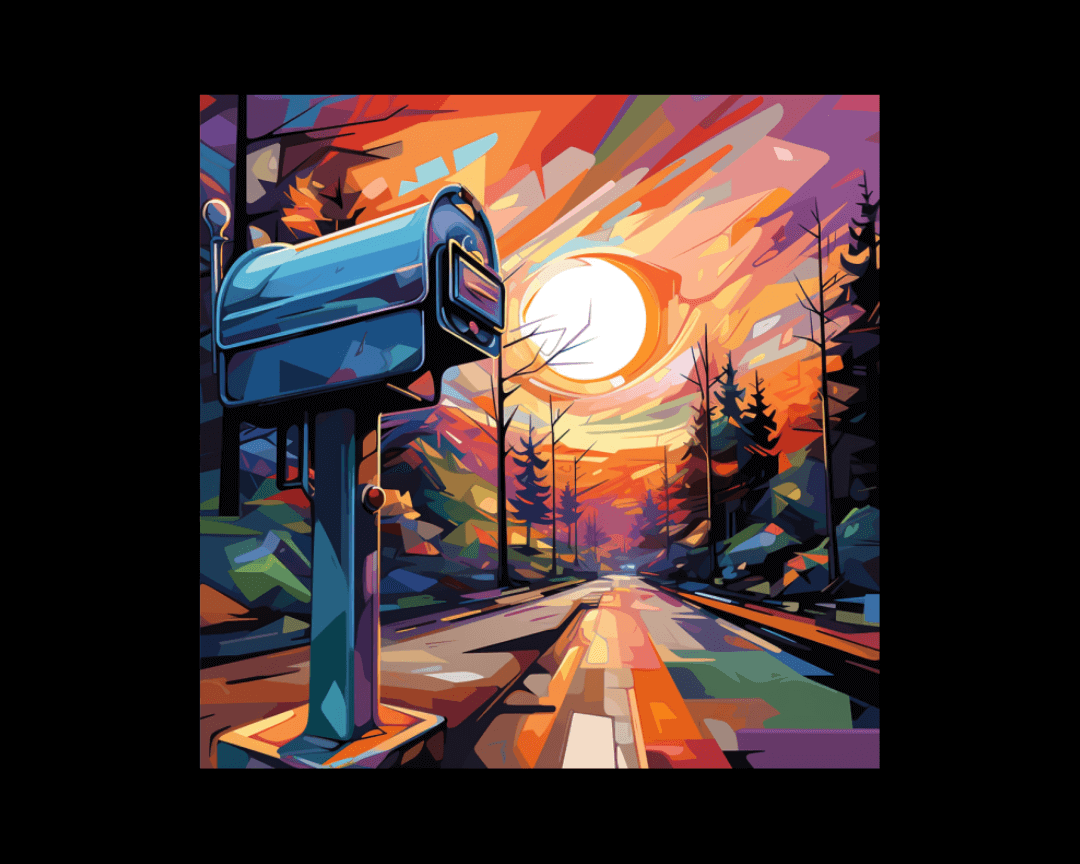 2 min read
Hey there, fellow business owners and marketers! Ever wondered about that opt-in thing in email marketing? We've got your back with a breakdown...
READ NOW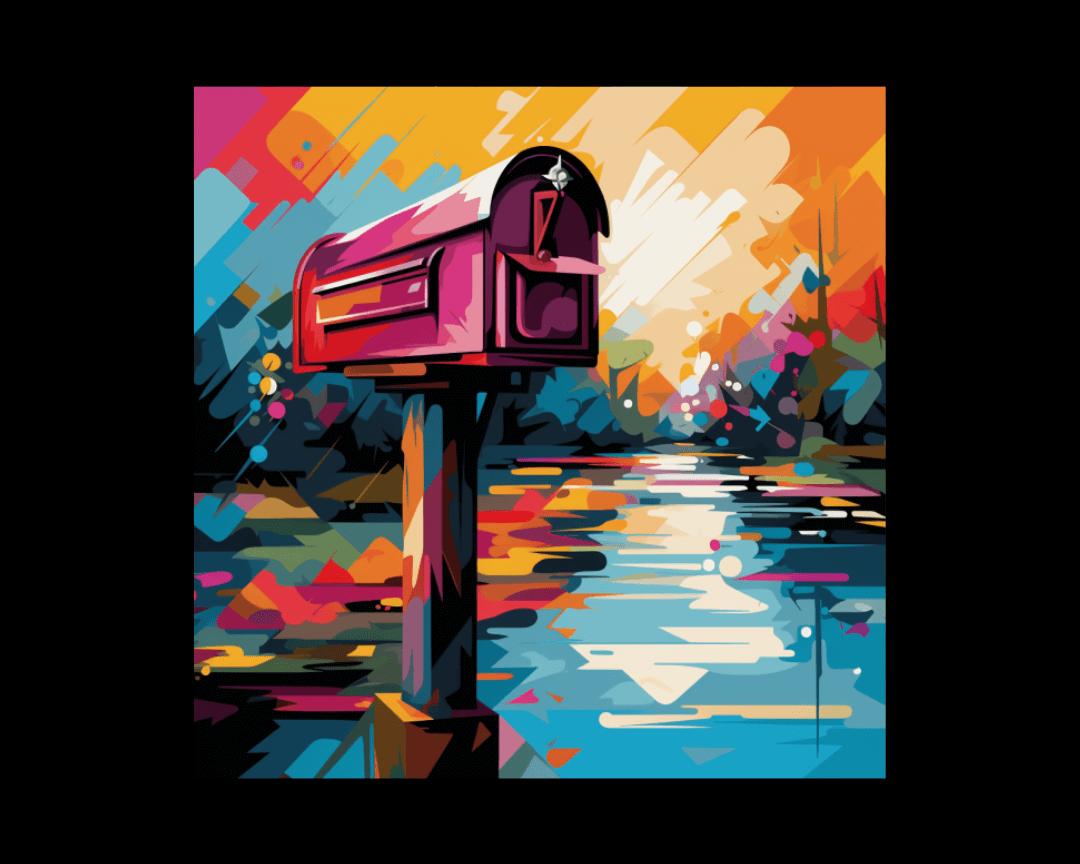 2 min read
In today's world of email marketing, automation has taken the spotlight.
READ NOW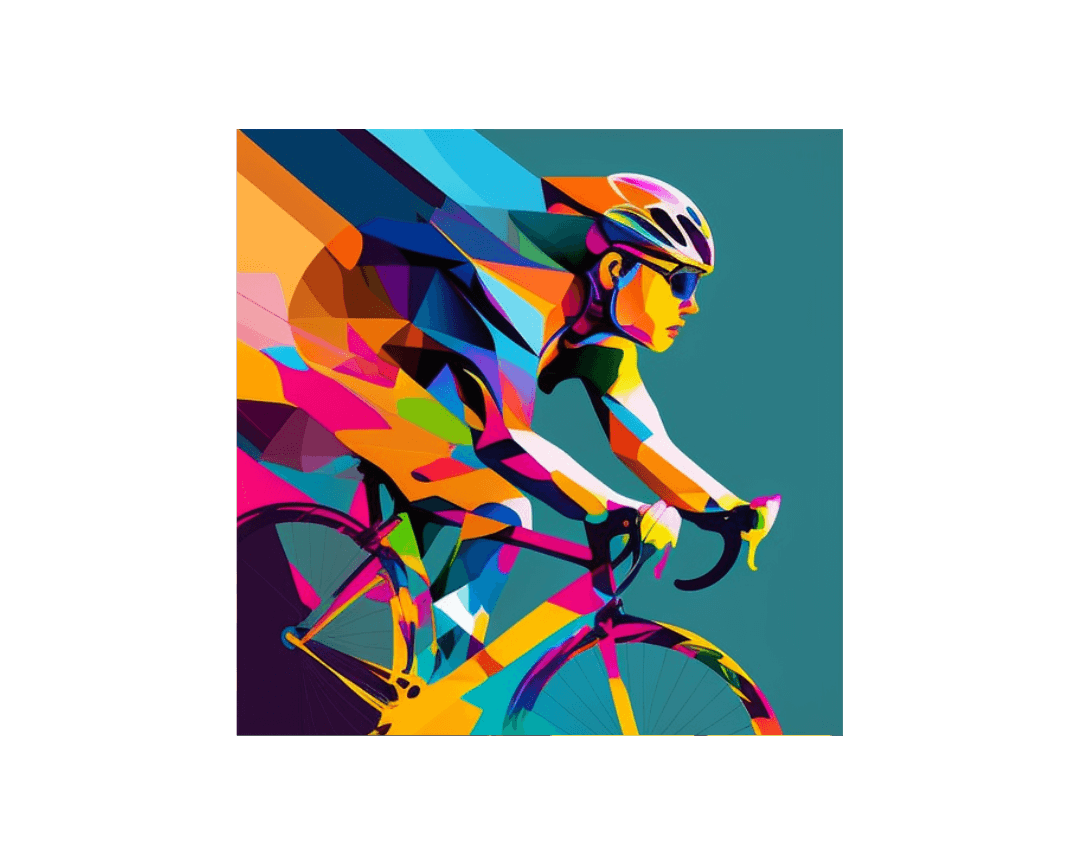 2 min read
Newsletters might have taken a back seat to social media and content marketing over the past few years, but like Lazarus rising from the grave,...
READ NOW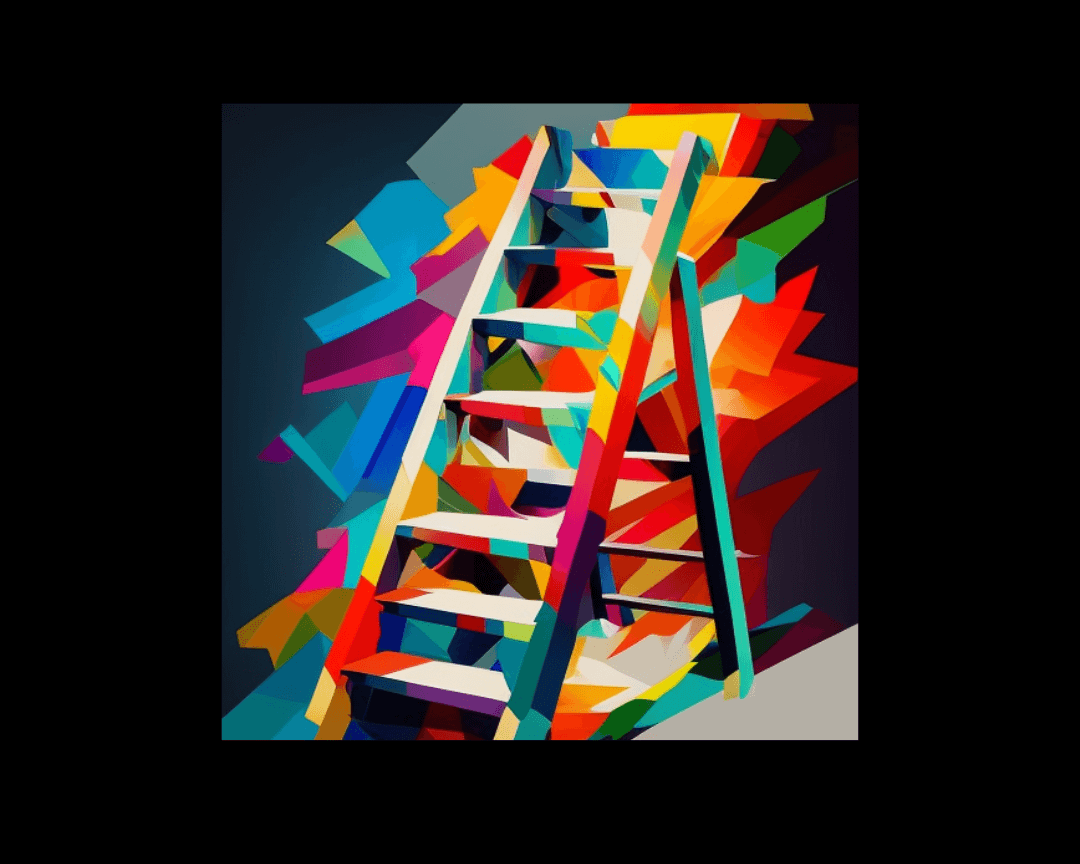 3 min read
It takes time to write good emails. Whether you are crafting personalized messages or blasting a notice to your list, are you struggling to get a...
READ NOW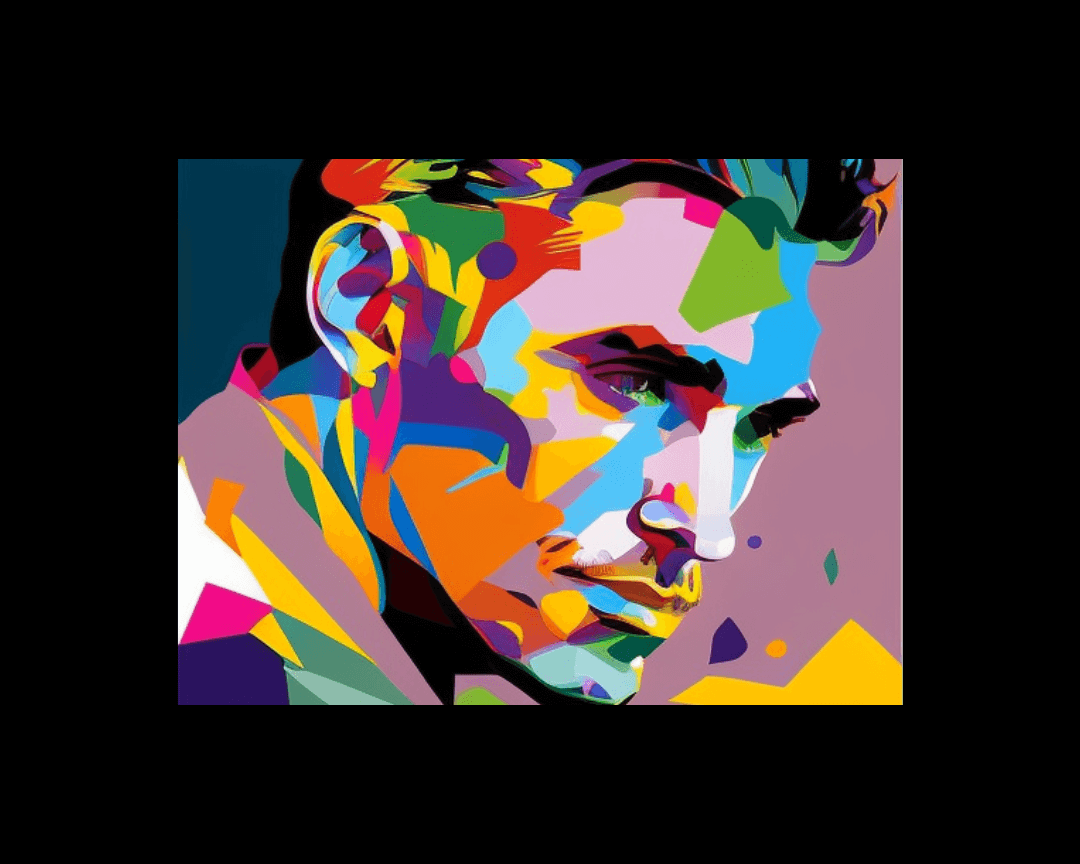 4 min read
As you improve your effectiveness in making business connections, one depressing stat can remain: open rates for emails. Whether or not you use a...
READ NOW