HIRE A WRITER BUSINESS BLOG
Learn how strategic content supports growth.
GET ON THE LIST
Monthly content drop — Templates, reports, business content ideas, and more.
Ads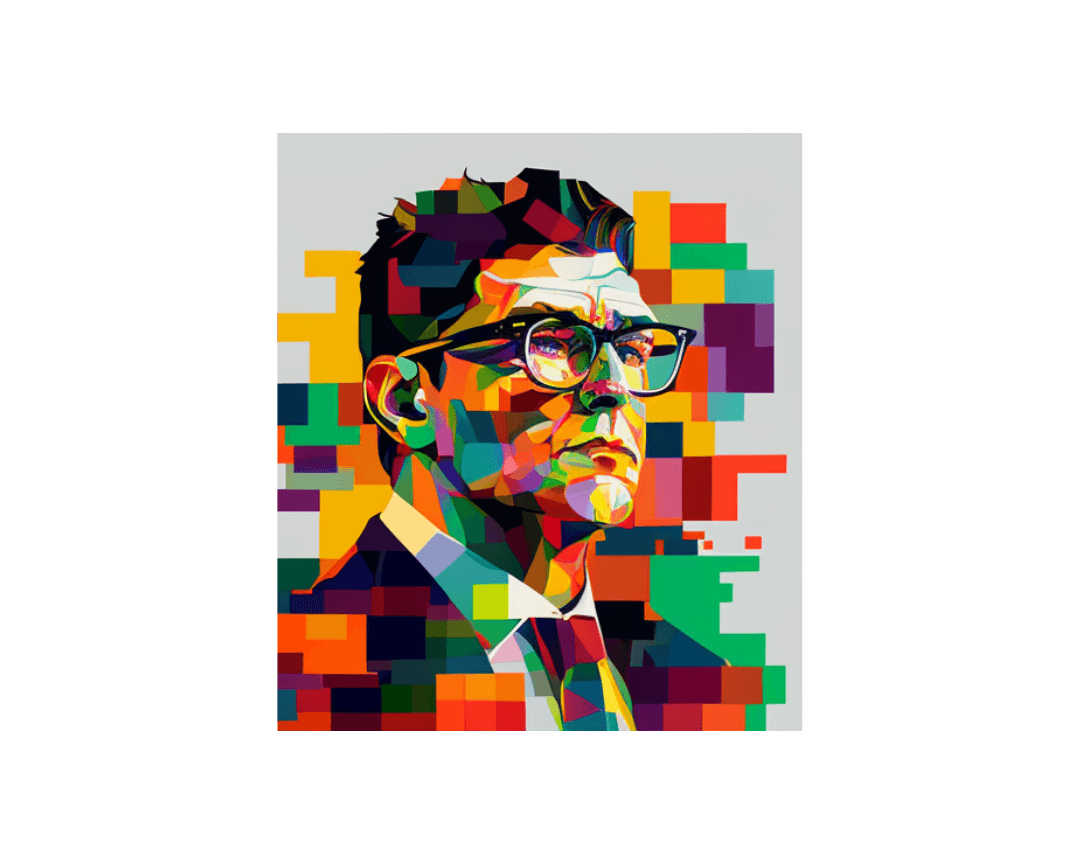 3 min read
Writing ads is an art.
READ NOW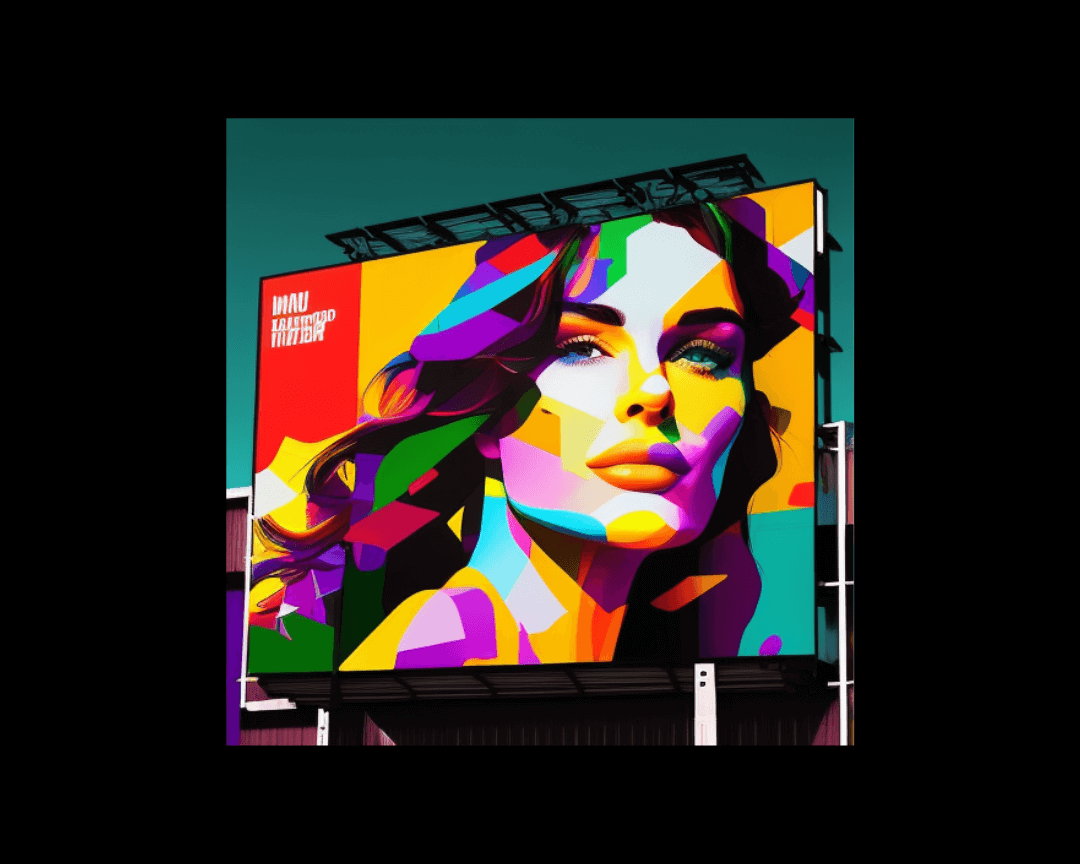 3 min read
Whether you earn it or pay for it, publicity is rarely free. The nature of the investment that you make may impact how customers view you. Knowing...
READ NOW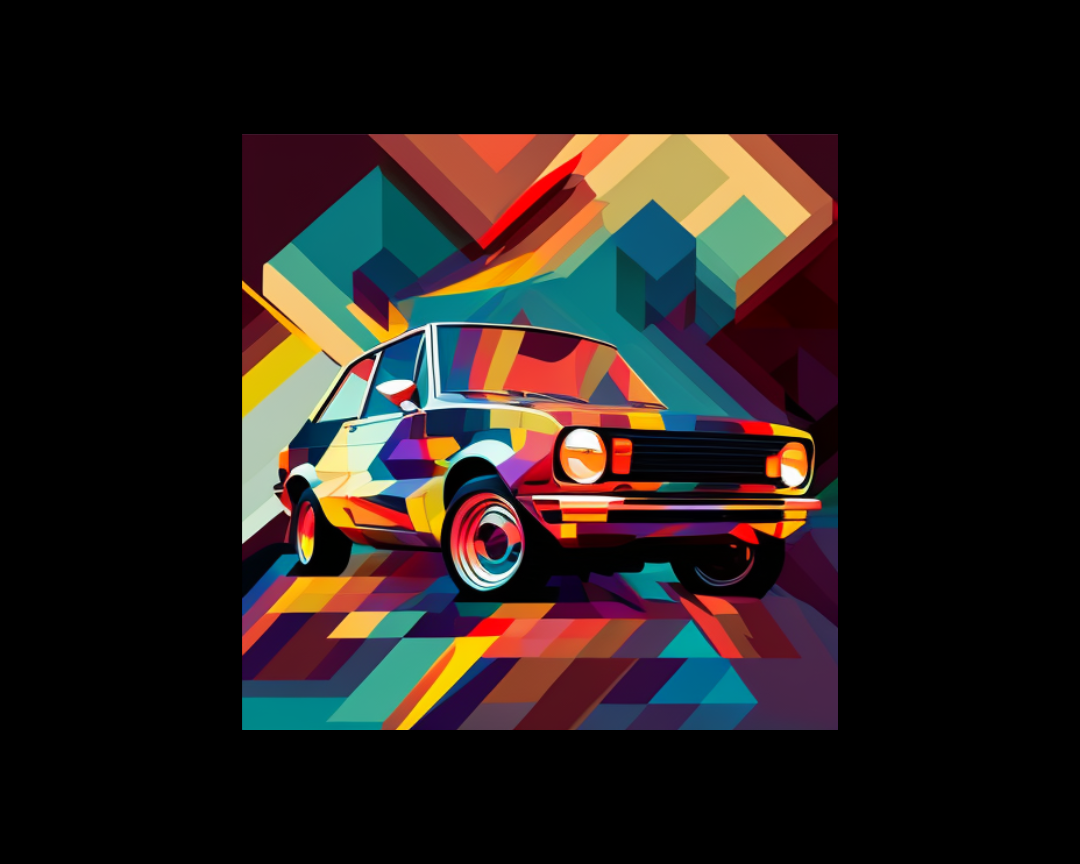 4 min read
Successfully marketing any business requires a lot of effort. There are so many marketing channels out there, and each of them demand unique types of...
READ NOW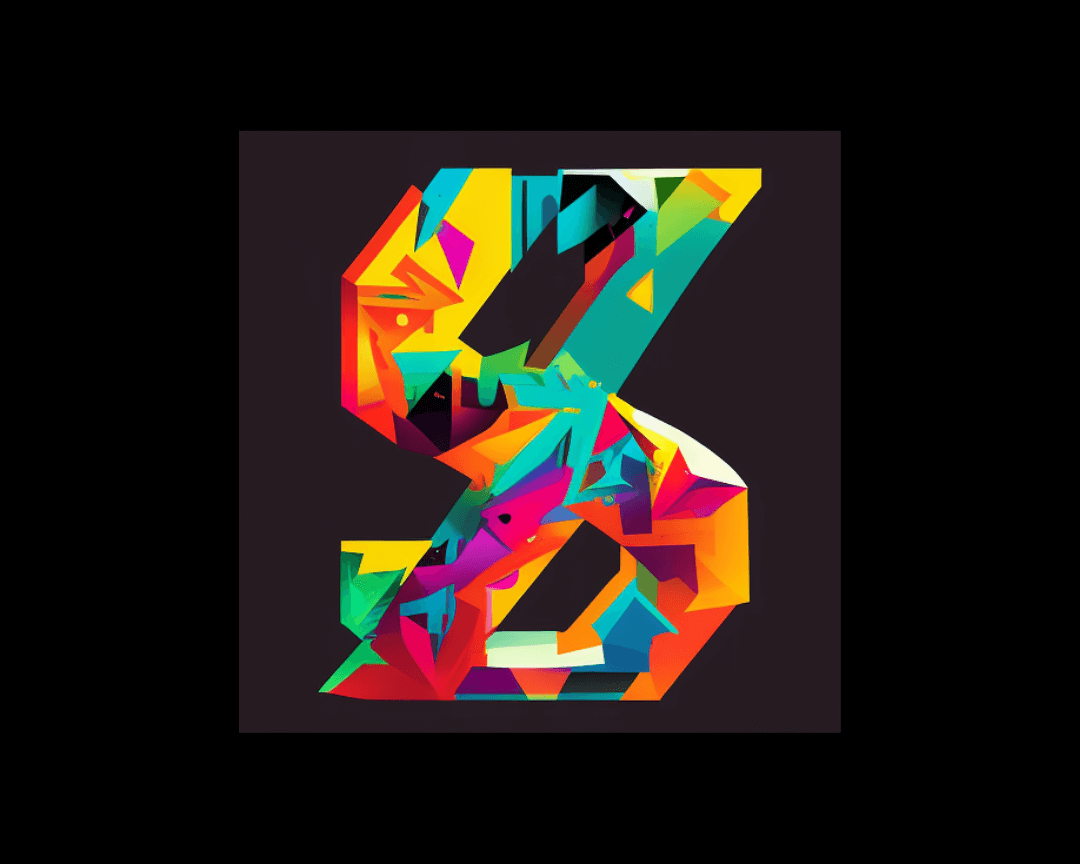 5 min read
When it comes to marketing writing, there are two distinct categories: long-form and short-form. We all know long-form well: blog articles, white...
READ NOW